(cover photo from Vanessaxlim)

We all know that feeling of getting the same exact haircut as your style or beauty icon and then looking at the mirror and seeing that the hairstyle does not look good on you. We've all been through that one haircut we regretted, and it's mostly because it doesn't fit our face's shape.
For a quick Hairstyle 101, here are a few tips to know which type of hairstyles would work best on different face shapes!
--------------------------

Round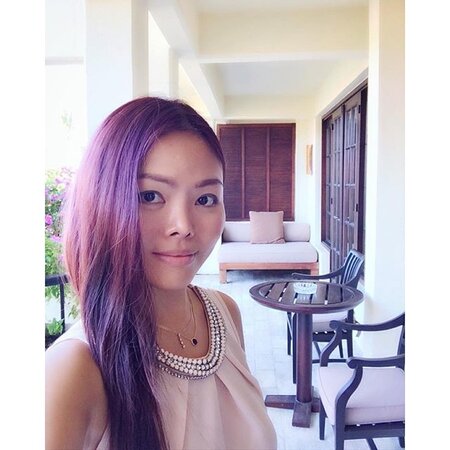 For round faces, asymmetrical cuts, long layers, and piecey bobs work best. A mix of lengths makes the face slimmer, especially if it's a deep side part paired with side-swept bangs. It's also safer to work with lengths a few inches past your shoulders to create the illusion of an angular jaw. However, if you really want a short haircut, stick to a soft, layered cut or a defined pixie cut that emphasizes your eyes and cheekbones.
Oval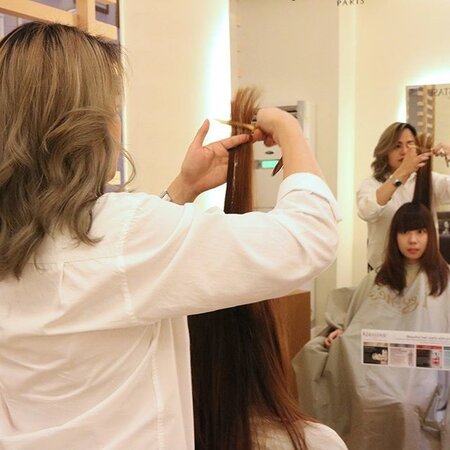 Oval face shapes look longer than usual so cutting straight bangs across the brow line can break up the length by creating the illusion of width. You can also go for a bob with side bangs. Your most adventurous haircut option is an edgy pixie similar to what Rihanna had a few years ago.
Square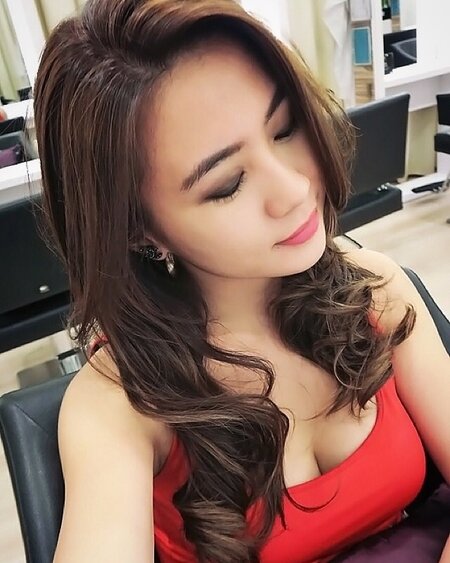 Square faces look more angular and strong so you need to soften it out with a tapered haircut like a thinned-out bob or a tousled shag. You can also wear your hair really straight and long so it falls softly against the square angles, drawing attention away from the jawline.
Heart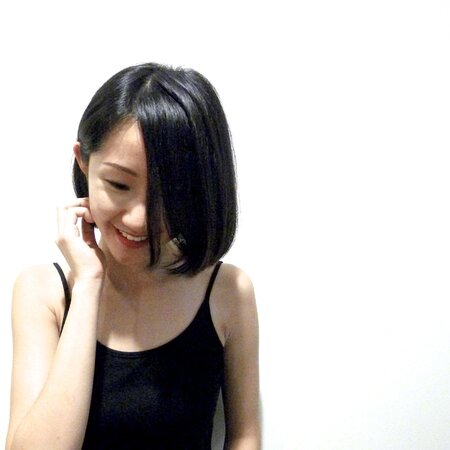 Heart-shaped faces seem to have more freedom in wearing mid-length and short haircuts, most especially the bob as it hits right below the jaw to fill in the area hollow area around the chin. You can also draw attention away from triangular shape, by wearing long, layered waves. It does the same "filling in" but it looks fuller and longer.
--------------------------

Which haircut or hairstyle do you wish to try?
Let us know in the comments below!