Step into digital beauty influencer and Clozette ambassador,
Leanne's
beauty room, and you'll be greeted by an exquisitely curated array of the finest in skincare and makeup. It's something like what you'll see in her
Instagram
feed -- a delightful visual feast for the uninitiated eye and an absolute haven for the beauty obsessed.
It doesn't take much to know that Leanne has the eye for anything visual-centric (and beauty, of course), that's why we took the opportunity to sit down with her to pick her brain on the best types of gifts to give -- and receive! -- this festive season.
--------------------------
What is your favourite part of the holiday season, and why?
"The people -- I like that it gets very crowded during the holiday season. I don't usually like crowds, but somehow the Christmas crowd is very different. Everyone's busy [moving around], but they're busy for someone else. It's the spirit of giving and loving, the time of the year when people get together. That's very important to me."

She says…
Go for something iconic like the SK-II Facial Treatment Essence.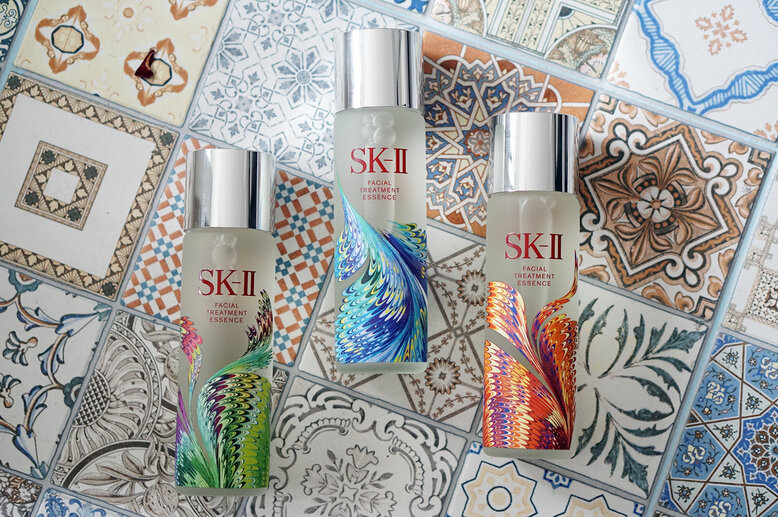 "I would give something iconic so the giftee knows that it is something that is trusted, especially when it's
limited edition
! SK-II has been around since 1980, and when everyone talks about SK-II, what do they talk about? The Facial Treatment Essence and its iconic ingredient, the Pitera™.

For me, the FTE is something that I trust because it helped me with my acne issue many years ago when everything else failed. When I signed up as a departmental store member, they gave me a pack of samples, which included a small bottle of the FTE. I only needed to use that one bottle and it helped clear up my acne patch. I thought, "is this what they really mean by miracle water?" That's how I've been using it since."
--------------------------




Tell us about your most memorable Christmas ever.
"I was about five or six, and it was the first time I saw a Christmas tree at my late Aunt's place. She told me to go under the tree and pick any of the gift-wrapped boxes. I picked one, opened it, and it was a little bear. That bear meant a lot to me because she showed me what the magic of a Christmas tree is about, and that Christmas is about giving.
That little act from her, which I can remember till this day, made me want to give. So gifts are very important to me. Not because they are materialistic, but it's a gesture. You'll never know what you can do for someone like what my late Aunt did for me."
She says…
Go for something edible from Crabtree & Evelyn Fine Foods collection.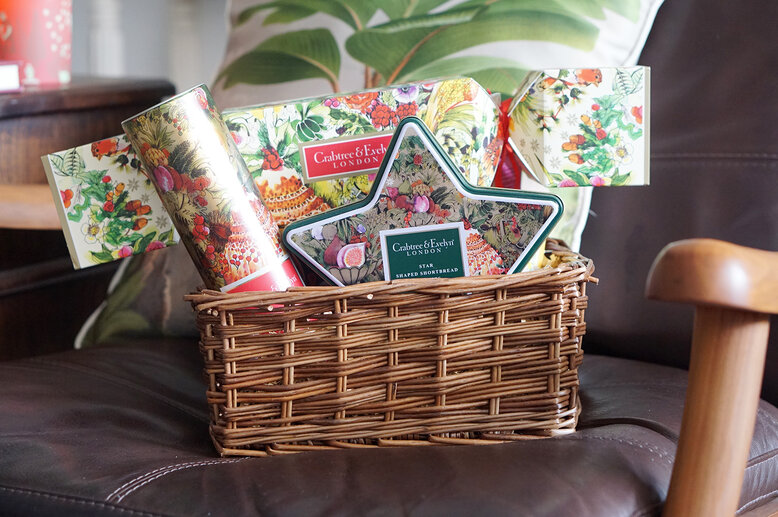 Crabtree & Evelyn Fine Foods Holiday Collection
"Crabtree & Evelyn has amazing cookies and tea. The combination of cookies (or cakes) and a cup of tea always feels so comforting. It's also "unisex" and perfect for gift exchanging!"
She says…
Go for something pretty like the Guerlain Météorites.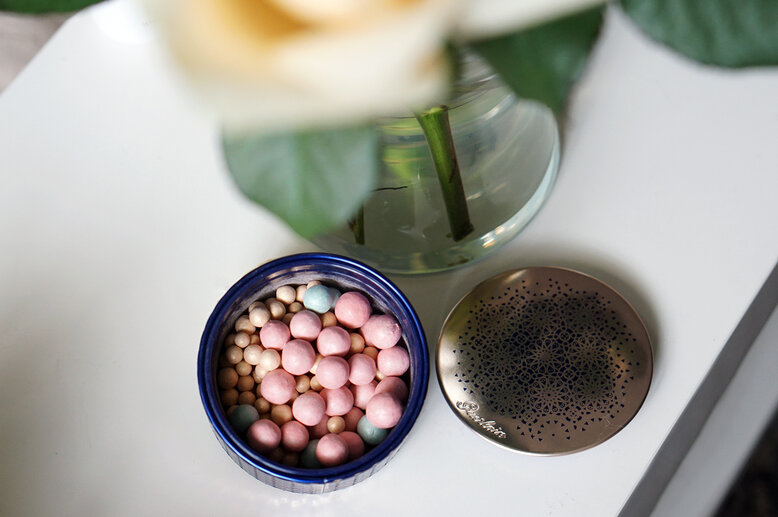 Guerlain Météorites Holiday Collection
"Every girl needs a Guerlain Météorites. I feel that this multi-coloured finishing powder always cheers people up with its pretty packaging. It's not just another foundation or eye shadow palette that's based on personal preference. The Météorites is a finishing powder that gives a shimmering finish to any look -- an easy yet elegant choice. Plus, there's a festive mood to it."
--------------------------




What makes a great holiday gift?
"Preferably something that the person needs -- otherwise gifts can become very redundant, even if it's a pair of bedroom slippers. [At least] it's something that they need. When they wear them, they'll remember you."
She says…
Go for something personalised like a Pandora charm bracelet.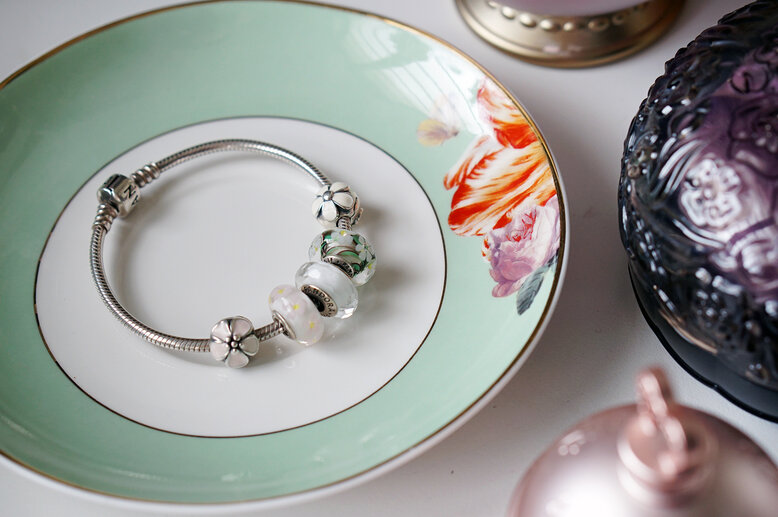 "Something customisable, like a Pandora bracelet, can tell the personal story of the wearer based on the charms you choose for her."
She says…
Go for something she likes.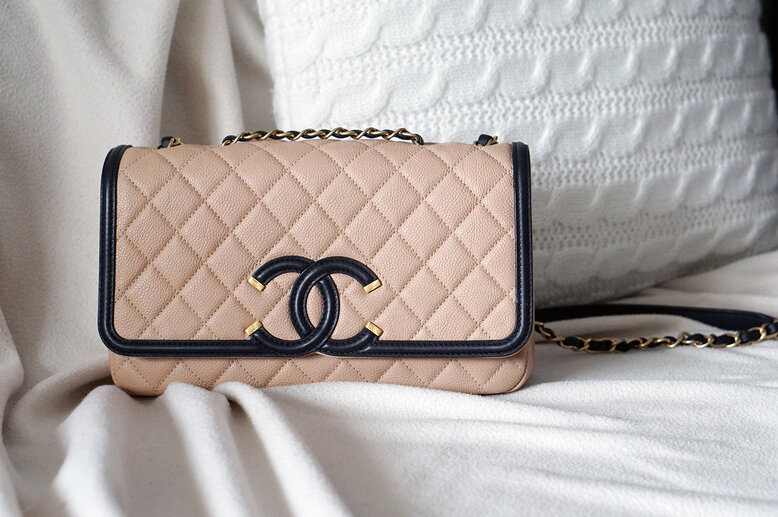 "For that special someone, forget the surprise and bring her out instead to choose the big-ticket items. That's when you know she'll definitely love and use it. For me, I choose the Chanel Filigree."
--------------------------