Let the weight of the day slide off your shoulders as you indulge in some of the best spas this region has to offer. Whether you're in town for business or pleasure, there's always time to indulge in some self-love and rejuvenation at these peaceful havens. Read on and find your next spa retreat.


Nuwa Spa, Macau

The Forbes Five-Star Spa award winner draws inspiration from Nuwa, the ancient goddess of creation and uses the five pillars of Chinese medicine in their treatments and therapies. Guests are treated to a luxurious rejuvenating experience while nestled in luxurious tranquillity — definitely a need more than a want in busy Macau, a city that is never at rest. Along with massages and facials, Nuwa Spa also offers a full range of salon services to fulfil any beauty desire.
Aman Spa, Tokyo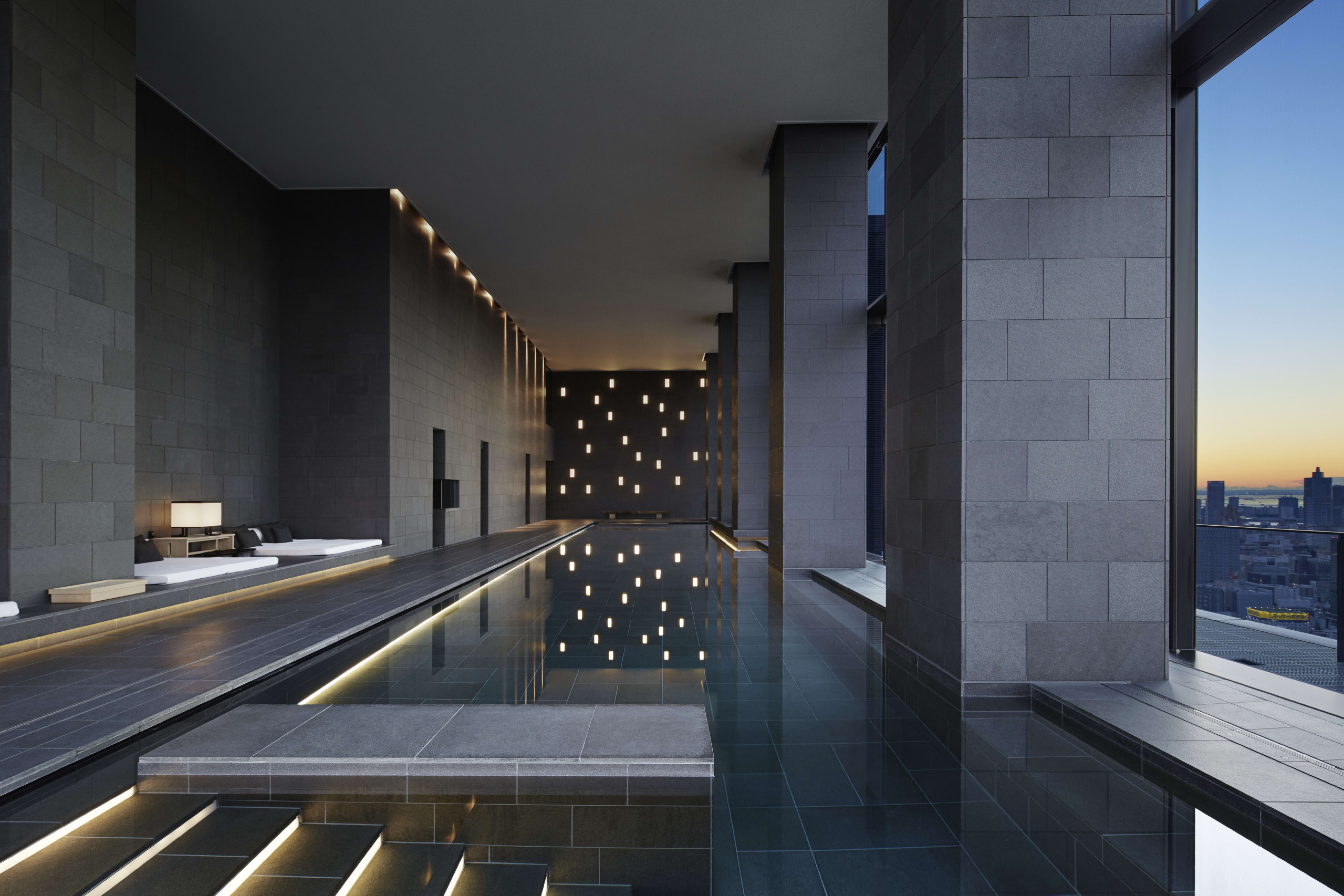 Immerse yourself in the steaming waters of a hot bath high among the tallest buildings in the Tokyo skyline and soak your troubles away. Offering patrons a full range of treatments that draw on Japanese principles of nature and balance, Aman Tokyo is the clear choice if you're looking for an experience to clear the mind and relax the senses.