There is some truth to the saying that the eyes are the windows of the soul. Dull, tired-looking eyes practically spell "stressed out" on their own. With eyes being an indicator of happiness, it's important that you keep your peepers looking bright and lovely as much as possible.
Clarins
' new eye makeup collection promises you flawless eyes with three, innovative products you can add to your essentials.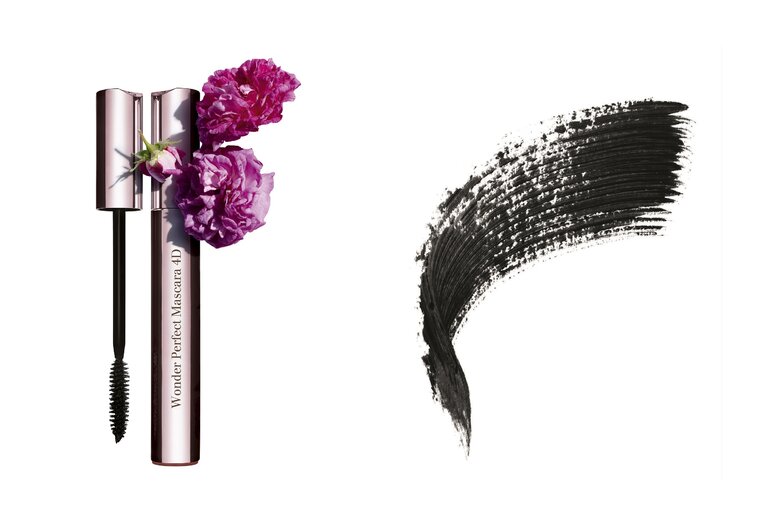 Clarins Wonder Perfect Mascara 4D in 01 Perfect Black
Ever wanted eyelash extensions but just couldn't be bothered with the upkeep? The Wonder Perfect Mascara 4D is the wonder tool for your lash needs. Its Lash Boosting Complex adds 10.1% extra volume in a single stroke, with an instant lengthening effect of 5.6%. Rose wax and plant waxes coat the lashes to provide a lifted, effortless curl, while the brush is designed to separate and define your lashes flawlessly. Worried about lash fallout? Rose wax and panthenol condition and protect your lashes with each use so your lashes can look and feel their best every single day.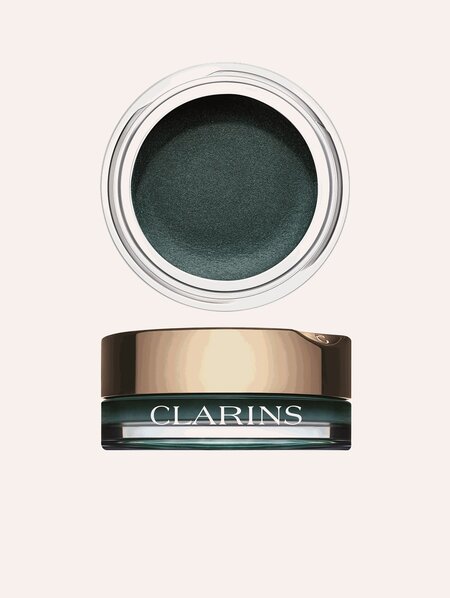 Clarins Ombre Satin Eyeshadow in 05 Green Mile


Clarins also adds more variety to their eyeshadows through the
Ombre Velvet
,
Ombre Satin
, and
Ombre Sparkle
collection. If you're looking for a nice, everyday matte shadow, the Ombre Velvet cream-gel eyeshadow pots make for easy application. If you're looking to add more dimension, the Ombre Satin cream-gel eyeshadow pots have a hint of shine for a bit of oomph. And if you're looking to really dazzle, the Ombre Sparkle powder eyeshadows are the way to go. With nine beautiful shades to choose from, you've got your week covered with a little extra for the next.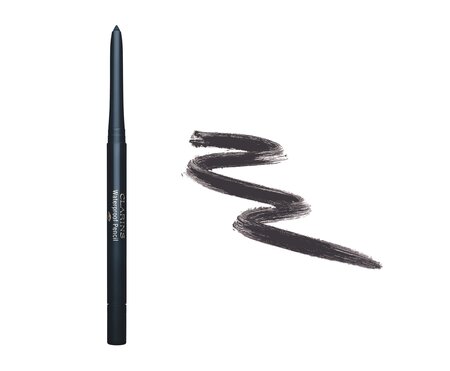 Clarins Waterproof Pencil in 03 Blue Orchid


Liner application can be such a hassle especially when you live in a hot and humid environment but Clarins new Waterproof Pencil promises to trump all that. The retractable pencil is sweat-proof and transfer-proof with three intense, long-wearing shades that can last you a full eight hours. To kohl or not to kohl? That is the question.