If you look at the most iconic people in fashion such as Coco Chanel, Anna Dello Russo, and Miroslava Duma they all have one thing in common--classic elegance. They adapt to the times and update their style with a touch of elegance and timelessness. These icons are named as such because they know how to imbibe the essence of being classy and elegant at the same time.
Here at Clozette, we believe that classic elegance isn't just a style but also a state of mind. So as inspired by the new Downy Timeless--the latest addition to the Downy Parfum Collection, with a scent that embodies that timeless elegance we all aspire for--we took to the floors of Clozette's offices around the region and got our team to define classic elegance in their own way.
Here's what they had to say!
--------------------------

Carissa Chee
Campaign Manager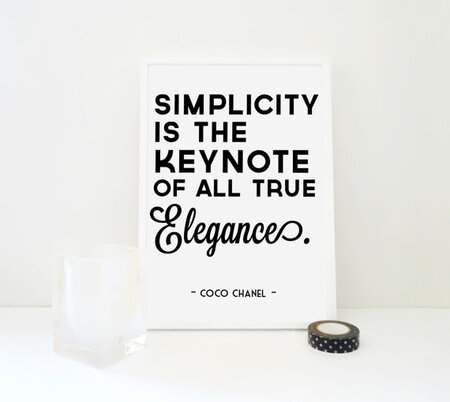 "Classic elegance is simplicity and a quality of style and grace. The principles of simple clean lines and quality fabrics will take one far and a long way."
Ad Ops Executive and Features Assistant
"It means simplicity and purity to me. It is never out of trend and a little accessorizing goes a long way to bring out the best in your outfit."
Regional Community & Development Manager, ClozetteINSIDER Editor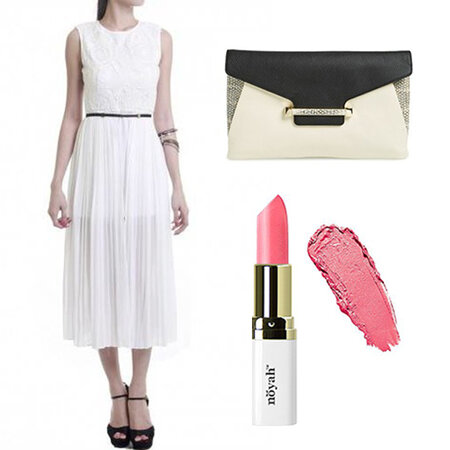 (Get the look here: Dress, Lipstick, Bag)
"Classic elegance is all about refined taste, of knowing how to pull together a look that mixes simplicity and grace--like a sleek dress and a statement clutch, finished off with a pop of pink on the lips."
Social Media & Marketing Manager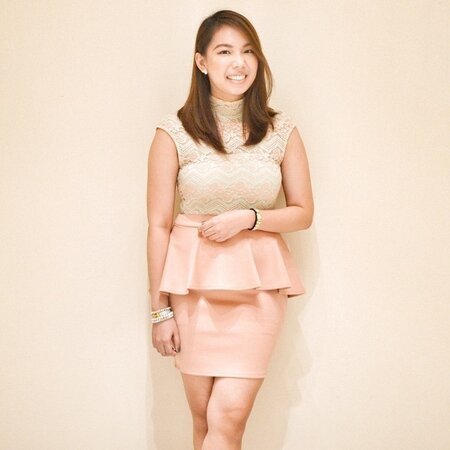 "Classic elegance means being able to carry yourself in a sophisticated manner and having that sense of timeless style. Quoting Carmel Snow, "Elegance is good taste plus a dash of daring."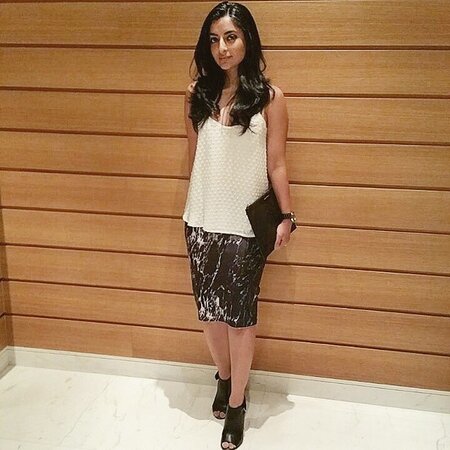 "The key to elegant style lies in choosing classic cuts and silhouettes that work for you in a monochrome palette. Always pay attention to the fit of the garment, because even the most expensive dress will look like crap if it doesn't fit well."
How do you define classic elegance? Let us know in the comment box below!