If there's one beauty tip that surpasses all tips combined, it's this: a good skin care routine is all you need. And to have a skin care routine that suits you perfectly begins with having a good cleanser. What a cleanser does is simple--it washes away the dirt from your skin to keep it fresh and renewed. It's also a vital step in making your other skincare and makeup products work well.
However, even if your cleanser's job is to remove dirt and bacteria, it's very important to remember to not over clean. Because although that "squeaky clean" feeling is highly satisfactory, it's actually not healthy. It strips off your skin's natural oils and moisture making it dry, irritated, and prone to acne.
Learn more about it from Dr. Joyce Lim in this video:
There are two things you need to know when looking for a cleanser, your skin type, and the ingredients that addresses your current skin situation. Generally, it's best to look for skin care products that have Glycerin, an ingredient usually used in soap-making that attracts moisture to your skin; Sarkosyl, a foaming and cleansing agent; and Castor Oil, an all-around beneficial ingredient for the body and skin.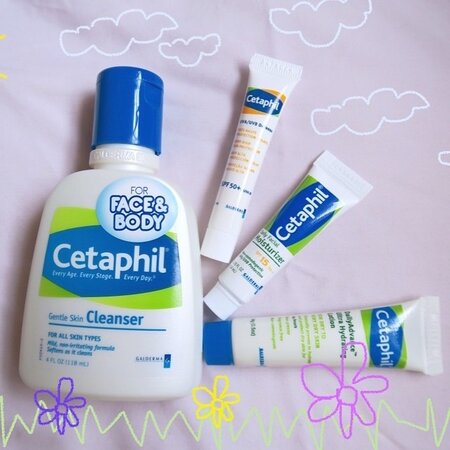 Once you've got all your products sorted out, stick to a skin care regimen that works for you. Have one in the morning and one before you sleep. If you notice good results, continue with your holy grail products, if not, switch up a few things until you get the results you want!
Have more tips to share? Let us know in the comment box below!