(cover photo from RochelleAbella)

Last year, #CloseupForeverSummer got us jumping from the spins of international artists Alesso, Helena, Deniz Koyu and such. This year, it's going to happen all over again! At the Mall of Asia Concert Grounds on 16th May (Saturday), many will witness hot EDM superstar Martin Garrix and indie pop duo, Angus & Julia Stone. It's indeed a music festival to prepare for, with great music and whole lot of fun!
But before you hit those beats with your dance moves, here's our list of #CloseupForeverSummer essentials so you're ready to enjoy without breaking a sweat!
--------------------------

Festival-Ready Outfit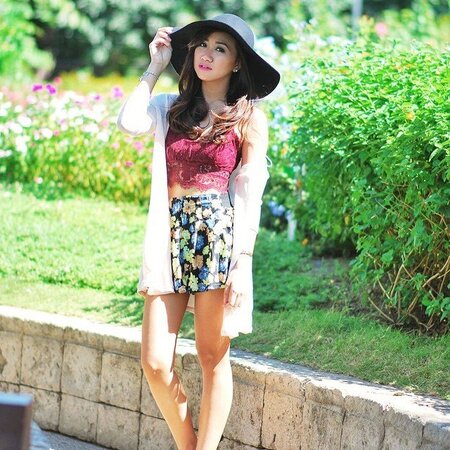 A music festival is an event where you'll be listening and dancing to music all day. It's best to wear a comfortable outfit that is ready for a lot of swaying, jumping, dancing, and walking all over the venue. We suggest you layer your favourite boho-inspired items as they are loose, cool, and stylish and skip the heels for boots, sandals, or flats.
Weather-proof Accessories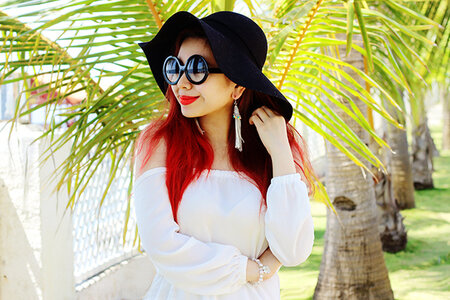 Despite all the weather predictions by our trusted apps and news programs, we cannot completely rely on them. After deciding what your outfit is, bring a few of these: sunnies, hat, and scarf. The sunnies will keep you stylish while protecting your eyes from the harmful rays of the sun. A hat would be great for both a sunny and drizzly weather. And lastly, your scarf can be a chic add-on for a dusty day or chilly night.
Camera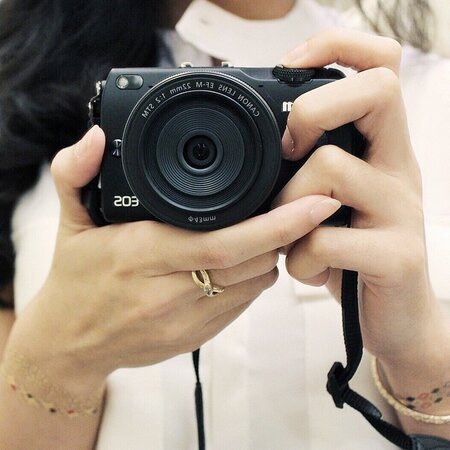 You better get your cameras (and poses) ready because Closeup Forever Summer will surely be a festival to remember. It can either be a digital camera, polaroid camera, or camera phone. As long it does the job of recording special moments getting Instagram-worthy photos, you're good to go!

Stylish Bag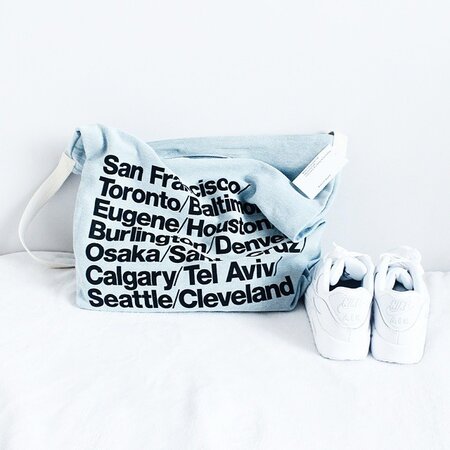 Think of the event like a music camp or a day-to-night party. You can't survive without all the stuff you need conveniently found inside your bag. Keep it stylish with a trendy-yet-roomy bag that can fit everything--camera, phone, wallet, tickets, accessories, powerbanks, etc.
Makeup Kit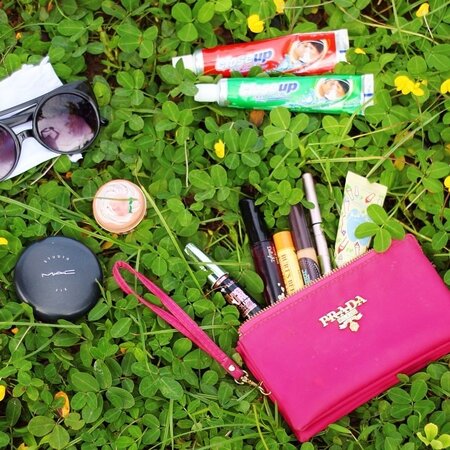 You can't miss looking and feeling your best! Your makeup kit is the most important thing inside your bag, packed light with basic makeup touch-up items like blotting powder and lippies. Since it's also going to be a long music festival, don't forget your tube of Closeup toothpaste and spend the day getting closer for longer with fresh breath that will last through the party.
What will you be bringing to #CloseupForeverSummer? Let us know in the comments below!