The vintage fever is on! To nail this trend, you need not look far or buy "new" ones from the store because chances are, your mom still has them. Take a trip through your mom's closet and give all her clothes a look-through to find trendy vintage pieces that fit you. You'll be surprised at the treasures you find!
Here are the 5 items you can borrow from your mom's closet that are so in-style today!
--------------------------

A-Line Dresses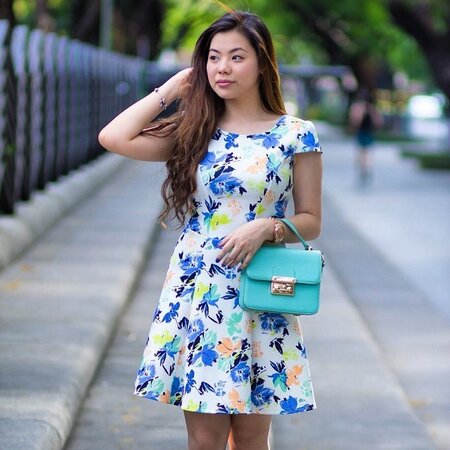 Patterned dresses that have an A-line shape are one of the most flattering silhouettes a girl can wear. It's fit from shoulder to waist and loose from the waist down, giving you the illusion of an hourglass figure. Extra vintage-points if you wear one with a peter-pan collar or a patterned fabric. This plus a bag and oxfords will bring you straight to the past in style!
Lace-up Tops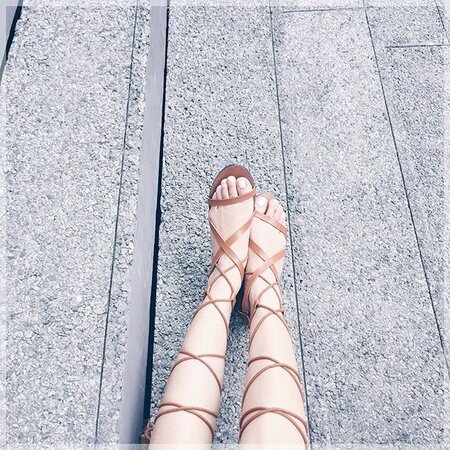 We're all aware of the rise of the bohemian trend and with that comes the ascend of the lace-up footwear. However, this lace-up style is also present in flowy and hippie-like tops! They're perfect for anyone because it's loose shape flatters all body types.
Wide-Legged Pants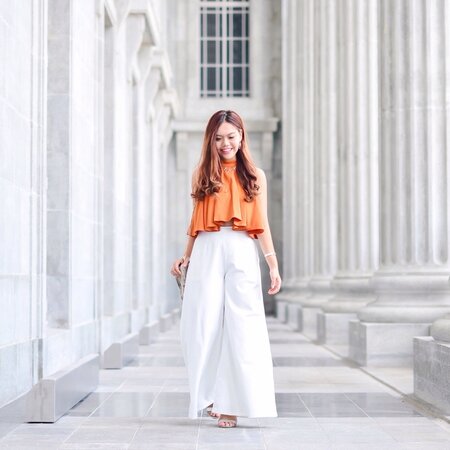 Big is definitely in this season and the wide-legged pants are leading the way. You can opt for either the flare jeans for a casual vibe; culottes for a boho-chic style; or the wide-legged slacks for an elegant look. Just make sue you balance out the structure and size of the pieces and you're good to go!
Anything Plaid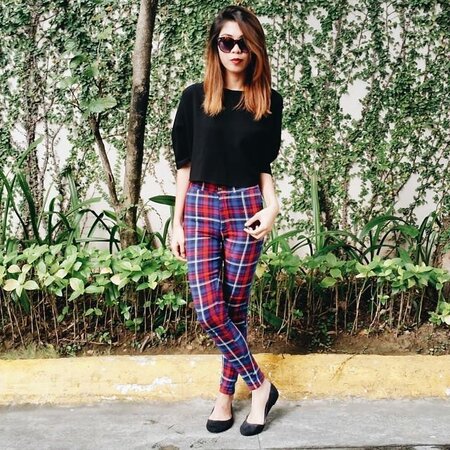 Plaid, or anything from that pattern family such as houndstooth, gingham, and checkered, are such vintage statement pieces. It can look either boyish, preppy, or grunge depending how you style and which pieces you pair it with. We suggest you make it the star of your vintage-inspired outfit for a simple yet striking look!
Midi Skirt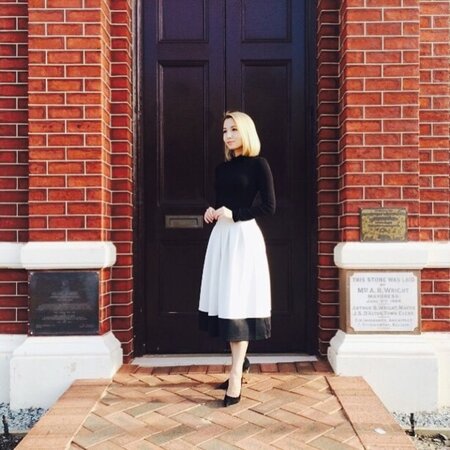 Last but certainly not the least is this fashion community favourite: the mid skirt. This skirt can be styled in different ways according to the feminine vibe you're feeling. It has a modest and conservative look but you can make it preppy by pairing it with a collared top or make it look more fun and modern with a cropped top!
Which style was your favourite? Let us know in the comments below!