The vintage fever is on! To nail this trend, you need not look far or buy "new" ones from the store because chances are, your mom still has them. Take a trip through your mom's closet and give all her clothes a look-through to find trendy vintage pieces that fit you. You'll be surprised at the treasures you find!
Here are the 5 items you can borrow from your mom's closet that are so in-style today!
--------------------------

A-Line Dresses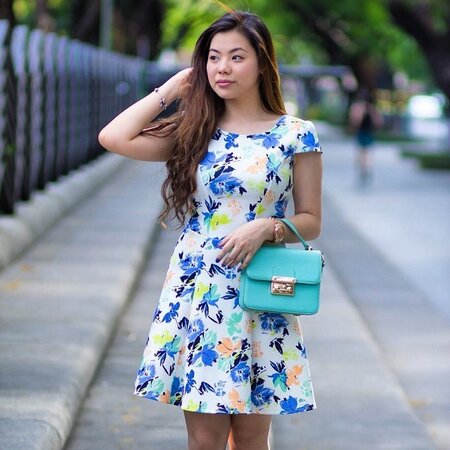 Patterned dresses that have an A-line shape are one of the most flattering silhouettes a girl can wear. It's fit from shoulder to waist and loose from the waist down, giving you the illusion of an hourglass figure. Extra vintage-points if you wear one with a peter-pan collar or a patterned fabric. This plus a bag and oxfords will bring you straight to the past in style!