When it comes to freshening up our look, one of the most tried-and-tested method is to take a quick trip to the salon for a new hair colour that'll suit our mood and personality, while also serving as that marker of change--whether it's a change in our personal style, or a happy moment in our lives (a new job, perhaps?). That trip to the salon can at times almost seem transformative, as we step-out rejuvenated, energetic, and more confident in ourselves while rocking a new hair colour to boot!
So as a treat, we sent our Clozette Ambassadors Genzel, Lexie, and Kim for an afternoon salon party where they got to pick their dream hair colour and style at the Color Me Matrix event courtesy of MATRIX.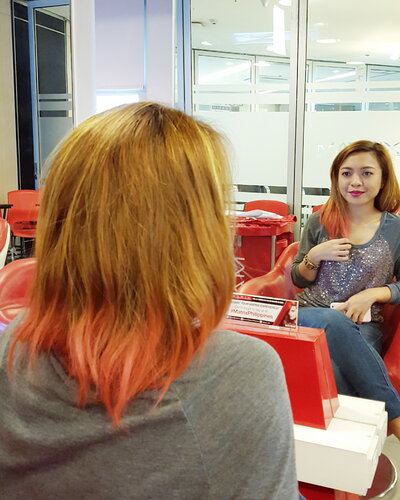 As a brand rooted in the value of empowering hairdressers in changing people's lives through hair, MATRIX has quickly become the #1 American Salon Brand in Asia, catering to fun, trendy fashionistas and beauty enthusiasts who are all about vibrant colours and styles that play off their youthful energy--a perfect brand to pair with our Clozette Ambassadors.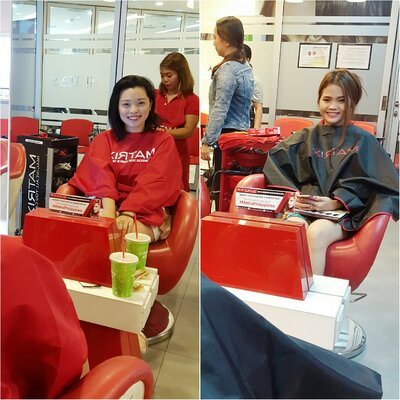 Curious to see their final looks? Scroll down to see the final hair looks created by MATRIX and read our exclusive interview with our Clozette Ambassadors as they share their hair stories and inspiration behind the looks from their Color Me Matrix Experience!