How you get ready for the day is such a vital step in how your beauty look would last. And sometimes, with a filled-in calendar, it can be hard to squeeze in touch-ups in between all the hustle. Aside from getting heavy-duty makeup and skincare picks that you know would last you from day to night, take note that the beauty tools that help you in creating your chosen look also play a huge role in its longevity.

So to officially kick off Clozette Beauty Heroes 2019 (CBH), where we at #TeamClozette handpick our top recommendations in beauty based on testing and experience, we're sharing our favourite Beauty Tools that were launched this year!
P.S. Read 'til the end and find out how you can be one to take home beauty shopping vouchers.

For a perfectly clean base: Foreo Luna Mini 2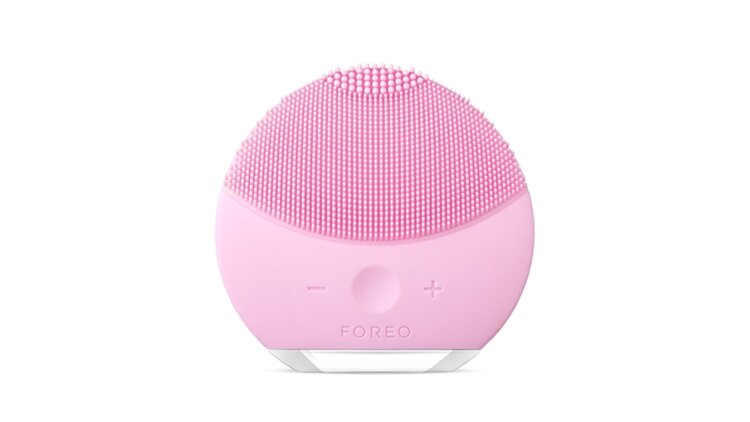 The key to any good look is preparation. So it goes without saying that prepping your skin is a must. Our gadget of choice for this? The Foreo Luna Mini 2. This waterproof device gently exfoliates and give your skin some thorough cleansing, ensuring that residue of dirt and makeup won't seep into the skin as you retire for the day. With its eight intensity settings, you're in for a customised cleansing routine that will help you retain your skin's plump and healthy appearance. P.S. We're excited for its new sister, the Foreo Luna 3, too.
For healthy-looking skin with or without makeup: Skin Inc.'s Optimizer Voyage Tri-Light
On days when you just don't have the time to buff and blend your makeup to perfection, it's better to have the option to go bare. But you don't really need to go to a facial centre for skin you'll be proud to go makeup-free for. Skin Inc.'s Optimizer Voyage Tri-Light delivers optimum results even at the comfort of your own home. Combining the technology of NASA, Chromotherapy and Low-Frequency Therapy to stimulate your cells and make for more effective product absorption, this wireless device is like your very own magic wand for achieving all your skin goals. We're stoked that this got a new model with a USB-charging capability this year! Bye, batteries.