We've talked about holiday beauty prep guides and various gifting ideas, but for this story, we decided to relax a little and focus on you. That's right, YOU, our Community members who are celebrating yet another year with us and the entire Clozette family. While giving you ideas on how to go through the holidays with ease, we also got a bit curious as to how you prep and plan for the festivities in your own way — so asked and you happily answered! Here's what we found out about what some of you will be up to as you celebrate the year's most colourful season.
"Christmas starts in July in our household! Like they always say, the early bird catches the worm so this is the best time to shop for exquisite Christmas ornaments and decorations that are usually sold out during the holiday season. Experts also say that people who put up their festive decorations early are happier and perceived by neighbours as being more friendly. So it's time for less bah humbug and more ho ho ho!"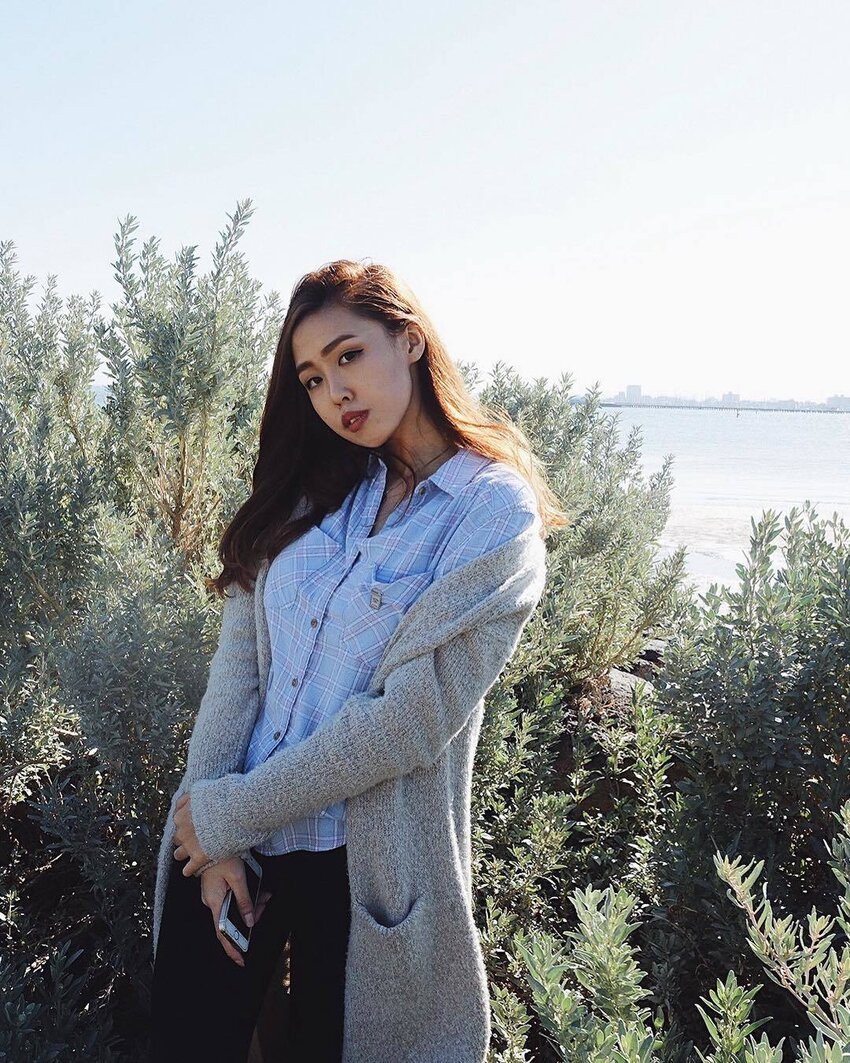 "This holiday season, I'm getting my [behind] off the country to visit Taipei, one of the busiest cities with a vast selection of good food. How do I prep? I need to go to the gym beforehand to work out so I can make space and fill my tummy with boba and braised pork rice every day. Best souvenir to carry around with me."