The new year is like a door for new opportunities. Every start of the year gives us a feeling to just start over and make plans for things we have the courage to try to achieve. Our Community members are no different. Inspired by the winds of change, they've laid out their goals and plans for 2019. Here are some to help move you to plan for your year, too.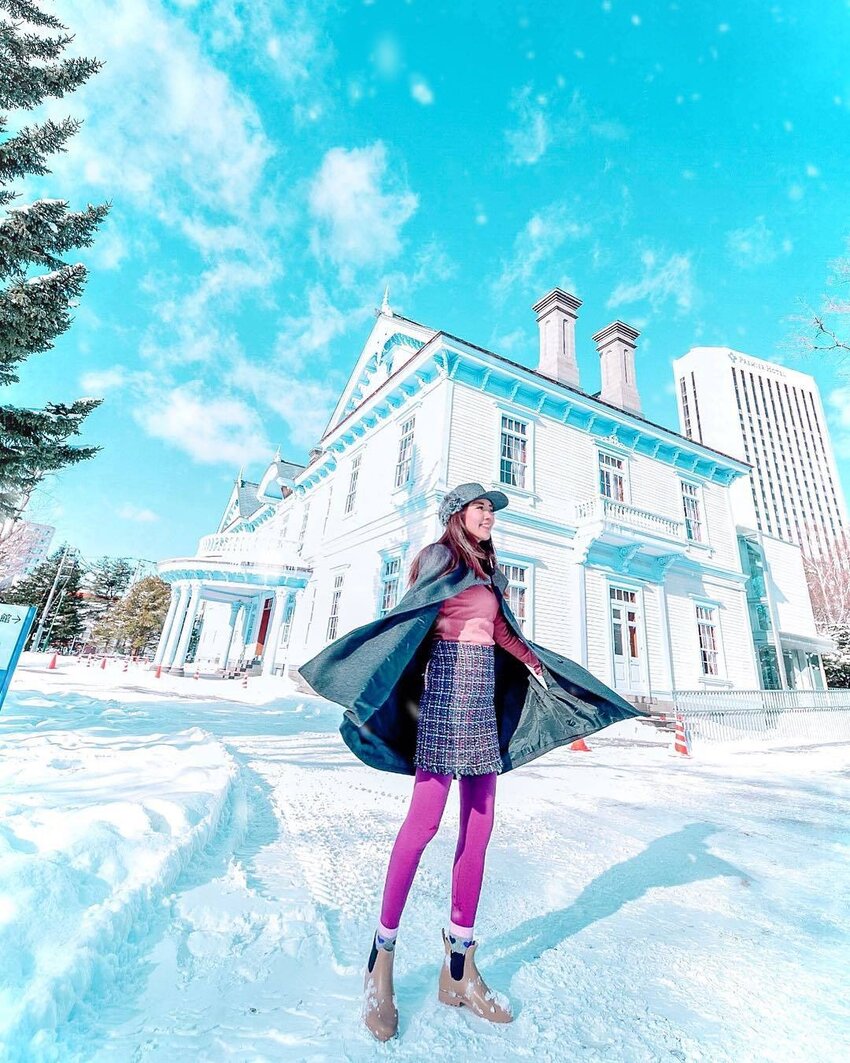 "I will aim to achieve the following: Buy a commercial property within two years' time. Spend quality time on result-producing activities. Start Project 'Look Younger'. Have more 'me' time. Spend quality time on family. Travel more. Exercise at least two times a week. Remember to eat my breakfast and lunch. Be stronger than before to take on new challenges."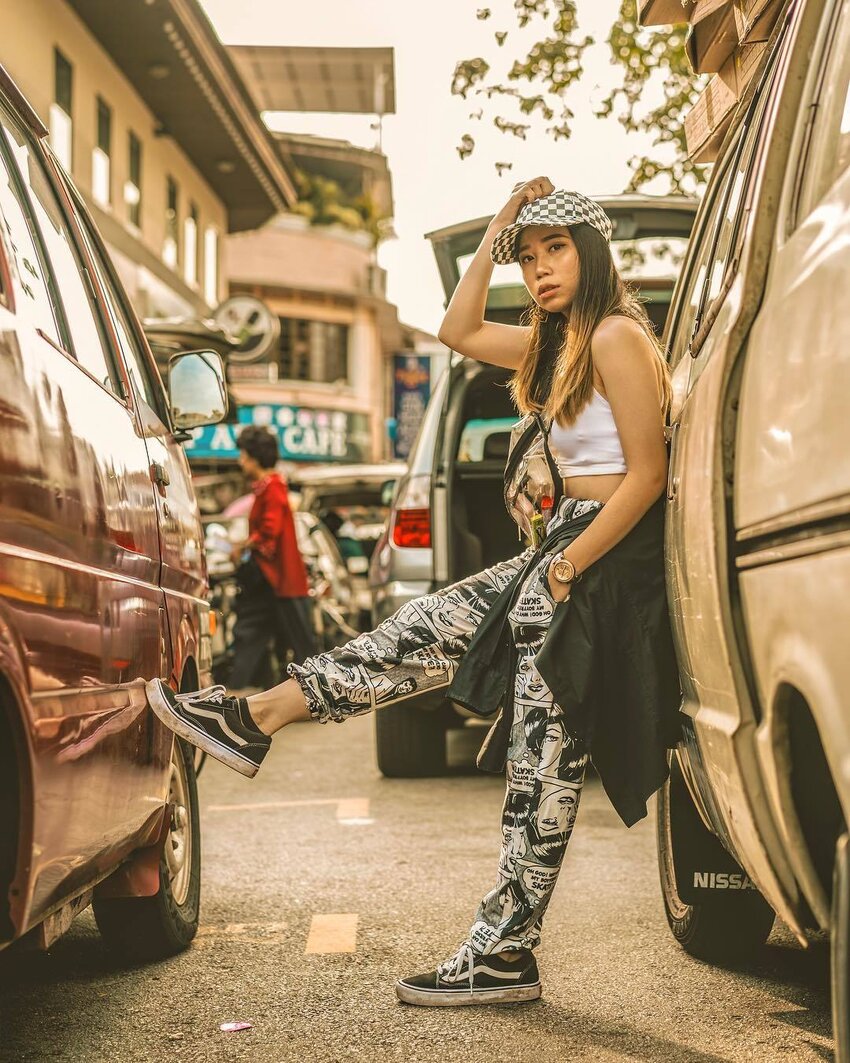 "Oh, hi 2019! Thank you for this 2018. It was such a grateful year, kinda hectic and kinda cool. While it looks so long, but it was never enough. So, for this 2019 let's create a lot of great and unexpected things!"