This September, we're all about championing our voice by celebrating our beauty. We all have our own unique charms, which makes it even more imperative for us to showcase them at their best. We're also in constant search of new products that will help bring out the best in us. And this month, we're eyeing these style and beauty picks to help us feel beautiful inside and out.
Jorj
Deputy Editor
Blazer from MAJE F/W 2019 collection, price unavailable
"Living in the tropics has made me averse to outerwear of all kinds. The weather just doesn't get as cold as to warrant a blazer or coat! But there's no denying the chicness of a blazer even when every other piece in your ensemble is quite plain. It amps your style's beauty a notch higher. So I've decided to finally consider biting the bullet with the MAJE VILIA Noir blazer that's a mix of '60s hip and military chic."
Amanda
Features Writer and Campaign Executive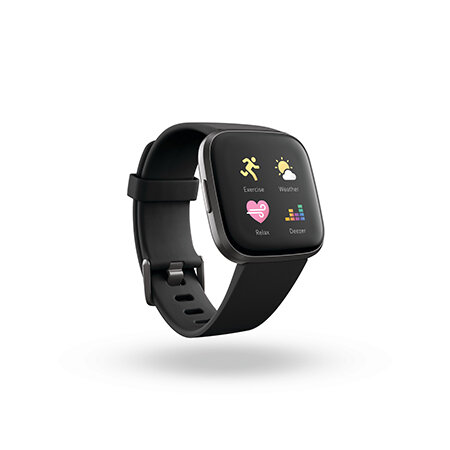 Fitbit Versa 2™, SGD318
"Exercise is a great way to stimulate our bodies into being healthier and I believe that beauty, at its core, should also include how fit we are from within. With this in mind, my eye immediately caught the new Fitbit Versa 2™, which delivers more advanced health, fitness, and smart features than its predecessors. It ensures a holistic and more efficient wellness routine. It's also swim-proof, packed with features like Sleep Score and smart wake to make sure I get the most out of my beauty sleep. As the first-ever Fitbit to have an Alexa and Spotify smartwatch experience, it will keep me grounded with all my tasks even when I'm out exercising."
Therese
Features Writer and Community Specialist
PAZZION Light Blue Open Toe Block Heels, price unavailable
"When it comes to footwear, I value quality over quantity. I don't mind paying for more as long as the item is worth it. While shoes are often an after-thought, to me, that shouldn't be the case. It's important to pick a good design that can bring out the beauty of what you're wearing. A great pair of shoes will also improve your stance and even the way you carry yourself in social situations. To update my mini shoe collection, I'm thinking of getting PAZZION's open-toed sandals with block heels in light blue. It's so versatile and looks like it's built to last many years!"
Em
Features Writer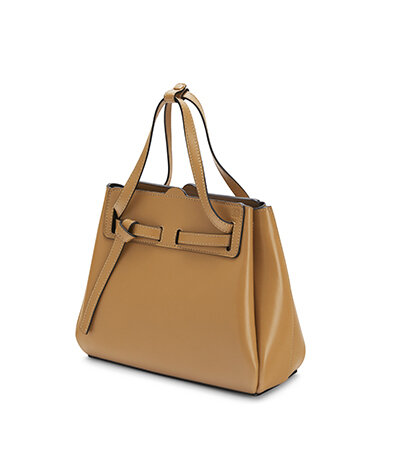 LEOWE Mini Lazo bag, price unavailable
"No outfit is ever complete without a bag! Bags are my favourite accessory, and I can never go someplace without them. Aside from keeping my essentials safe, they add a whole other dimension to my look. Still, because I'm a no-fuss type of girl, I hate having to constantly move my stuff when I switch bags. That's why I'm looking to invest in one with a classic style like LEOWE's Mini Lazo bag. Despite being small, this one has enough compartments to fit all my essentials comfortably. It's simple but chic because of its ribbon-like details, making it a completely versatile bag to fit any outfit. "
Alyana
Features Writer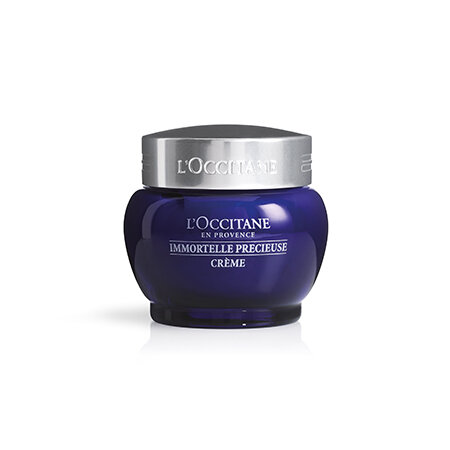 L'Occitane Immortelle Precious Dynamic Youthcare Cream, SGD100
"I have dry-combination skin so I need a hyper-moisturising cream that will hydrate my skin and help smoothen textured areas. My skin is also prone to looking dull and tired if not properly moisturised but I'm not a fan of greasy, oily creams. This is why I'm highly looking forward to testing out L'Occitane's new Immortelle Precious Dynamic Youthcare Cream as it contains Hyaluronic Acid, dry skin's best friend."
Sabrina
Community Executive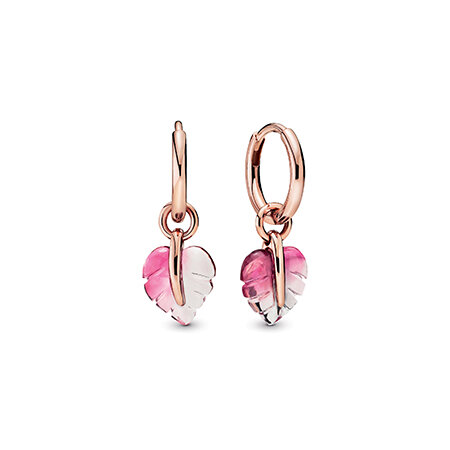 Pandora Pink Murano Glass Leaf Hoop Earrings, SGD99
"Earrings are every woman's best friend. With the Autumn/Winter 2019 season creeping up, I can't help but opt for warm and flattering tones when it comes to my accessories. Pandora is launching its Autumn 2019 Collection, which features a collection of hand-finished designs in shades of pink. The Pink Murano Glass Leaf Hoop Earrings in rose gold is the perfect match to my everyday make up look — au naturel with a hint of rosy pink on the cheeks. A simple yet chic accessory that stands out without even trying."
Laura
Creative Manager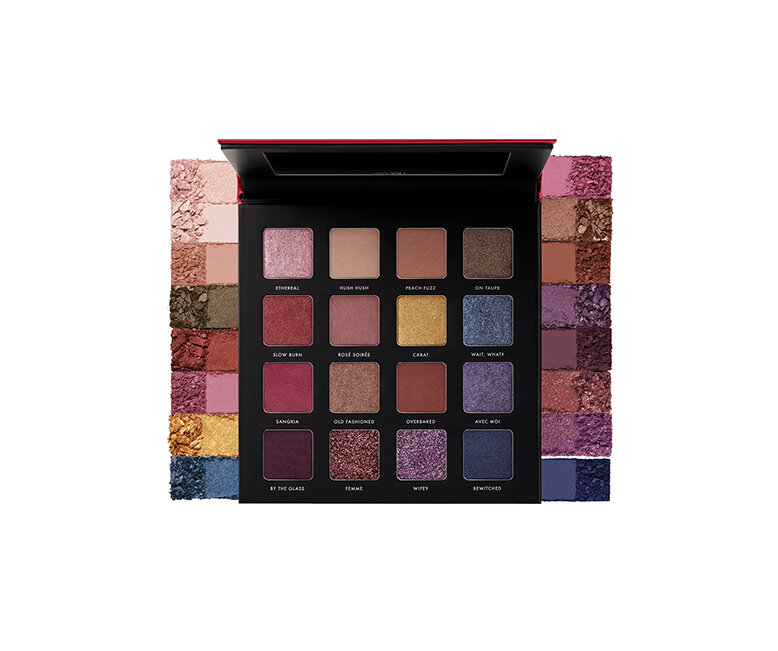 Milani Gilded Rouge Eyeshadow Palette, price unavailable
"This time I'm eyeing Milani's new Gilded Rouge Eyeshadow Palette. I love it for its variety of colours and how versatile it is; it's great for day or night looks. I heard the pigmentation of the eyeshadow is really good, too, but still very easy to blend. I have very oily eyelids and this eyeshadow palette is said to be one that really stays on. It is definitely an eyeshadow palette that I'd use on a regular basis."
Audrey
Creative Manager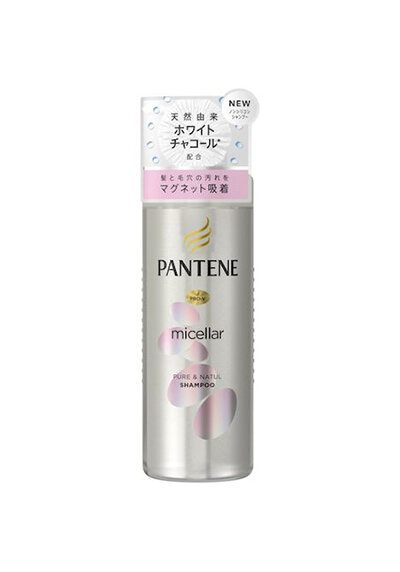 Pantene Micellar Water Pure & Natul Shampoo, SGD14.50 (guardian.com.sg)
"As a person who styles her hair with products and relies heavily on dry shampoo, it's not easy finding a shampoo that can help cleanse my scalp well. That's until I found Pantene Micellar Water Pure & Natul Shampoo. Its charcoal component helps detox my scalp from product build-up without drying my hair. Plus, it makes the scalp and hair feel fresh."
Want to treat yourself this month too? Look for the perfect dress in these shops.