Let's face it, you're already at that age where saying your Christmas gifts are 'love and friendship' isn't going to cut it anymore. But we get it, at the same time your working budget is also not proportionate to the number of lady friends and families that you want to give gifts to.
You don't wanna look cheap but you can't exactly afford extravagant gifts either. So what's the solution? Give affordable gifts that look luxe. Here are our top five thoughtful gift suggestions that you can consider.
These Elegant Shoes From Payless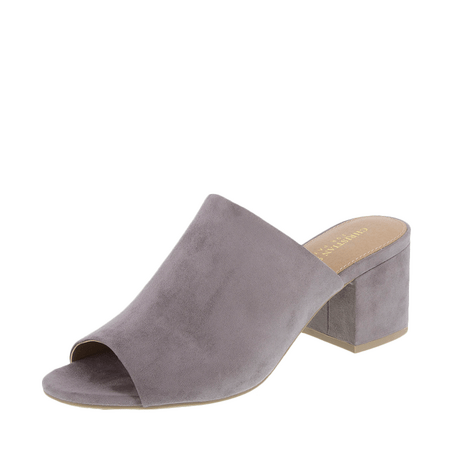 If you're thinking of gifting shoes, going to Payless Shoesource is your best bet. They have a good selection of stylish and sturdy shoes that are budget-friendly. We suggest you take a good look at the items from Christian Siriano's line and you'd surely find one that will catch your fancy.
This Classy Jewellery From Avon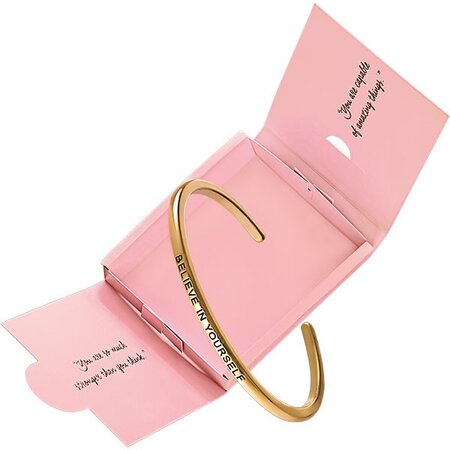 (Image Source) Avon Believe In Yourself Bangle, PHP399
This pretty bangle in imitation gold with an inspiring inscription is the perfect gift for your beloved ladies. You can even get one for yourself and go matchy-matchy with your squad.
These Chic-Looking Cushions From THEFACESHOP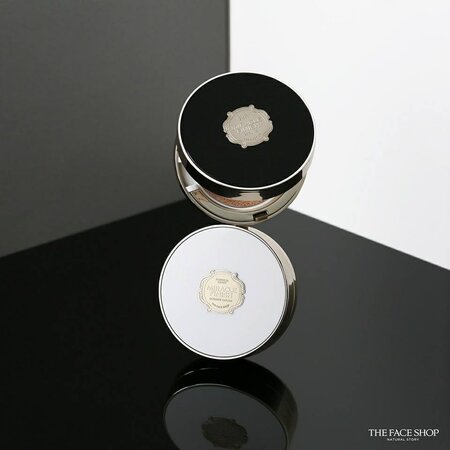 (Image Source) THEFACESHOP Miracle Finish Cushion, PHP1,095


This one is for your friend who wants to try compact cushions but can't seem to let go of her trusty foundation. The sleek and sophisticated packaging is super instagrammable and swoon-worthy, you'd think it's worth more than its actual price.
This Stylish Dress From Uniqlo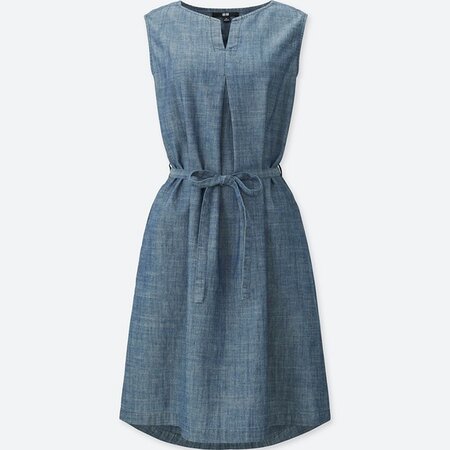 (Image Source) Uniqlo Women Chambray Sleeveless Dress, PHP990
Believe it or not, there are budget-friendly stylish and quality fashion choices out there. Go for the classic basics that can be easily dressed up or down depending on the occasion.
This Charming Kate Spade Journal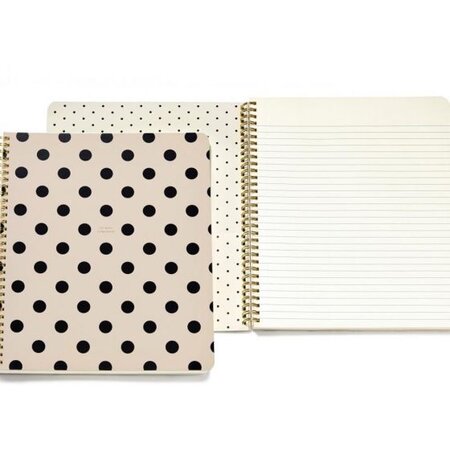 (Image Source) Kate Spade Notebook From National Bookstore, PHP1,599

The price is not exactly the most budget-friendly for a journal, but for a Kate Spade item, it's one that we can afford. A great choice for your friend who loves luxury brands!
(Cover photo from: paperkitties)
Check out our gift guide for your favourite fashionistas, too!