Only a true enthusiast would know the best beauty gifts to get. We are all beauty junkies here, so trust us when we say that the items in this list will not disappoint. And so, from one beauty-obsessed babe to another, here are some of the best holiday gift ideas for the other beauty junkies in your life.
For Your Favourite Girl: N°5 L'eau Bottle & Spray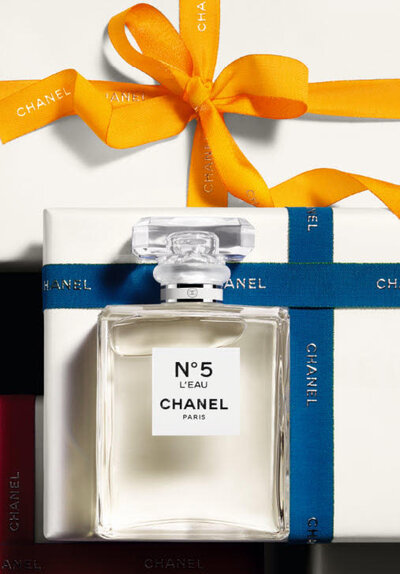 This gift splurge is reserved for the one-and-only beauty junkies in your life, like your mum and besties. The Chanel N°5 L'eau Bottle and Spray is a modern take on its classic perfume. Its fresh scent comes from the concoction of its zesty top notes (Lemon, Mandarin, and Orange), floral heart notes (Rose, Jasmine and Ylang Ylang) and musk base notes (Cedarwood). The 2017 N°5 L'eau Bottle And Spray limited edition gift set includes a 100ml bottle and a 20ml Twist and Spray.
For Your Office Buddy: Innisfree Super Volcanic Clay Mousse Mask Holiday Set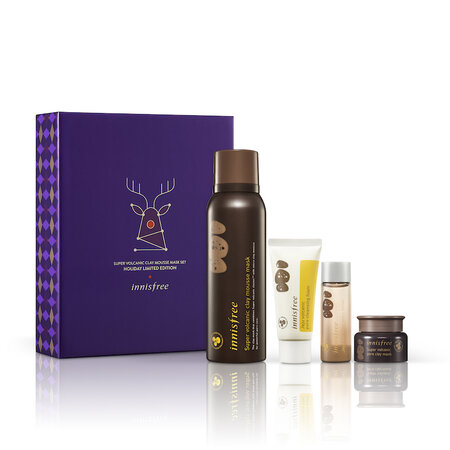 SGD29
During lunch breaks (and sometimes, office hours — your secret is safe with us), you exchange reports on the products you love and the ones that didn't work out. That's why this holiday set is perfect for gifting. Let her test out Innisfree's popular Super Volcanic Clay range and have her share her review with you after.