With all the clothes she has, you'd think that giving her something fashion-related would be redundant. You couldn't be more wrong, though, because there's always more room for a new outfit in your fashionista friend's wardrobe. So what do you give a lady who seems to have it all? We've thought of five disappointment-proof items that every fashionista will surely treasure.
A Classic Wristwatch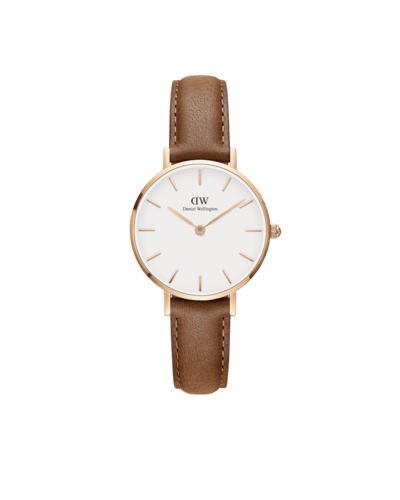 Daniel Wellington Classic Petite 28MM in Durham, SGD209
You can never go wrong with gifting a stylish timepiece. A simple leather wristwatch with elegant trimmings will match just about any outfit.
A Dressy Satin Wrap Top
Pomelo Satin Wrap Peplum Crop Top, SGD44
She may have a hundred tops, but we bet she doesn't have a satin wrap top in this unique design. She'll definitely come up with various outfit ideas with this versatile piece. Which means she'll wear this top often and you'll get to brag to everyone that you're the one who gifted this item.
A Pair Of Flamboyant Flared Pants
Topshop Flared Pants, GBP59
Nowadays, flared pants are both considered retro and futuristic. The overall vibe will depend on how you style it. So give your fashionista friend a styling challenge by gifting this flamboyant piece. As always, she'll wow you with an ensemble you'd never think to put together.
A Stylish Yet Durable Parka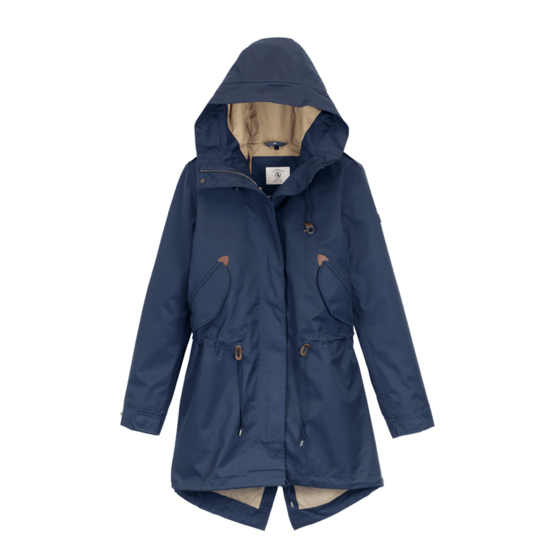 Aigle Women's Brokfielder Parka, Please visit stores for price
One of your friend's fashion problems is probably looking for a stylish yet durable travel wear, especially if she's into outdoor activities like camping or mountain climbing. Of course, she can't bring her fashionable faux fur coat with her but she doesn't want to be stuck in a frumpy puffer either. That's why this sleek parka is the perfect gift.
A Beautiful Novelty Item From A Luxury Fashion Brand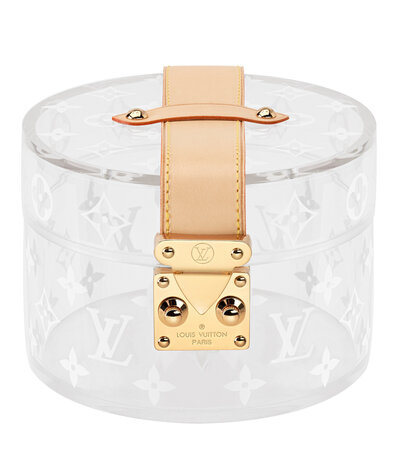 Louis Vuitton Boite Scott, SGD1,280
Gifts for your fashionista friend don't have to exclusively be clothes. She'll also appreciate novelty items from luxury fashion brands. And if you're willing to splurge, we suggest you take this classy Louis Vuitton Boite Scott Transparent Case in consideration. It's useful, pretty and oh so luxurious.
(Cover photo from: AggyNuguid)
Check out our gift guide for your beauty junkie bestie, too!