After a successful K-Party run in Singapore and The Philippines, it was time to bring the party to our Malaysian Clozetters. This time, we opened up the party to a mix of Clozette Ambassadors, Star Clozetters, and up-and-coming fashion and beauty bloggers in Malaysia to introduce Clozette as a main destination for all things fashion and beauty, truly connecting bloggers and fashion/beauty enthusiasts from around the region.
Venue of choice: the beautiful Ode Art Cafe in Kuala Lumper, Malaysia!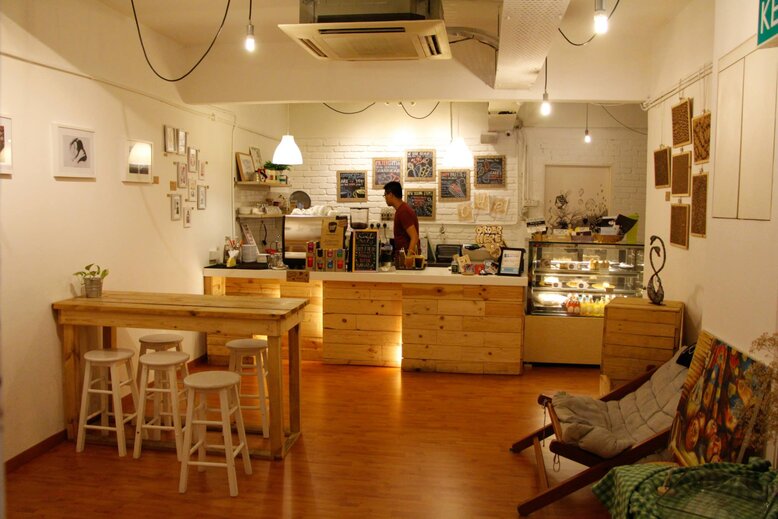 Watch this video to see the Malaysian party in action!
Of course, this event couldn't have been possible without our lovely sponsors, Esteè Lauder, Modalu, Beauty Century (Dr. Nano), Amante, Blackmores, Xixili, The Suisse Clinic, and MAY 19th.
Click next to see more of our favourite moments from the party >>