After a successful K-Party run in Singapore and The Philippines, it was time to bring the party to our Malaysian Clozetters. This time, we opened up the party to a mix of Clozette Ambassadors, Star Clozetters, and up-and-coming fashion and beauty bloggers in Malaysia to introduce Clozette as a main destination for all things fashion and beauty, truly connecting bloggers and fashion/beauty enthusiasts from around the region.
Venue of choice: the beautiful Ode Art Cafe in Kuala Lumper, Malaysia!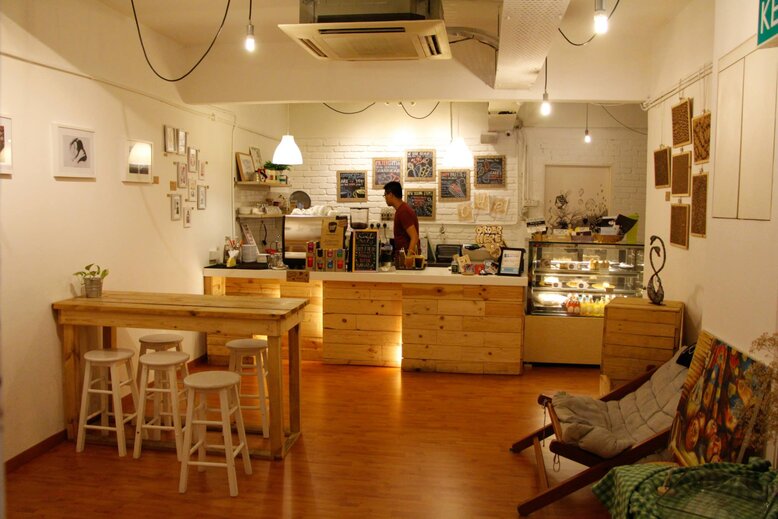 Watch this video to see the Malaysian party in action!
Of course, this event couldn't have been possible without our lovely sponsors, Esteè Lauder, Modalu, Beauty Century (Dr. Nano), Amante, Blackmores, Xixili, The Suisse Clinic, and MAY 19th.
Click next to see more of our favourite moments from the party >>
A Big Welcome To Our Clozette Community In Malaysia
Guests learning more about Clozette as Kersie Koh (Co-Founder and Creative Director of Clozette) shares more about what makes Clozette's the go-to community for fashion and beauty enthusiasts around the region.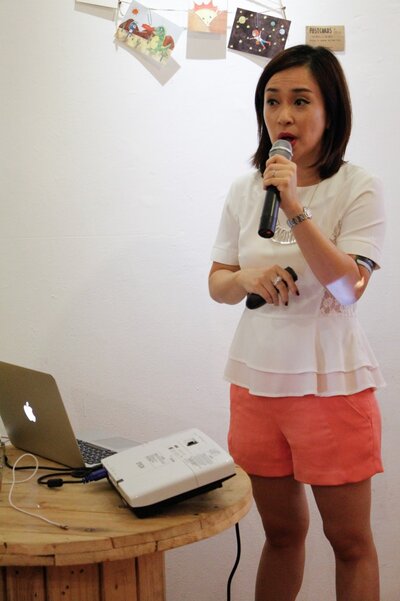 Kersie Koh
Make Up Demo By Estee Lauder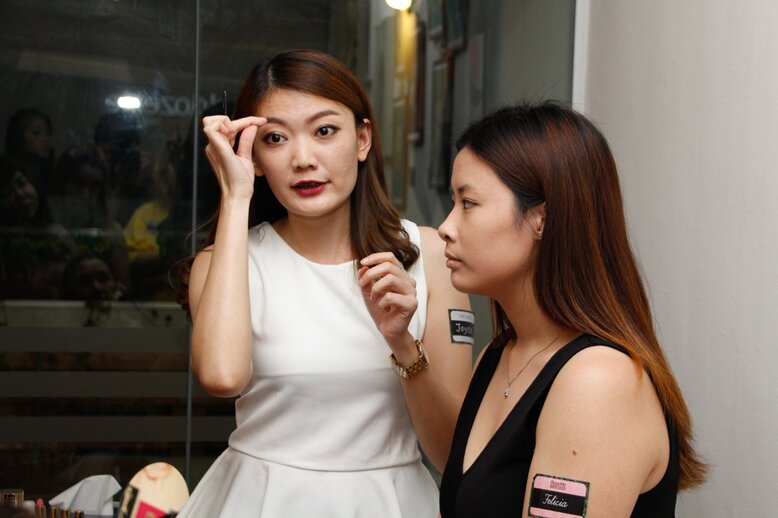 Guests were also treated to a special K-Beauty demo by Estee Lauder where they learned how to create the perfect K-ready makeup base, eyebrow technique, and adding just the right products to enhance the soft, Asian features.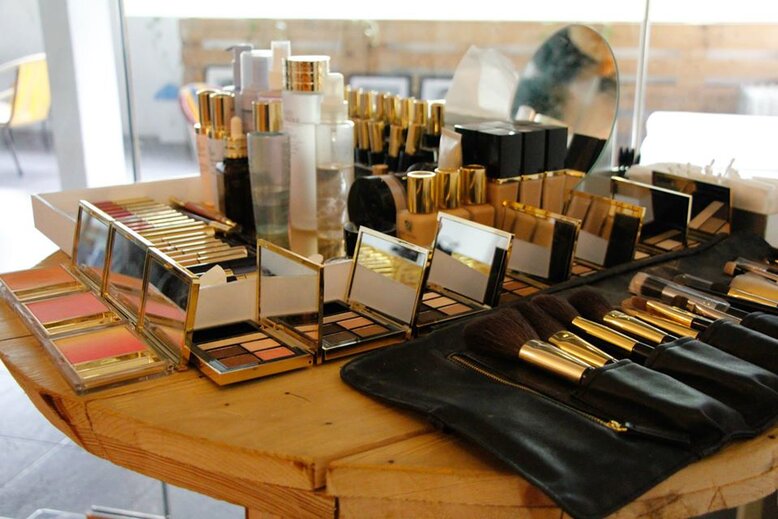 Makeup Booth By Estee Lauder
Fashion Booth By May 19th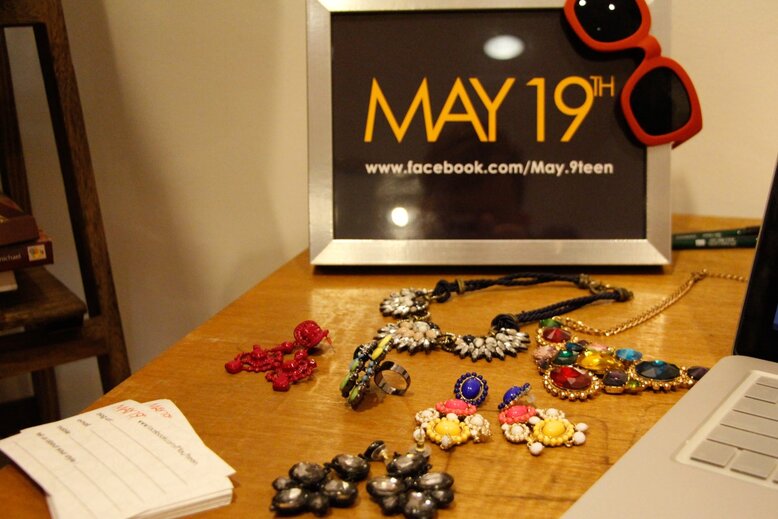 Guests were also able to browse through May 19th fashion booth setup that displayed their latest accessories and apparels.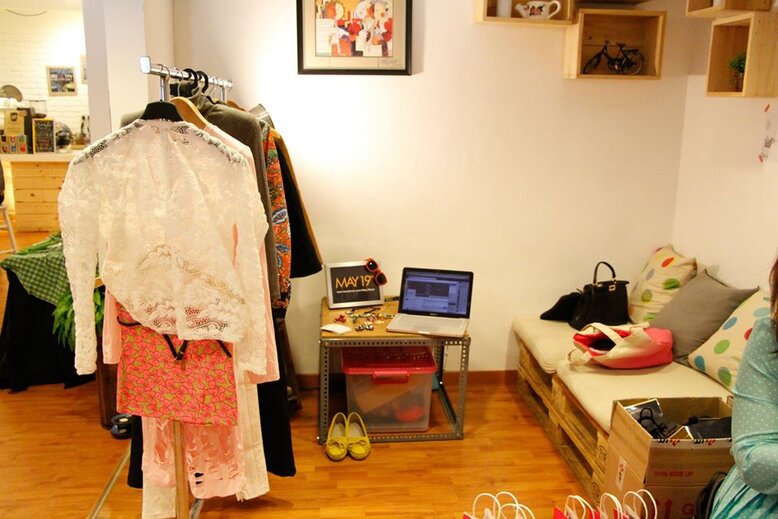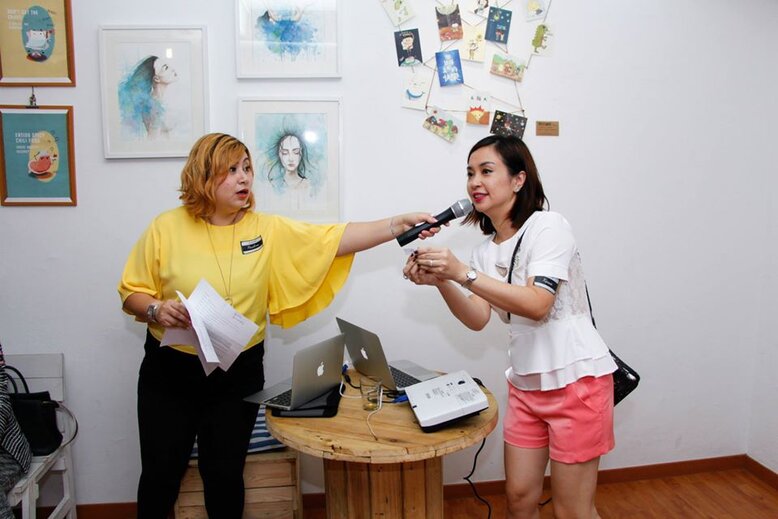 As with all Clozette events, guests anticipated the special Lucky Draw segment at the end of the event. Up for grabs: Estee Lauder Modern Muse Perfume, Modalu Purse worth Rm500, Amante Signature Warm Oil Therapy, BlackMores Collegen, and The Suisee Clinic Exclusive Laser Voucher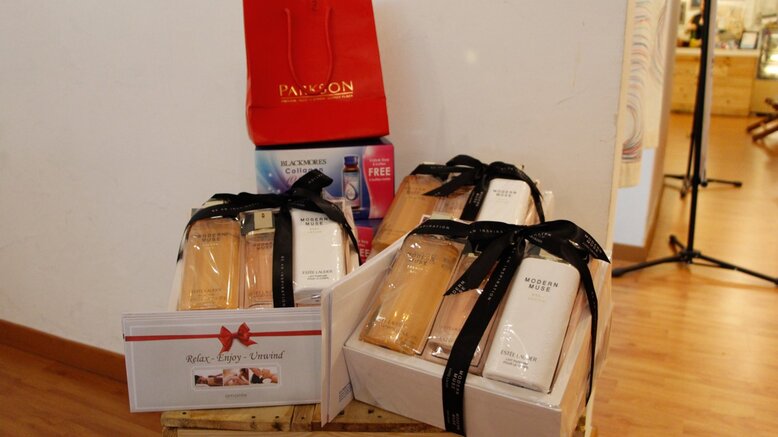 Lucky Draw Prizes
Thanks to our generous sponsors, all guests took home a packed goodie bag that contained: products from Dr Nano(Eye Mask, Face Mask, Cleasing Water & 5V face lifting treatment Voucher), vouchers from Amante, Spa Experience worth RM88/each, Blackmores Collegen, Xixili voucher, RM200 The Suisse Clinic voucher, and a Clozette Lipstick Pen.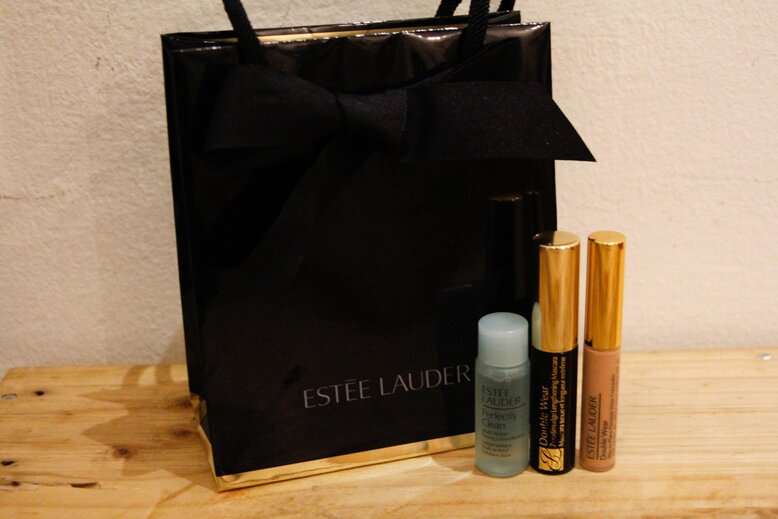 Estee Lauder also treated our guests to a special goodie bag that contained the following travel sized products: Perfectly clean toner, Double wear concealer, and Double wear mascara.
A Clozette event is never complete without a photo wall. So here are a few of our favourite snaps from the event!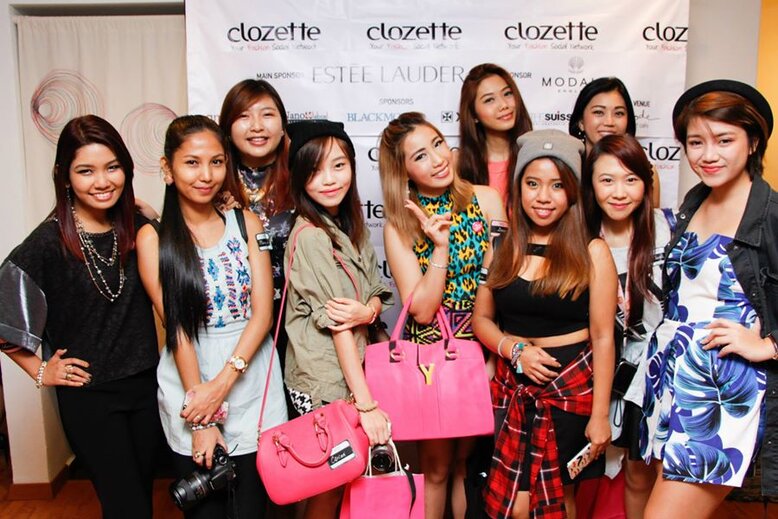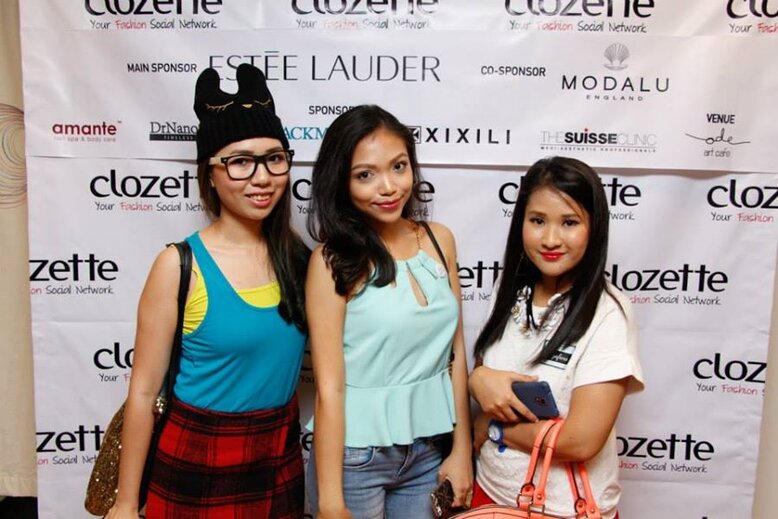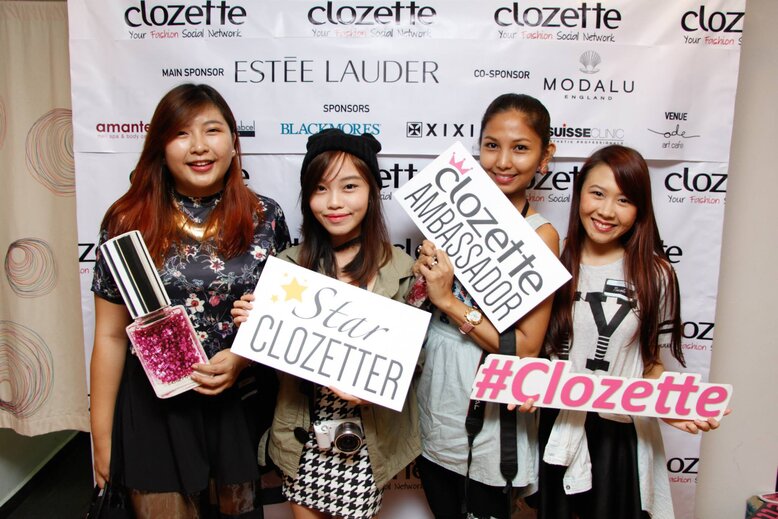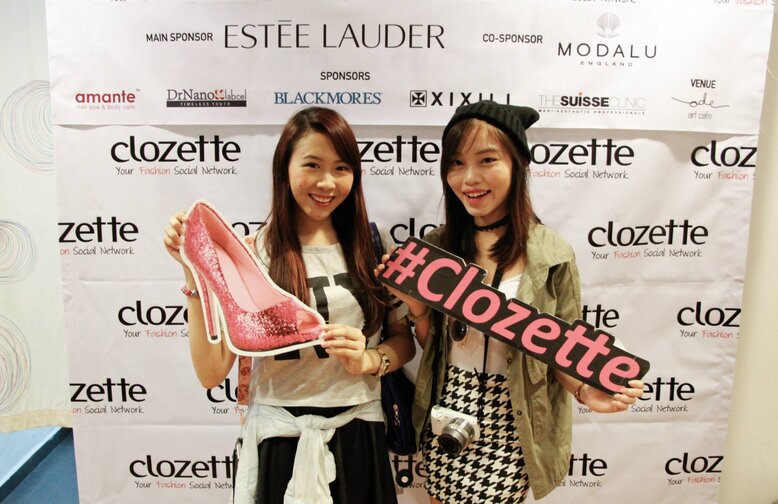 Want to see more photos from the event?
Check out our album on Facebook!