Abnegation, Amity, Candor, Dauntless or Erudite – which faction do you belong in? There's no need to pledge your allegiance. Our very own Clozette movie night brought our Clozette ambassadors, stars and members together into one 200-strong theatre setting at Golden Village, Suntec City last month.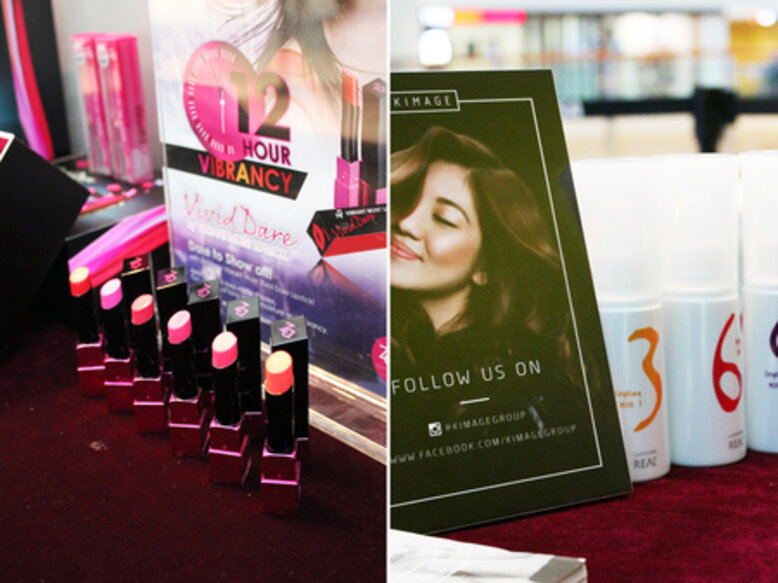 Not only were guests treated to an exclusive movie screening of
Allegiant
– where we watched our heroine Tris (played by Shailene Woodley) and her dashing counterpart Four (played by Theo James) battle their way to find peace within and beyond the wall – their maquillages and tresses were also warmly greeted by
Za Cosmetics
and
Kimage
. After all, a date with Clozette will never be complete without some indulging style treats!