Each year, we plan a lot of cool things — from informational yet entertaining stories to fun videos we think you'd like. Another thing we never forget to put on top of our to-accomplish list is celebrating our beloved Community! So this year, we made sure to gather our tight-knit group in a fun afternoon inspired by a theme we're all familiar with (or maybe even call ourselves): Digital Wanderer.
Clad in their best interpretations of what a Digital Wanderer wears, guests got to try their hand at doing their nails like pros without the hassle with Ki-Kai Nails; get their hair primped with Panasonic Beauty; swatch and test out mineral makeup from Ellana Cosmetics; slip on some sleek shoes from Marquina; enjoy cute calligraphy souvenirs courtesy of Zipideedoodle; indulge in scrumptious delights from Artesania Lifestyle Cafe; have fun accomplishing a beauty passport and taking home prizes from a roulette and Bobbi Brown; do their best poses at photo booths, and take home goodies from Tattoooie and Busy Bee, among others. Here are some of the photos from the event!
Getting digits decorated by Ki-kai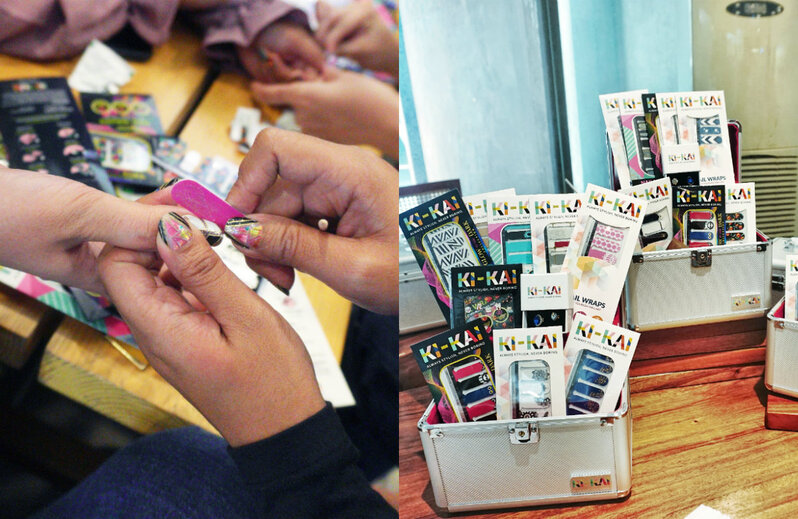 Primping with Panasonic Beauty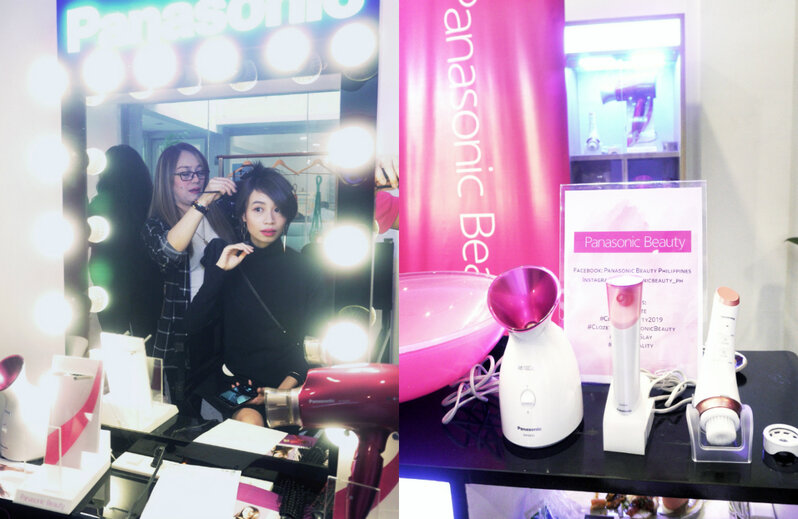 Acquainting ourselves with Ellana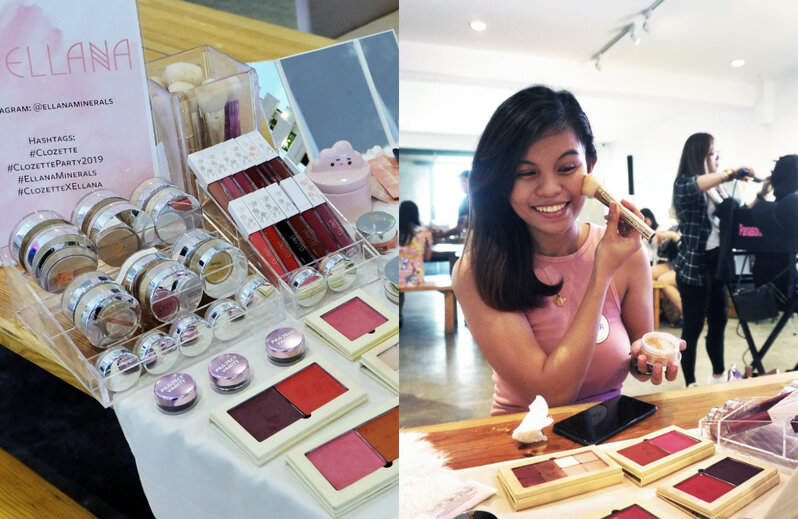 Shoes and script with Marquina and Zipideedoodle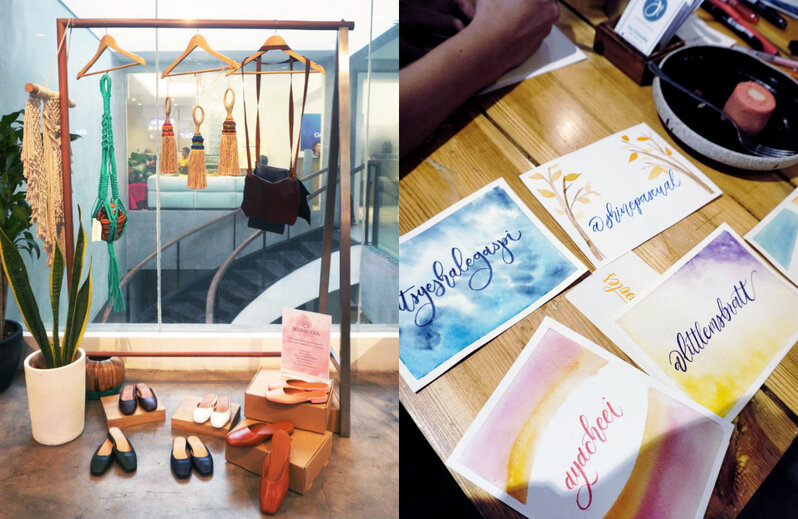 Making memories at photo stations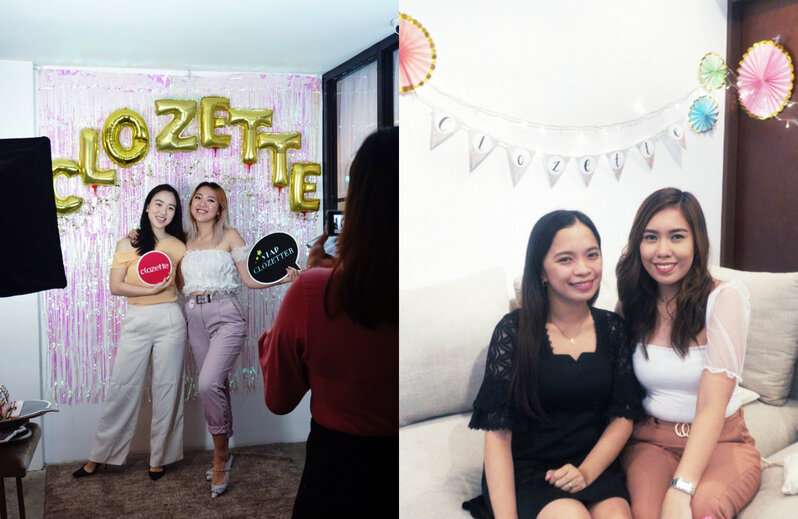 Taking home fun prizes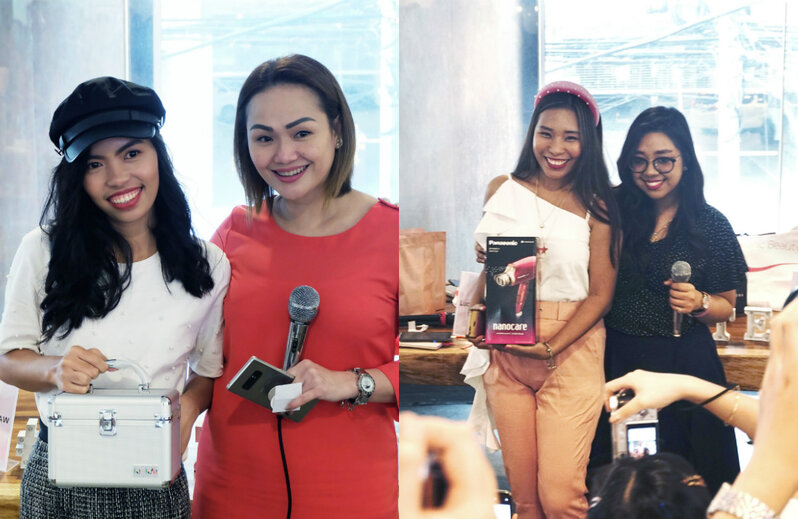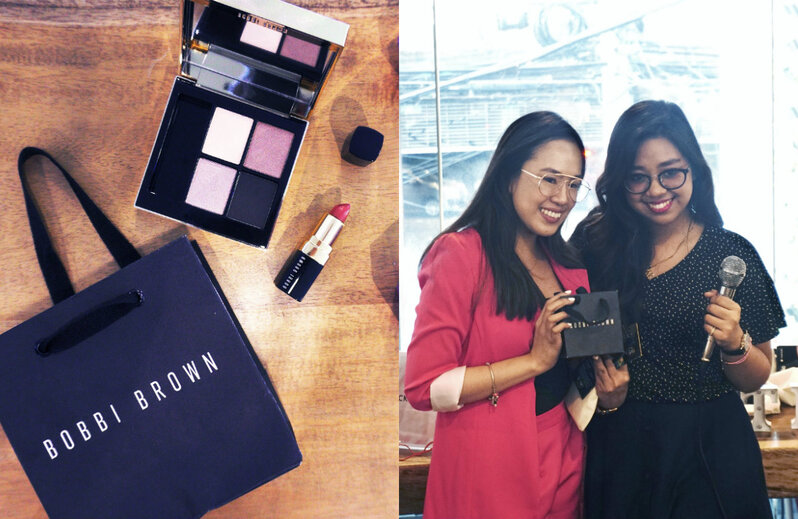 A goodie bag to remember the fun afternoon by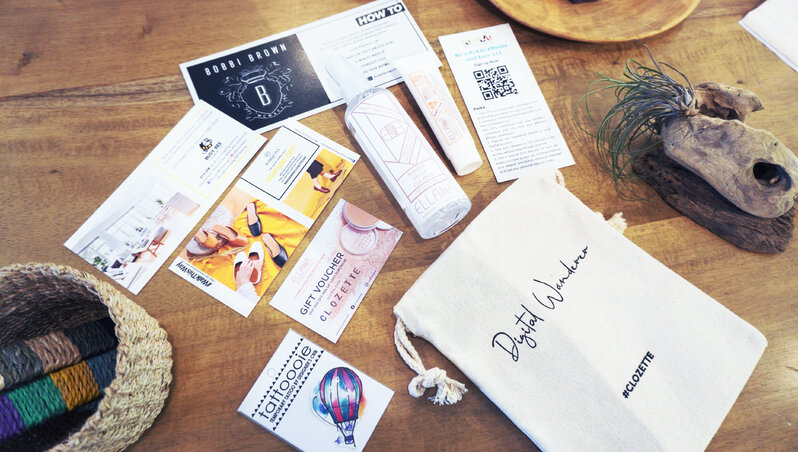 Join the Clozette Community. Sign up here!