Before we achieve any type of expertise in any field, we have to start somewhere — and that "somewhere" is often a place where we have little to no knowledge of what we are doing. In most anything in life, starting from the bottom is necessary. How we perceive and translate our brand of beauty to the world is not exempted from that.
So if you're just starting to learn more about your own beauty and how you may enhance it, here are some wise words from some of our Clozetters about their beauty evolutions to keep you inspired.
Fenny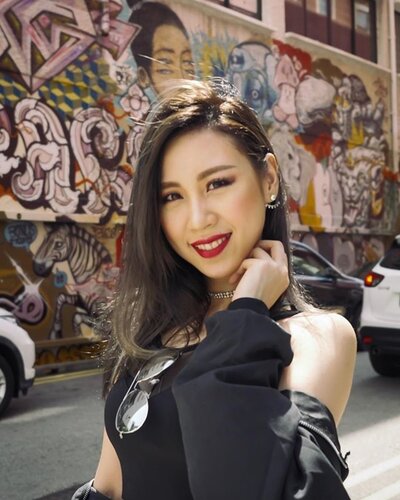 "When I first learned how to do makeup, it was bad actually. Back then, I didn't even know the steps and all the functions and which products are of good quality. My skill wasn't good either. Slowly, I have learnt that wearing makeup should be accompanied by taking good care of the skin, so the result will be optimal. Since then, I have learned more about my skin type, which products are suitable for my skin and which are not. I also learned more techniques that suit my face shape, which colours to match to make the look suitable. Even my knowledge of the function of the products I use is also much better now. There were a lot of trials and errors, but yes — practice makes things better. I can say that I have definitely grown since I started wearing makeup."
Perin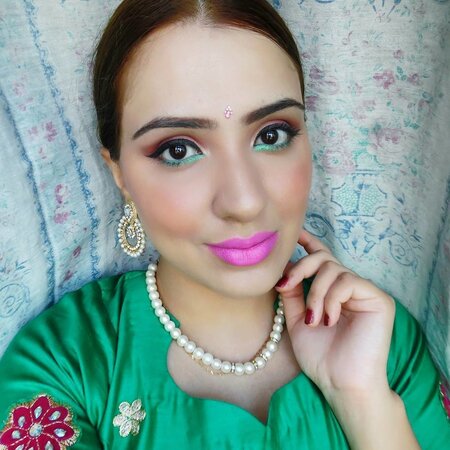 "I have been involved in speech and drama activities since I was very young. Being in the drama society during my teens exposed me to the world of makeup. But if I were to put a finger on when I started to wear makeup properly, it would be when I was 18 or 19. At that time, it was all about kohl-ed eyes and BB creams. I did also enjoy a fresh-look using blush. It was also a season where beauty mistakes were made, such as sporting thin brows, which were so on-trend at the time.
Over the years, so much has changed in my routine. I am a fan of colours. I love experimenting with different trends. If there has been anything that has changed, it is my knowledge of makeup and what works best on my skin. I feel that over the last 2 years, I have been embracing my features and skin, both of which used to be an insecurity.
My style of makeup has definitely changed. It used to be rather monochromatic, but now, it's dependent on my mood. Some days I feel like rocking a bold lip while in other days, a sultry eye look paired with a mauve lip is my go-to.
Beauty evolution, to me, is not just about the change in style or products used. I feel like I've evolved to appreciate beauty in so many forms. There's so much inspiration to seek from everything in life. If anything, I always stand by what I feel. Makeup is a choice, and in a society where beauty shaming is happening so much, my beauty evolution is at a stage now where I let my makeup/no makeup state speak for my feelings. If I feel like wearing makeup, I will. Also, my beauty journey has seen me take a much keen interest in skincare. After all, a good combination of both makeup and skincare go hand in hand. Six years have passed since I started wearing makeup, and I am still evolving."

*The interviews were edited for clarity.