Acing the base is a must if you want a flawless makeup look. While your initial reaction might be to conceal imperfections, colour correcting is actually a better way to achieve picture-perfect skin through makeup.
If you didn't catch up with the colour correcting trend last year, we're here to fill you in. There are two basic rules in colour correcting: know which parts of your face you need to correct and determine what colours you need to use to address the issues. The concept behind colour correcting is you look at the colour of the thing you want to correct and use the shade opposite it in the colour wheel to correct it. Still a bit confused? Here are some colours of correctors and what they are for.
--------------------------
Pink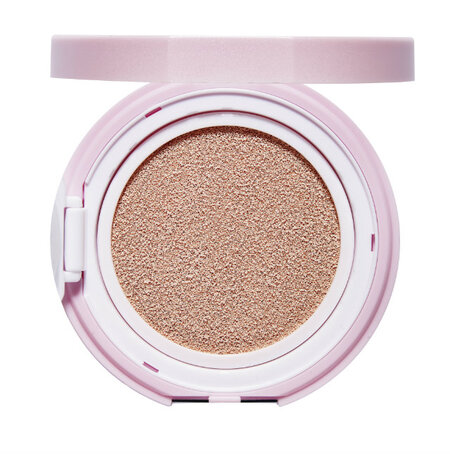 If you have dark or bluish veins or perhaps a discolouration on your face, counteract those with a pink corrector.
Green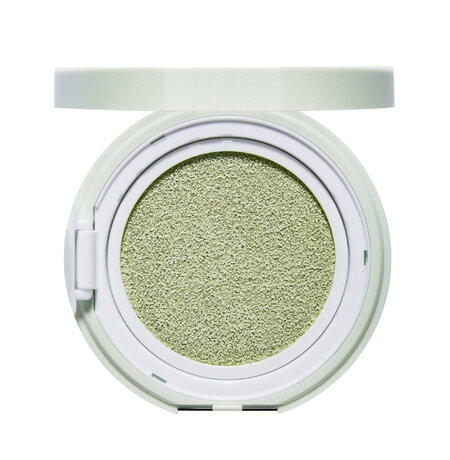 If your problem is redness, go for green to neutralize it.
--------------------------
Lavender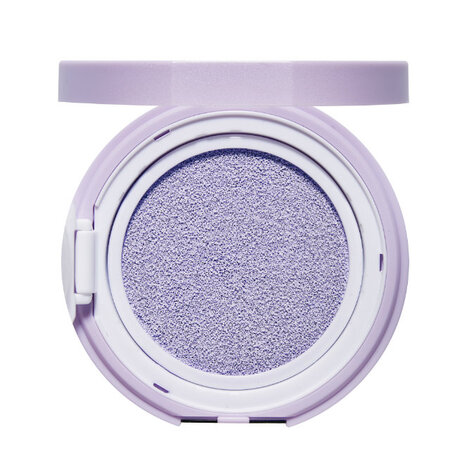 Having trouble with dullness? Brighten up your face with lavender. You can also use the shade to temper the yellow on your skin.
Illuminate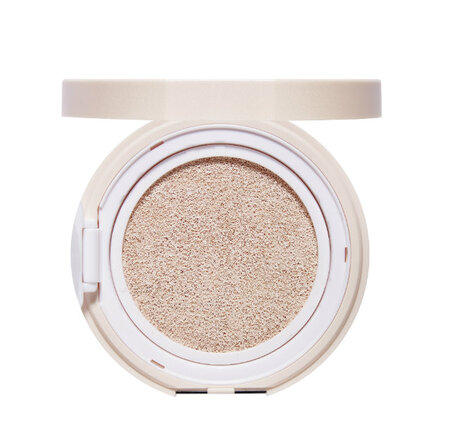 Now, this is just a bonus. But if you want to have that coveted Korean glow, try highlighting your cheeks, nose line, chin and cupid's bow with an illuminating product.
There are lots of colour correcting products to choose from, but it's good to opt for something in cushion form since they're slightly lighter than the usual cream and liquid forms which correctors come in, making it easier for you to control the colours' opacity. The Etude House Any Cushion Colour Correctors line is the perfect pick. With the help of slim layering technology, the products spread thinly on the skin, so you're sure to get a natural-looking effect. The Any Cushion Colour Correctors also contain moisturising sea water from the East Sea of South Korea. Plus, they also contain multi-vitamin B3, which helps your skin get glowing.
--------------------------
Etude House Any Cushion Colour Correctors will be available at all Etude House branches in Singapore starting February 3.