Acing the base is a must if you want a flawless makeup look. While your initial reaction might be to conceal imperfections, colour correcting is actually a better way to achieve picture-perfect skin through makeup.
If you didn't catch up with the colour correcting trend last year, we're here to fill you in. There are two basic rules in colour correcting: know which parts of your face you need to correct and determine what colours you need to use to address the issues. The concept behind colour correcting is you look at the colour of the thing you want to correct and use the shade opposite it in the colour wheel to correct it. Still a bit confused? Here are some colours of correctors and what they are for.
--------------------------
Pink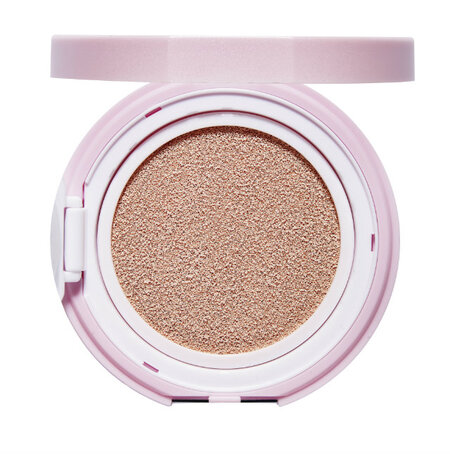 If you have dark or bluish veins or perhaps a discolouration on your face, counteract those with a pink corrector.
Green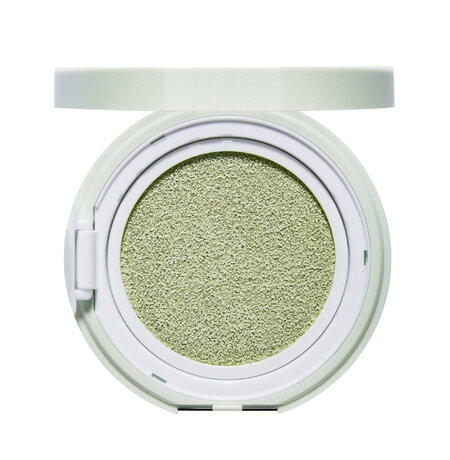 If your problem is redness, go for green to neutralize it.