We seek comfort when we travel, but why dress shabbily when you can go for chic? Nobody said you can't stay on top of your style game while making sure your comfort level is not sacrificed. So heed these tips and learn how you can get the best of both worlds.


Carry a jacket or cover-up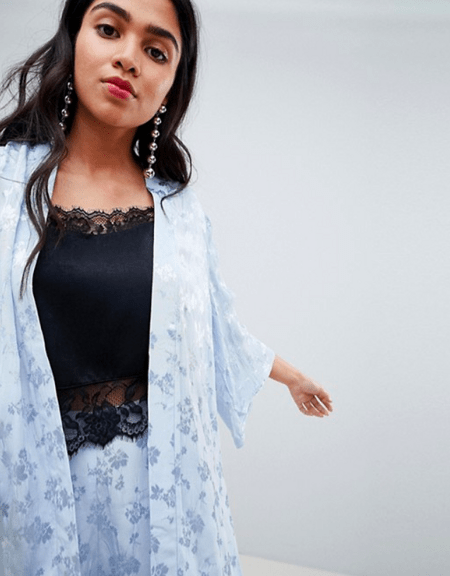 Planes are notoriously cold. Make sure you stay fashionably warm with the help of a chic cover-up. If you're heading to a warm destination, choose one that isn't overly thick or warm that for the chilly nights out.


Wear a comfortable top with breathable fabric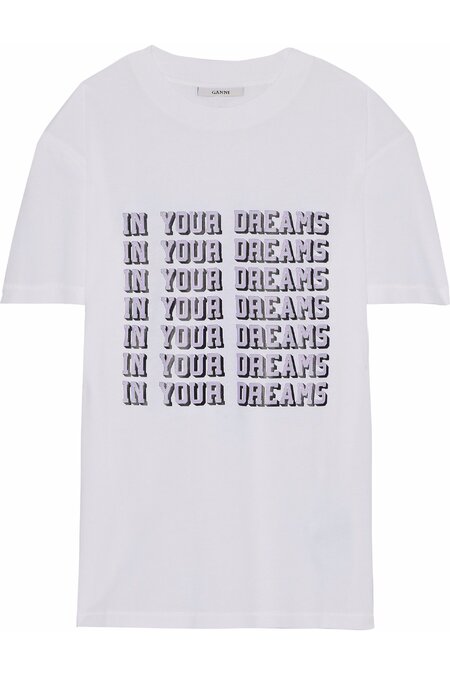 There's nothing you want more than ease of movement when you're stuck on a plane for hours. Pick an outfit that doesn't have an elaborate silhouette and that won't constrict your movement. A cotton-jersey shirt is always a good option.