Gone are the days when we have to endure pain in the name of fashion. With the rise of normcore and athleisure in recent years, we've come to fully embrace the marriage of style and comfort — and that applies not only to clothes but to shoes as well. Sure, there are already tricks you can do to make sure you're not uncomfortable when wearing sky high heels. But did you know that there are already heels that are comfortable to wear even when you don't do apply hacks and tricks?
Here are just some of the shoe brands that offer comfort with style.
Bata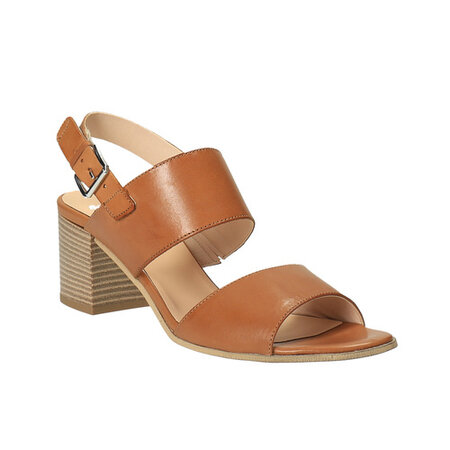 This family-owned brand with roots in Austria-Hungary and now headquartered in Switzerland boasts a century of experience in providing stylish and comfortable footwear for men, women and children in every part of the world. With a heritage like that, you can be sure that when it comes to footwear, they know what they're doing.
Cole Haan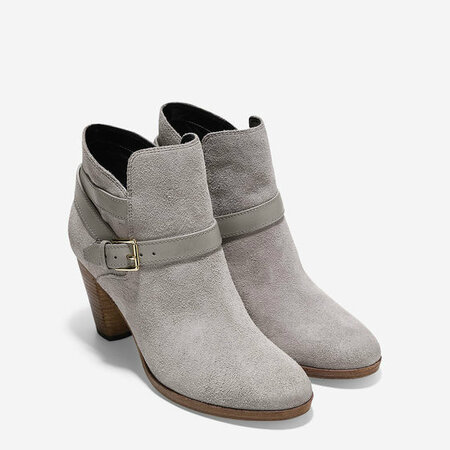 Founded in Chicago, Illinois in the U.S. in 1928, Cole Haan started as a men's-only footwear company. Now, they have evolved to one that offers stylish shoe picks for women as well. From sandals to loafers to boots and more, Cole Haan promises "nothing but good goods."