(cover photo from cassansaurusanaesi)
If we had to name three styles the fashion community usually wears, it'll have to be monochrome, girly, and classy. However, there's a new style on the rise, the boho trend! Whether its all-out boho or boho-inspired, we're definitely loving this carefree, loose, colourful, and pattern-rich look.
We asked a few of our Clozette community members how they sport a boho/boho-inspired look this season, and here's what they had to say. Check out their answers below!
--------------------------

cassansaurusanaesi
(clozette.co/cassansaurusanaesi)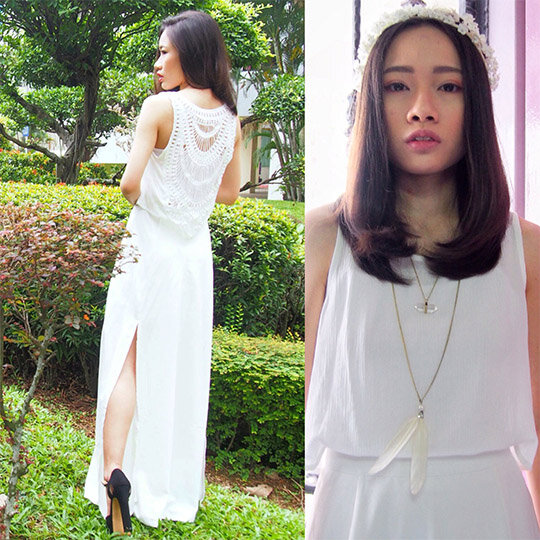 "When it comes to boho, I love pairing white lace and a long skirt. Since the weather is hot, going for a slit skirt helps to keep you a little on the cool side. A headband is also a statement piece for the boho look, so you can get creative with it such as opting for flower or feather ones. Lastly, I like playing with layering of simple delicate jewellery such as necklaces to finish the outfit."
charmalne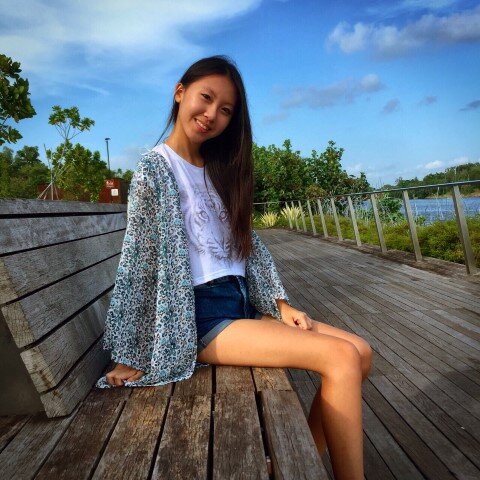 "By adding a flowy kimono to your daily outfit! H&M has just released a new collection "Coachelle" which is pretty similar to the boho styles! Kimonos spice up any outfits, along with a chain of gold accessories from Forever 21 and complementing patterns and colours. Boho-inspired clothes are really causal and they usually are really comfortable and made of thinner materials, which is really suitable for this season! "

Anagon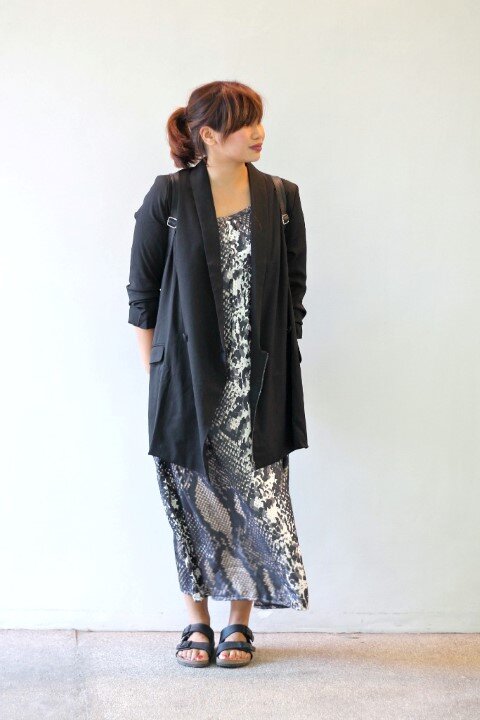 "I am a boho kid at heart, so I incorporate the free-flowing, easy-breezy style of the Bohemians by wearing maxi skirts or dresses. I match it with my usual normcore pieces to make the look still on par with my personal style."
kiyokoyasuda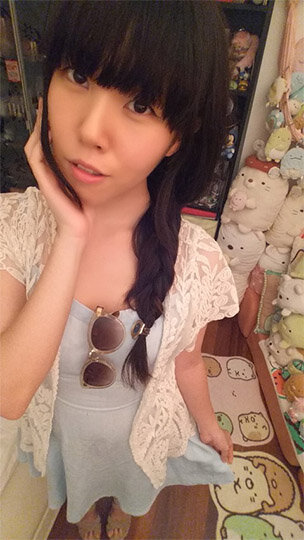 "I've been incorporating more lace & pastel/earth-tone colours in my wardrobe this season and for my make-up I've been trying to go for the no-makeup look! I usually never tie my hair up but these days I've been giving my hair a bit more love by braiding it. "
How would you wear boho this season? Let us know in the comments below!