As women, we are not bound to dress in heels, skirts, and blouses. We have tons of options to wear--including menswear. However, not all fashionistas can carry-out this look flawlessly. You'll need a whole lot of swag and rebelliousness to pull it off. So we asked our Clozetters what items they love borrowing from the men's section and how they style it with such swag.
Here's what they had to say!
--------------------------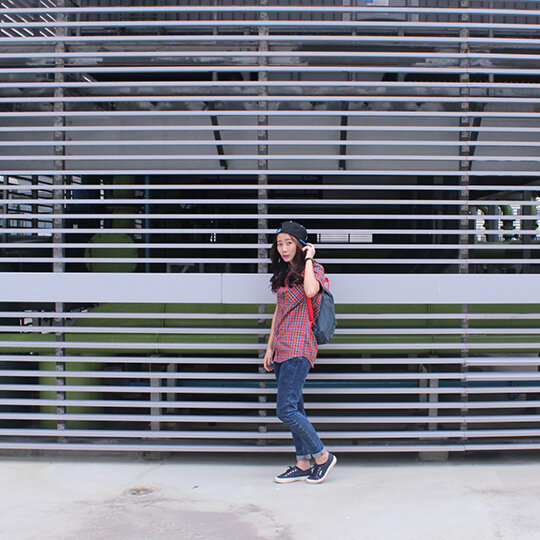 "Casual, short-sleeved, button down shirts are great because they are versatile in the sense that they can serve as outerwear or a top. In addition, the cutting is less tapered and hence more comfortable. The other item I would steal rather than borrow would be a snapback 'cos it completes my street outfits like icing on a cake."