As women, we are not bound to dress in heels, skirts, and blouses. We have tons of options to wear--including menswear. However, not all fashionistas can carry-out this look flawlessly. You'll need a whole lot of swag and rebelliousness to pull it off. So we asked our Clozetters what items they love borrowing from the men's section and how they style it with such swag.
Here's what they had to say!
--------------------------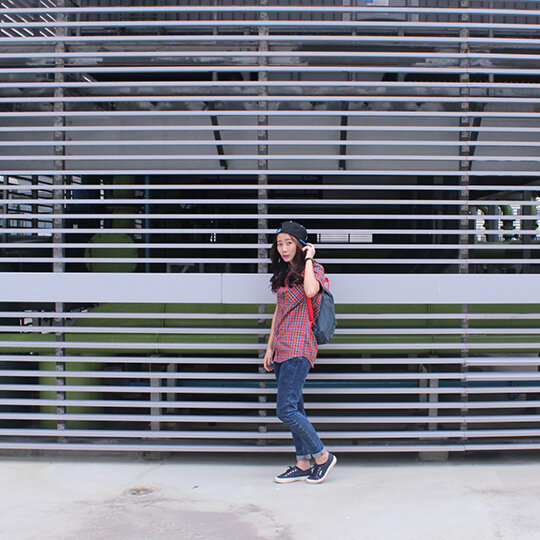 "Casual, short-sleeved, button down shirts are great because they are versatile in the sense that they can serve as outerwear or a top. In addition, the cutting is less tapered and hence more comfortable. The other item I would steal rather than borrow would be a snapback 'cos it completes my street outfits like icing on a cake."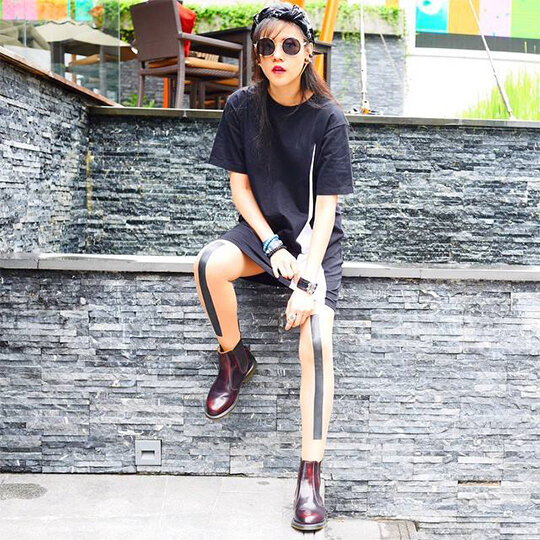 "I would say that I like to break the boundaries between 'menswear' and 'womenswear' by styling menswear in a way that I would want to wear it. I have never been the type to play by the rules. I like to challenge myself by wearing things that would make others feel intrigued about my style. Quite a lot of my inspirations come from the male wardrobe e.g. by layering, shirts, oversized tees, oversized jacket, leather & etc."

GelaMunoz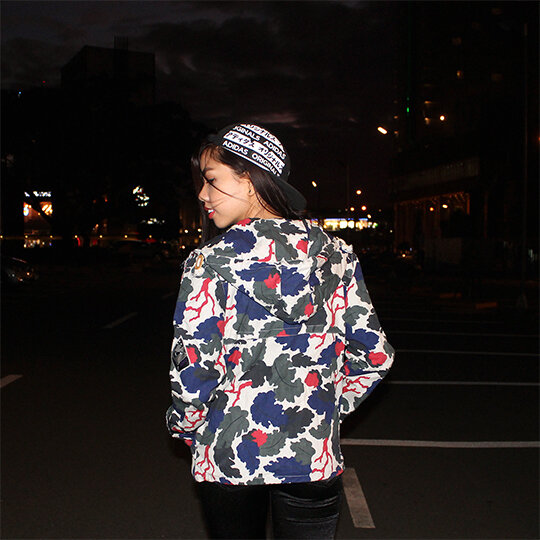 "I love borrowing men's jackets and snapbacks! There's nothing chic-er than adding something so expectedly boy-ish to an otherwise girly outfit. (plus, jackets that are a size too big are just effortlessly cool!)"

itzeugena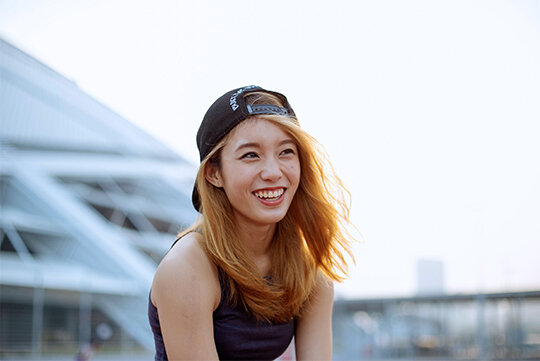 "The one thing that I like to borrow would be the snapback cap! The amount of caps that boys have is probably comparable to a girl's shoe cabinet. So why not just borrow one? It's the almost perfect solution to counter a bad hair day too! Just throw on some basics and I'm ready to go."

Have you ever tried borrowing from the boys? Snap and Share with the Clozette Community today!