(cover photo from abeeyootifulmess)
International Women's Day may have just ended; but we're not done celebrating the awesomeness of women all over the world. For this week, we're all about Purple makeup. So we asked the makeup junkies from the Beauty Community to share with us what their favourite purple-hued makeup items are.
From eyeshadow palettes to lippies, here are their most-treasured Purple makeup items!
--------------------------
loveforskincare
"My favourite purple piece would be the Avenue Marceau Palette from YSL Parisian Nite. It wasn't love at first sight but I fell deeper in love with that Violet shade by the day. I love how it brightens my eyes in a mysterious, elegant and romantic way."
(clozette.co/abeeyootifulmess)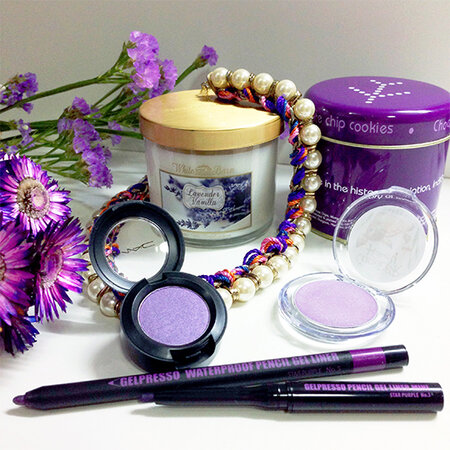 "For makeup, I think it's all about finding out and choosing what suits you best. My go-to colours are usually browns and bronzes but sometimes I love a pop of purple on the eyes in the form of a purple eyeliner for a bolder look, or a light wash of soft purple shadow over the lids for a simpler look!"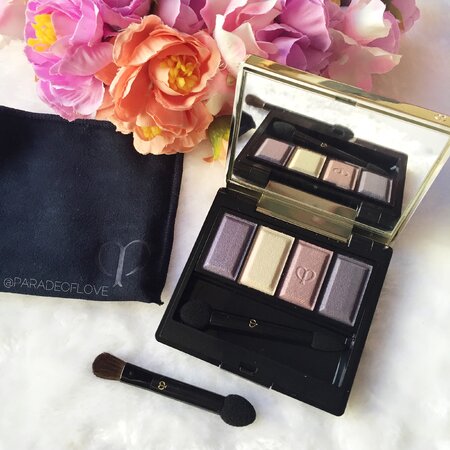 "Purple is the colour of magic and mystery, the hue representing royalty. The Cle De Peau Eyeshadow Quad in 308 Cosmic Aura embodies all of that with its jewel-purple tones and silky smooth texture, enrapturing my heart with its sparkly charm!"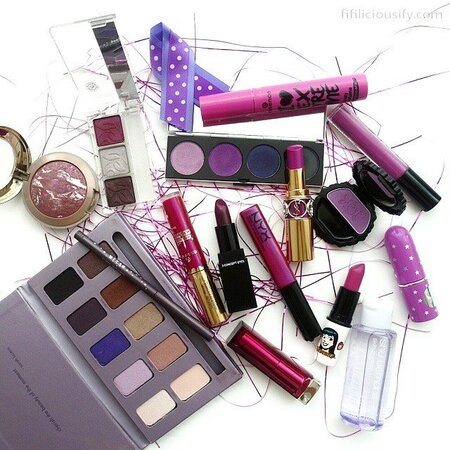 "I love MAC'S Up The Amp Lipstick - a vibrant, bright but wearable purple which never fails to brighten up my day! It's one of my go-to especially for the weekends."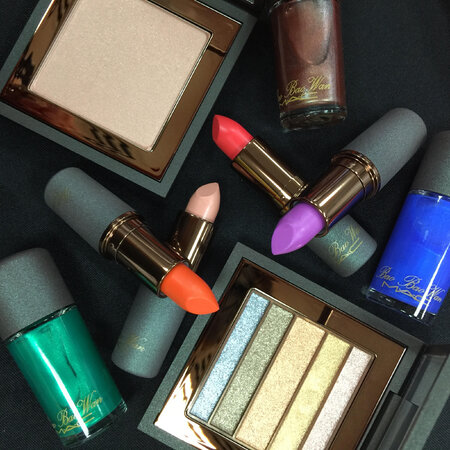 "It'll have to be a toss-up between Etude House's Magic Any Cushion in Lavender as well as MAC x Bao Bao Wan lipstick in Lavender Jade. The former for its ability to balance our sallow skin tone (as much as I'd like to believe I've got Snow White skin, there's still a very slight hint of yellow undertones from my Asian-Chinese heritage), and the latter for its strong colour intensity as well as creamy coverage that hides the fine lines and chapped lips. Purple isn't my usual choice for a lipstick but this shade goes surprisingly well with Asian skin and helps brighten up my overall outlook without going too geisha or getai."
Let us know your favourite Purple-hued makeup items in the comments below!