A girl can never complete her makeup kit without a Red lipstick. Actually, make that 2 (or even 3?). Every shade is different and has it's own "character" -- a bright one may be good for the day, while a dark one may be better worn at night. But one thing is sure, whether it's matte, sheer, or glossy, a dab of Red always adds instant chicness to one's look.
Let's see what our Clozetters have to say about their favourite Red lipsticks and get a few tips as well!
--------------------------

Jhessica Recto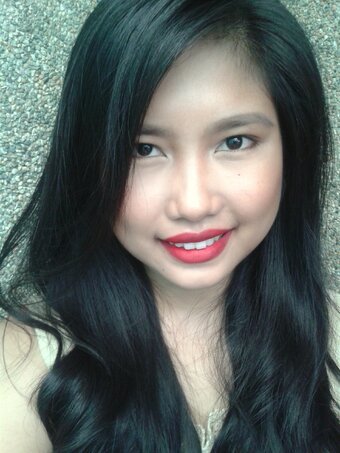 "My Favorite red lipstick/liquid shade is Lime Crime Velvetines in red velvet because the color compliments my skin tone and I love the formula. It gives a matte finish but it doesn't dry out my lips.This is a must have if you're a matte lipstick lover!"
--------------------------

JQLEEJQ
"I'm currently loving the New Bourjois Rouge Edition Aqua Laque in 06. It makes me feel "Reddy" with it's a bright red shade with the slightest hint of orange undertone. It's smooth, easy to apply, and the best part is that I can choose to apply it as a tint, go matte, or full on glossy red!"