(cover photo from AngelineZhang)
Spring is the season for bright colours, flowers, and all things vibrant; but we're still pretty undecided which colours to try first. Florals are in, laces is perfect for Spring, and Purple is also a pretty good colour.
To make up our minds, we asked 5 of our Clozetters to dish out their chosen colour for Spring. Here are their answers!
--------------------------

tebisha
"I'm picking my favourite colour Lavender Pink to represent my favourite season--Spring! It's the season to celebrate new beginning & love. M.A.C recently launched Isabel and Ruben Toledo collections to celebrate the beginning of Spring 2015; and the ombré blusher Azalea Blossom will be my choice for this spring."
Lecinlurve
"For me, a flourishing floral outfit best represents Spring. A touch of florals & pink instantly reminds me of Spring Time."
auracharisse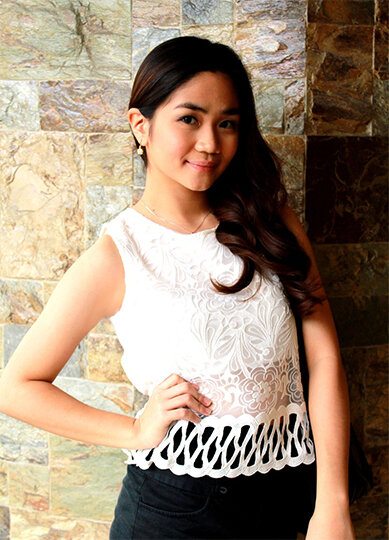 "When it comes to Spring, most would go for blooming floral prints and bursting colours; but as for me, white is my chosen colour for the season. White is such a clean and brilliant colour that's ever so fresh! Spring is all about the gleaming new and white is the perfect, bright colour. Add floral lace prints to your lovely white top and your OOTD's easily in Spring mood!"
musicalhouses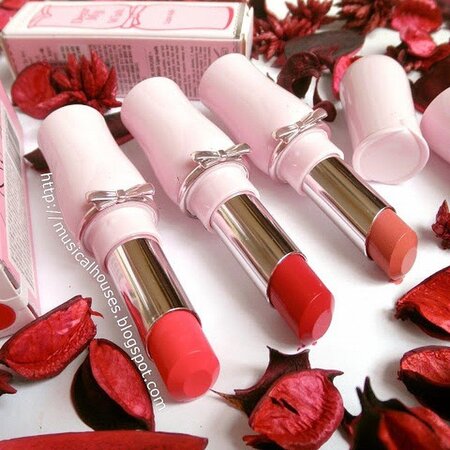 "Spring for me is always about colour, whether it's sweet and delicate pastels, or bold and eye-popping brights! In makeup, this trend translates well into pastel cheeks or bright lips, which both complement each other. I like the Etude House Wish Lips Talk Lipsticks, which come in bright Spring-ready shades, as well as MUFE's HD Blush, which come in both bright and muted shades and blend well into the skin."

hannatantoco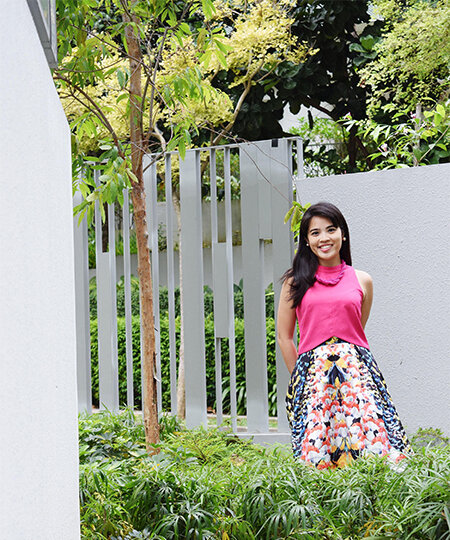 "The colour that best describes Spring for me is Fuchsia It's clear and bright just like the sunny spring day!"
Which colours and prints are you excited to try this Spring season?
Let us know in the comments below!