If you have no idea what Street Style means, think Red carpet, but without all the glam and instead of the actual carpet you have the pavement and the city as your background. The point is not to look overdone without a trace of effort but you know that your style is unique and you're confident in your own skin. This is definitely for the trendsetters, for those who look stylish everyday--but how do they do it?
So we asked our Clozette Girls what their all-time favourite Street Style looks are and here's what we found out!

--------------------------

HazelleFion

"My all time favourite for this season would definitely be the boyish chic style! Paired it up my v-necked dungaree jumpsuit, a sleeveless jacket, a chic wavy hat, and peep-toe mules plus a Masculine twist here and there."
--------------------------

Viviannvee
"Definitely the oversized printed collar shirt paired with a faux leather bottom. I'm also aiming for a more sporty look with the high cut shoes as it makes walking around comfortable! I accessorize with a double necklace and a statement clutch bag. Here I've paired my Blue ombre big-faced watch with the heart shaped shades too! And for my makeup, who says no to magenta lips?"
PhyliciaMarie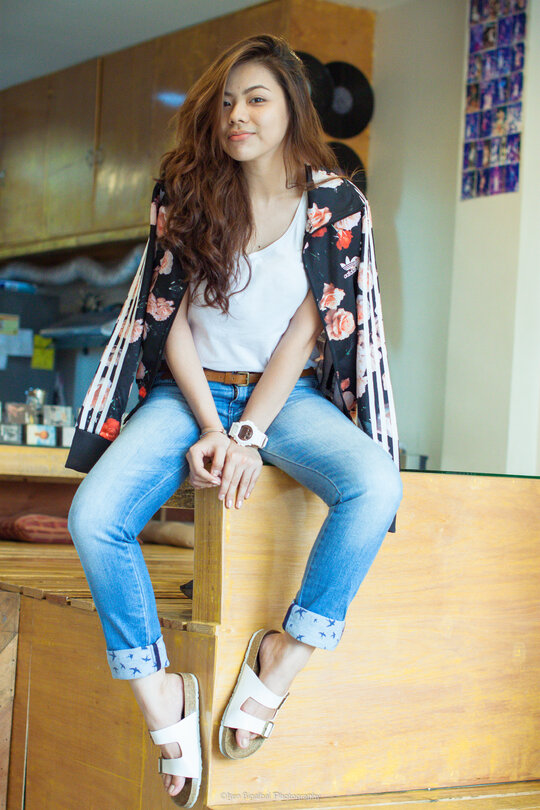 "It was at the height of the normcore trend when I wore this out, and it was a hit. I love how it's so laidback, comfortable, effortless, and still makes a statement. Of course, the look wouldn't really be me if I stayed basic, so I wore the floral bomber jacket with it."
--------------------------

sherbabes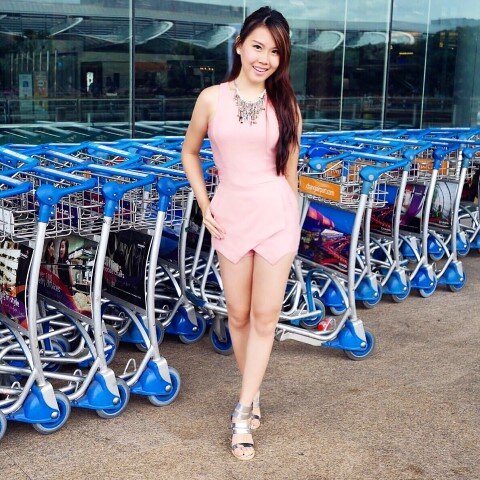 "This chic outfit is definitely my all-time favourite Street Style look. While keeping the look feminine with the girly blush pink romper. I jazzed it up with edgy accessories and silver sandals for a touch of street vibe."
--------------------------

What's your all-time favourite Street Style look? Let us know in the comments below!