(cover photo from AnnaPatrish)
We've already given you a rundown on how to incorporate the boho trend in your look in last week's Community Chat, but we haven't written anything for beauty yet. For this week it's all about your crowning glory--which haircut to try and which style to rock that suits this humid, sunny weather.
Let's see what the community has to say on what their favourite Spring/Summer hairstyles are!
--------------------------
AnnaPatrish
"My favourite hairstyle would be short hair with light-coloured highlights that matches this sun-kissed season. For me, the shorter the hair, the better. Others think that you can do less with short hair; but actually, they got it wrong. With this haircut you can colour your hair, add some highlights, and wear hair accessories too."
jassiechia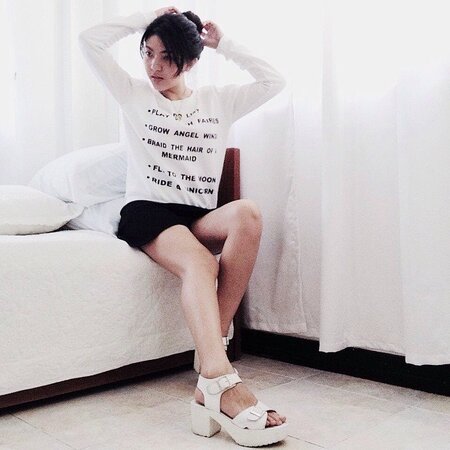 "Since it's summer, the best hairstyle to have is a messy bun because you can still look super cute under the blazing heat of the sun!"
msbabelovebebes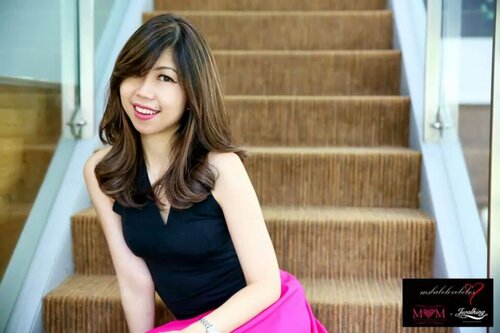 "This would be my favourite style--soft curls at the roots and highlights for some definition on the hair. Add a pretty sunhat and you're good to go!"
triissy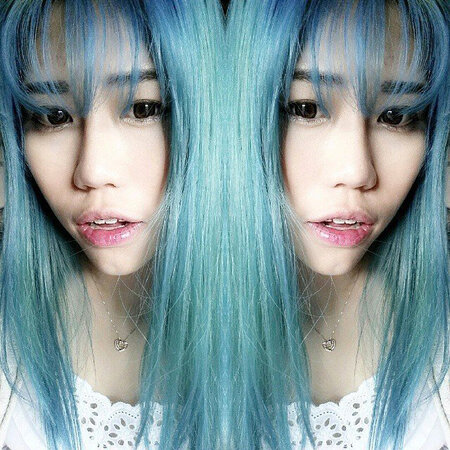 "My favourite Spring/Summer hairstyle has got to be parted bangs (instead of the old choppy ones) paired with a bold colour because this season is the time to embrace the sun and have fun. The advantage of having this kind of bangs is it's versatility. If you want to look feminine you let it down and curl it in slightly, if you want to look chic you can easily sweep it to the side. You get different looks with the same fringe. I love it!"
Which hairstyle would you like to try? Let us know in the comments below!