(cover photo from SamanthaJoy)
The office seems to be one of the most fashion-limiting places for the working stylista. However, there are ways around the office dresscode that will make your outfit look a lot more exciting and fashionable. Why not get things done in style, right?
Here are some tips from our very Clozetters on how to ace your look in the office!
--------------------------
SamanthaJoy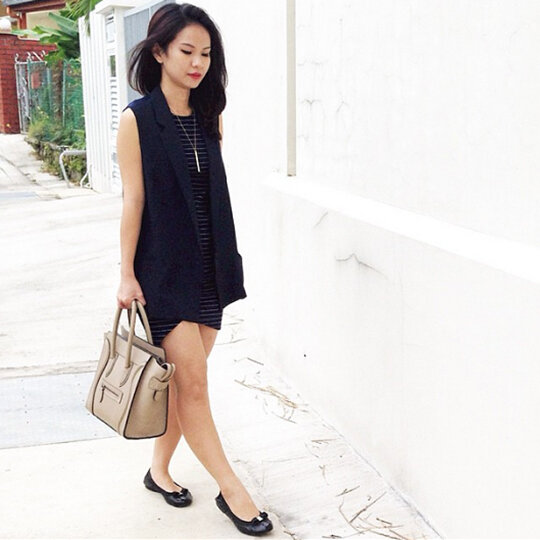 "My ideal work OOTD is something really simple but chic at the same time. I prefer my clothes with muted colours that display a sense of professionalism, but with a cutting that still allows for comfort and personal styling."