(cover photo from SamanthaJoy)
The office seems to be one of the most fashion-limiting places for the working stylista. However, there are ways around the office dresscode that will make your outfit look a lot more exciting and fashionable. Why not get things done in style, right?
Here are some tips from our very Clozetters on how to ace your look in the office!
--------------------------
SamanthaJoy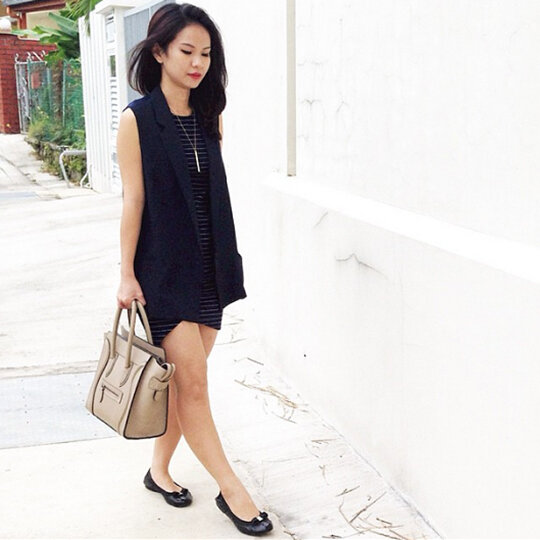 "My ideal work OOTD is something really simple but chic at the same time. I prefer my clothes with muted colours that display a sense of professionalism, but with a cutting that still allows for comfort and personal styling."
TheAmbitionista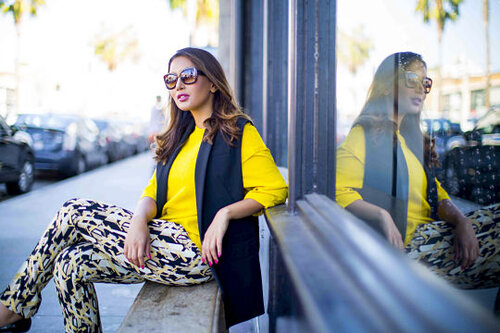 "My ideal work OOTD is something that is both chic yet comfortable. I'm a big fan of that old adage "form must follow function." It's no use having a gorgeous looking outfit that you can hardly walk in or that makes you feel awkward. In LA where I am based, its sunny and super-casual, so to look polished, I wear outfits that have pops of bright colour or some fun patterns paired with just a structured element. Everything else should look loose or laid-back."
ssydneyho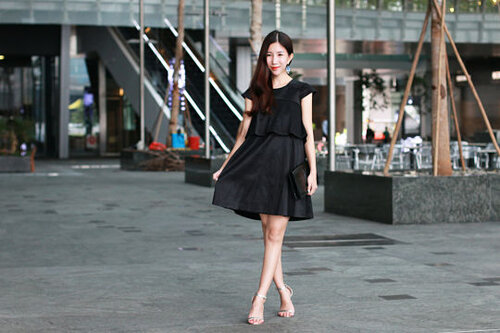 "The Little Black Dress would be my ideal work OOTD. Being iconized as the must-have in every woman's wardrobe, tiny unique details on the little black dress makes you stand out! Even fashion blogger Jenny from Margo and Me agrees with me. "
quirkyqueenista
"My must-have item for a work ootd would be a pair of black pants/trousers. Black pants are a must-have in my work wardrobe since I work in the IT industry which is dominated by men. Being in pants does not only give me comfort but it gives me courage to move around and be competitive."