Whether you're a young rising influencer or an experienced creative, as long as you're in the business of content creation you need to have a set of apps and tools to get an edge in digital media. By having the right products in your arsenal, you'll save time and effort in terms of logistics, which will allow you to put more of your energy into creating great work. Ahead, some of the must-haves for every content creator.
A digital camera with Wi-Fi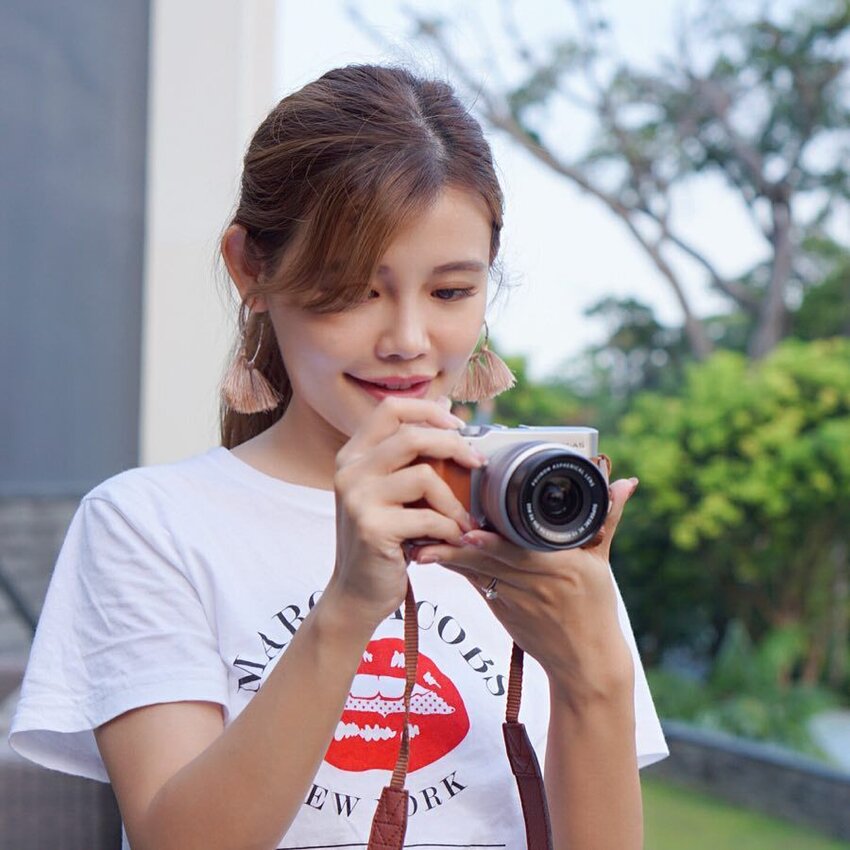 Gone are the days when you have no other option but to go through so much hassle when transferring photos from the camera to your phone. Now, you can just send images to your phone it via Wi-Fi-enabled cameras. You can check out some of the best cameras for social media here.
Intuitive photo editing apps and graphic design sites
It's best if you're well-versed with photo editing and layout softwares like Adobe Lightroom, Photoshop and InDesign. But for impromptu social media images or banners, you can also use intuitive photo-editing apps like VSCO or Snapseed. It lets you polish your photos by adjusting the images' properties like exposure and contrasts. As for layouts, Canva is a great site that allows users to create professional-looking graphics through its easy-to-use drag and drop feature.