Today's obsession with #travelgoals is partially born out of the many ventures done by digital nomads and content creators. Back when these were considered more as a hobby than a career, people thought of travelling as a luxury and these influential people helped make it into the self-care ideal it is now. However, recent incidents involving the use of one's social media following to demand free or discounted accommodation or inconveniences caused in the pursuit of Instagrammable content have put content creators in a bad light.
Content creation is definitely one of the crafts born out of today's digital age and with most of it thriving on the output generated through travelling, we feel that an optimistic approach (rather than aggression and an unending social media battle) is the best way to address these issues. Agree? Then make sure you take note of these pointers for great content creation that follows topnotch travel etiquette.
Be mindful of social and cultural practices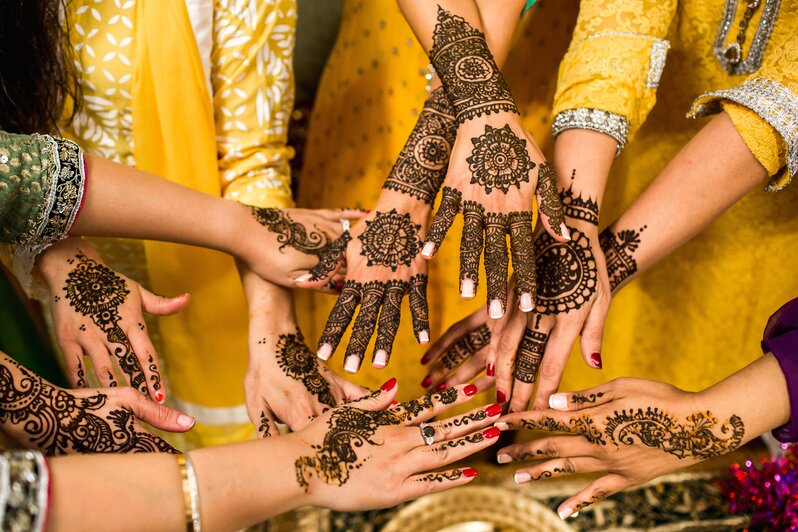 One of the greatest criticisms in today's digital age is that it has so much regard for what's Instagrammable that any other meaning is already lost. People often go to lengths to take the best photos even when it means overstepping on social and cultural boundaries. It is the very reason why tripods and selfie sticks are banned in most tourist areas, as some people happen to injure fellow travellers or disrupt foot traffic to get a great snap even at the inconvenience of others.
With this, being mindful and always putting value in respect should be the priority of any content creator — or any other traveller, if we're being frank. Some of the things you can do are: head on to a location early to get the best snaps uninterrupted; research whether the place is of religious or cultural importance; do not cross gated or private properties, and ask for permission if unsure; and do not simply take photos of locals (also without permission) with the purpose of making them a spectacle on your social media feed.
P.S. As a content creator, we're sure you're already aware of this but just to press it on: never pull a Logan Paul. Never.