Fashion is a fickle thing. As they say in Project Runway, "In fashion, one day you're in, and the next you're out." Hot trends can fade from popularity as quickly as they came into prominence. But then, that could also work in reverse. Lately, we have been seeing various former fashion faux pas transform into cool kid favourites. Ahead, the trends that are tacky then but trendy now.
Fanny packs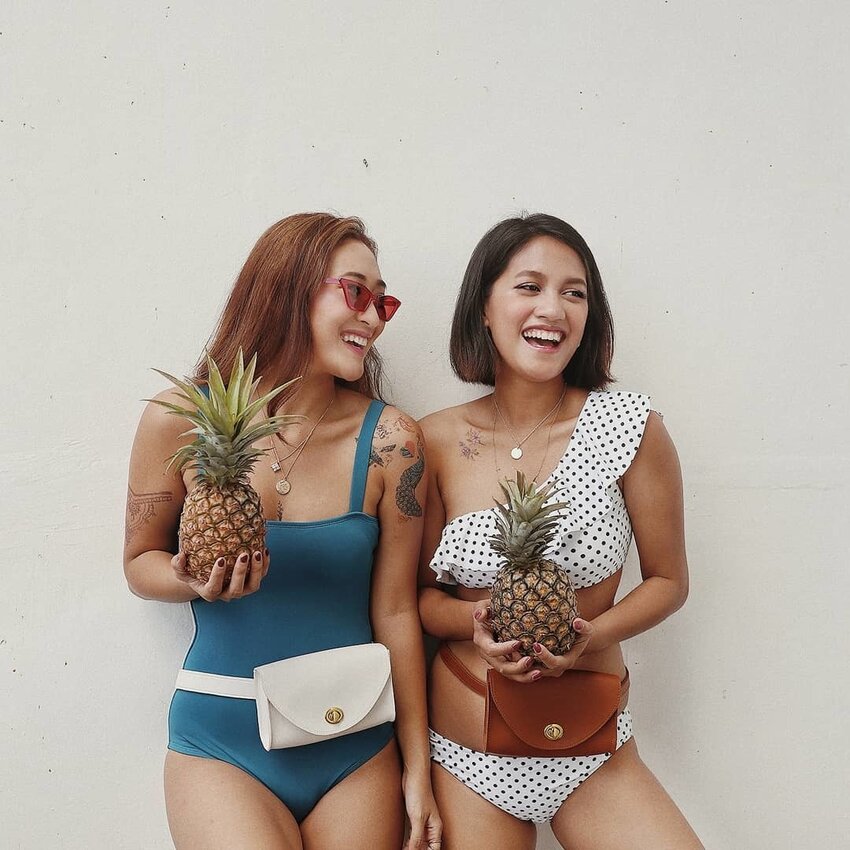 (Photo from: Theskinniestjean)
Nothing on this list had a more dramatic transformation than the fanny pack. So much so that in order to shed its former reputation, the piece was even renamed "the belt bag". Even luxury brands have been releasing their own versions of this now-coveted accessory. Why the sudden change? We're guessing the appeal of going hands-free never really faded and it was just a matter of time before the fanny got a chic makeover.
Logos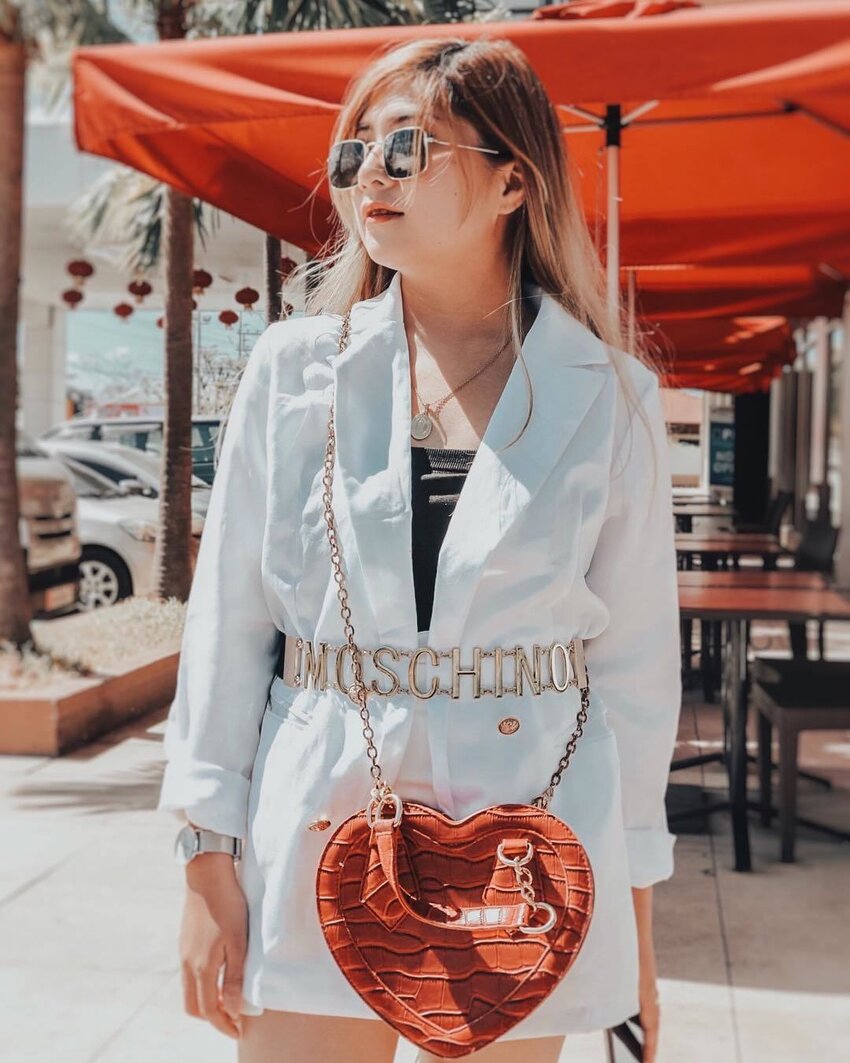 We've talked about how to rock the logomania trend in detail last year. Back then, it was just all about adding some brand monogram pieces into your ensemble. It wasn't until late last year that it became a full-blown head-to-toe aesthetic with some fashionistas decking themselves in different logos. If you're wondering why logomania became so big, we say it could largely be attributed to the '80s retro look that's also become another huge trend in the past months.
Tracker pants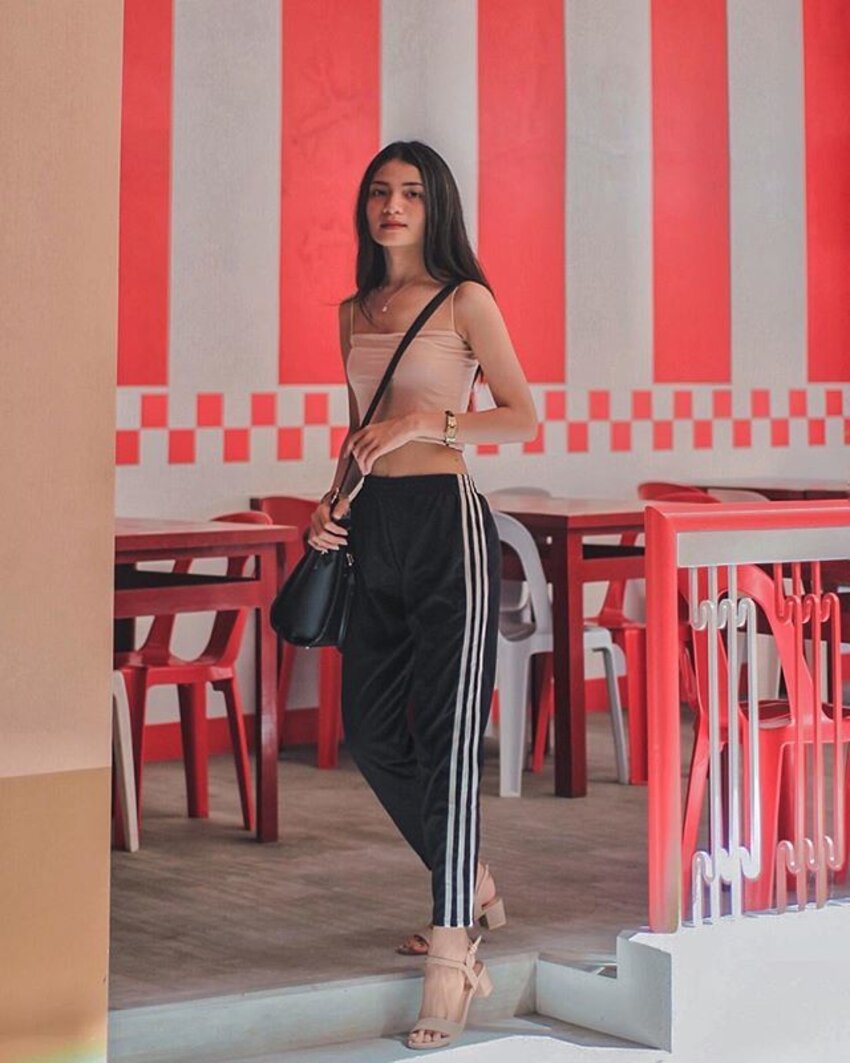 This street style staple was once shunned for its bulky silhouette but somehow in 2019, the tables have turned. Tracker pants are now a must-have in every gal's wardrobe! While skinny jeans are yet to be replaced as the most popular pants style, there's no denying that trackers are one of the biggest contenders right now. We guess comfort is the new hottest trend?
Dad sneakers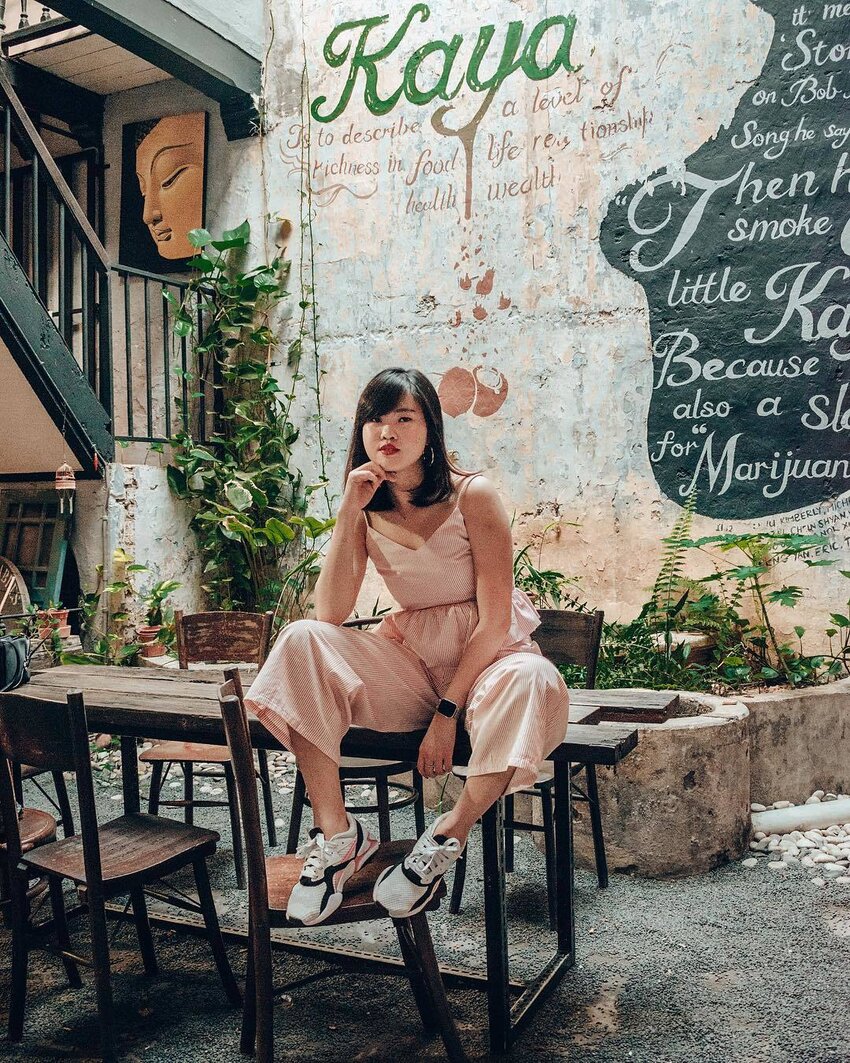 Unlike the mom jeans (which was received well right away), many have hesitated to rock huge dad sneakers. In time, we got endeared by this chunky footwear. Although if we're going to be honest, we're still not sure why. Maybe it was because of the prettier designs? You tell us.
Transparent footwear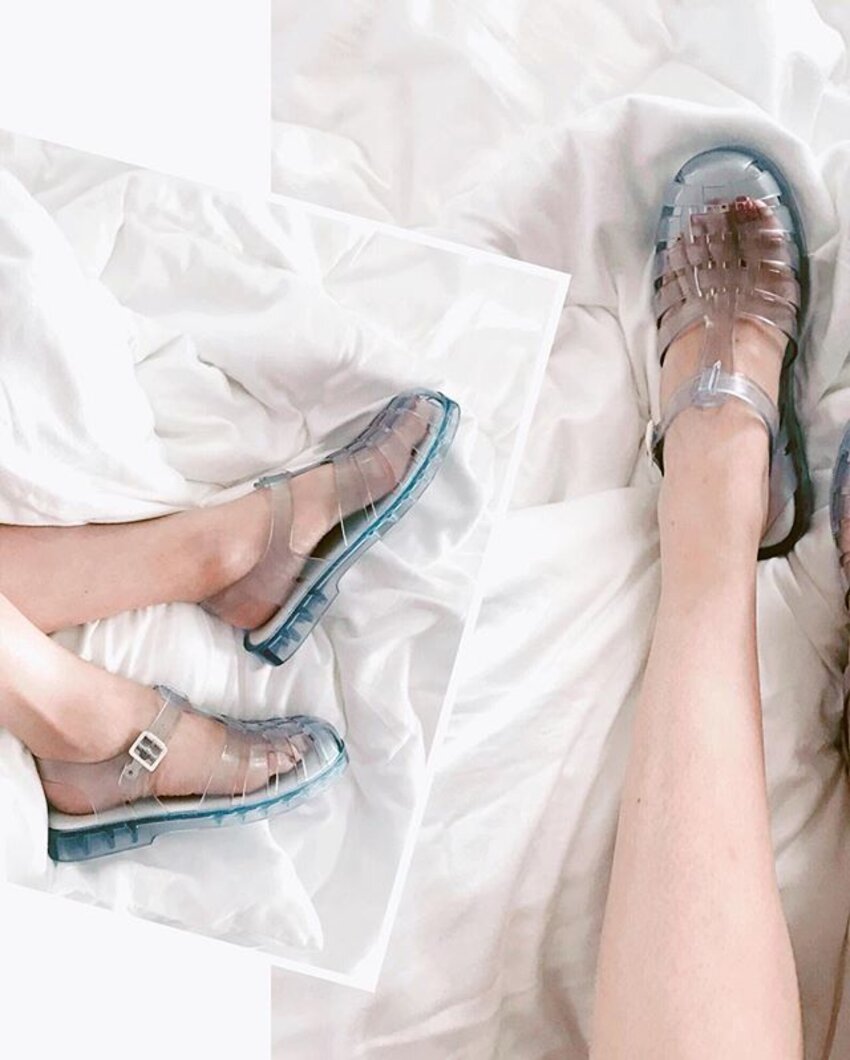 In our teen years, see-through sandals were a major style no-no — especially if you pair them with socks. It was the kind of footwear dorky characters in rom-coms would wear. Naturally, we stayed away from these things until it got a major makeover and comeback at CHANEL's Spring/Summer 2018 collection. Now that we're seeing it in a new light, we're ready to give it another chance.
(Cover photo from: Theskinniestjean)