Part of the joy of having a significant other is having a constant person to share things with — stories, experiences, beauty products, and so many more. Sometimes, when you spend so much time with a person, you even develop the same habits. And those habits are not limited to what you usually do.
We know that you prioritise taking care of yourself, and you want nothing but the best for your partner, too. Here are some fun grooming habits you can add to things you do together and share.
Lend each other a helping hand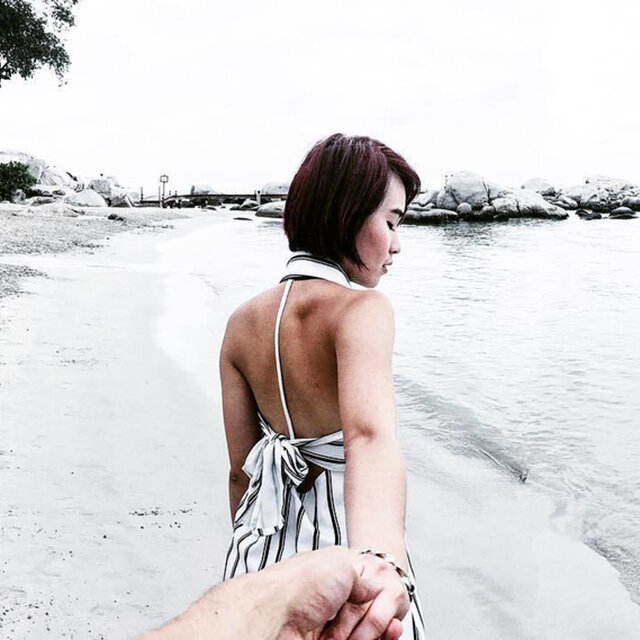 When it comes to grooming, a majority of the tasks can be done by one person. There are some, however, that require a helping hand. Say, you're having skin issues on your back, your significant other can definitely lend a helping hand in that area. If you're one to have back acne, your partner can help you in applying topical solutions, and vice versa.
Cleanse together



For women, it's already a given that washing our faces every day (or even twice a day) is important. For guys, however, it may not be that case. If your guy is not someone who's particular about his skin, it's good to have him started on a journey his skin will thank him for. After a long day of work or before starting your daily routines, allot a time together to just cleanse your face and go about a routine.
For her, the
Senka Perfect Double Wash
is something you'll enjoy using. It has a rich and dense foam that goes extra in terms of cleansing the face. It's strong enough to remove make-up and cleanse the face thoroughly but gentle enough to leave it moisturised. It also contains Silk Essence and Double Hyaluronic Acid, leaving your skin smooth and supple.
For him, consider the
Senka Perfect White Clay
. This 3-in-1 detox cleanser, made of natural mineral clay, helps dissolve blackheads, eliminate dead cells and remove oil and dirt from the skin. Men tend to have oily skin, so they're more prone to these kinds of impurities.
Go for monthly trims together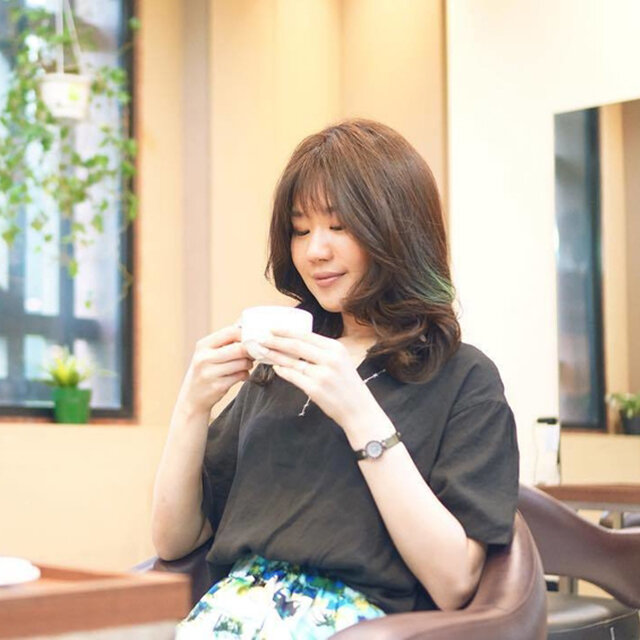 Let's admit it, we often don't think about having a trim. We use masks and conditioners but we don't exactly schedule a visit to our stylist for a quick snip to refresh our tresses. If your significant other is the same, it's time to both get your crowns updated. Schedule a trim together. You can even slide in a treatment if you're both up for it.
Indulge in hand and foot care together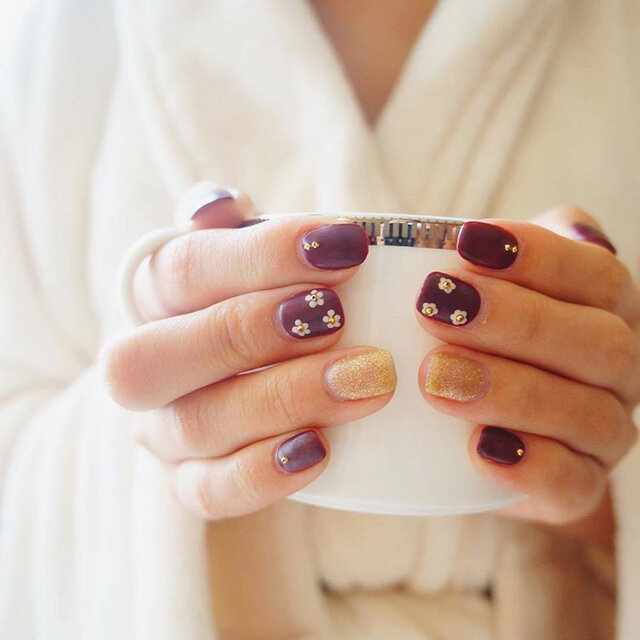 We often get our nails done. Sometimes, it even depends on our mood. But we can't say the same for our partners. We're sure they're clean and hygienic, of course, but a trip to the nail salon at least once a month wouldn't hurt anybody. So the next time you book a trip to your favourite nail technician, bring him along, too.
Ready for your #PerfectSkinPerfectMatch? Senka products are available in Watsons, Guardian, Aeon Wellness, Sasa and Aeon in Malaysia.