What are the things you typically expect of a good primer? A smooth canvas to put your makeup on? Longevity? Pore-blurring qualities?
Cover FX
recently launched a primer that promises all that, with a major bonus: pollution defence. This year, there's been a growing trend among skincare brands when it comes to adding environmental stress-fighting properties in their products. With more people choosing to live in the city, constant exposure to smoke and free radicals is inevitable, resulting in rapid signs of ageing. Cover FX's Water Cloud Primer adds to the roster of anti-pollution products that help strengthen your skin barrier against environmental aggressors and skin damage. Seems promising? I decided to try it for myself to see how well it holds up against other primers in the market.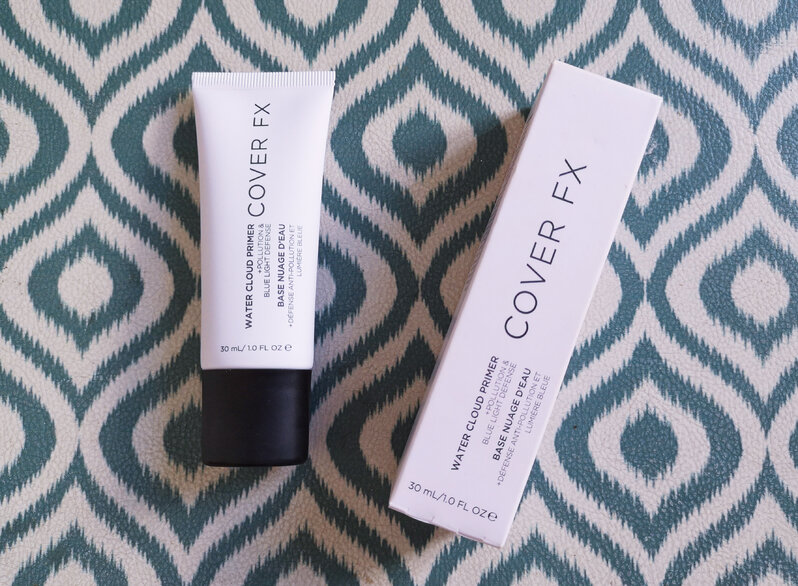 Packaging and Texture
The Cover FX Water Cloud Primer is neatly packaged in a minimalist white squeeze tube. Cover FX's products are known for their functional, no-frills approach to makeup though in terms of design, this primer seems to err on the side of simplicity. Functionality, however, is excellent as the squeeze tube is perfect for delivering a controlled amount of product and minimising contamination.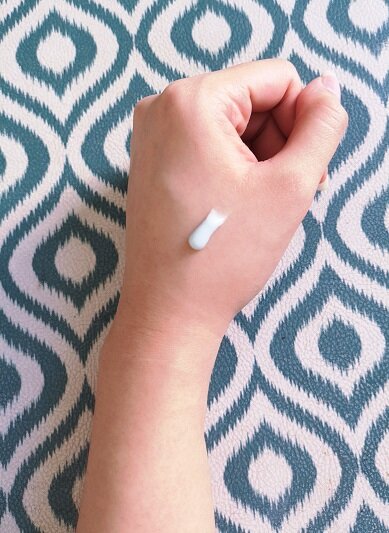 In terms of texture, the primer is really something of a dream. It comes out mousse-like in a light shade of blue which appears transparent once blended. It's lightweight and there's a noticeable cooling sensation once it touches your skin—one which is quite similar to after-sun gels. I think this would really appeal to those who live in a hot, humid climate as it feels incredibly soothing.