Being a bride can be stressful and every bride wants to look perfect on her wedding day. Selecting the right dress is one of the most important steps. However, what happens when you've noticed trouble spots in the mirror like saggy arms and unsightly folds in your back? Though your big day is months away, it's never too early or too late to start getting into shape. After all, everyone will be looking at you from the moment you walk down the aisle and not to mention, those pre-wedding shots as well!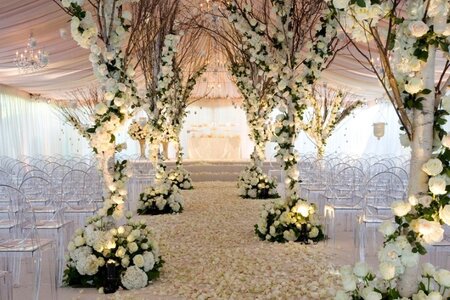 No need to hit the panic button just yet. If the normal gyms are not your cup-of-tea, why not give dancing a try? Picture yourself going through a series of dance routines that are fun, exciting and minus the clunky gym equipments. Who knows, you may spice things up on your first dance as husband and wife!
Here are few dance routines or classes that you might give it a try!
--------------------------

Join the globally-renowned fitness programme which is inspired by Latin dances, and jive to that perfect figure you've always craved for!