First dates can be daunting. How do you make the right first impression? Are you going to have chemistry with the person you're going out with? But with enough preparation, you'll have answers to these questions and breeze through the date like a pro. We're sure you've already been told what to bring or what to wear, but we say here are the ones you need to leave behind to ensure that your date goes smoothly.
Prejudice
Before you even set a date with anyone, make sure you leave prejudice behind. Revel in the idea of surprise and uncertainty. You may find your date to be awesome or you may realise they're not exactly your type. The date may lead to a long-term relationship or it may not. Dating should be fun! Embrace it with an open mind.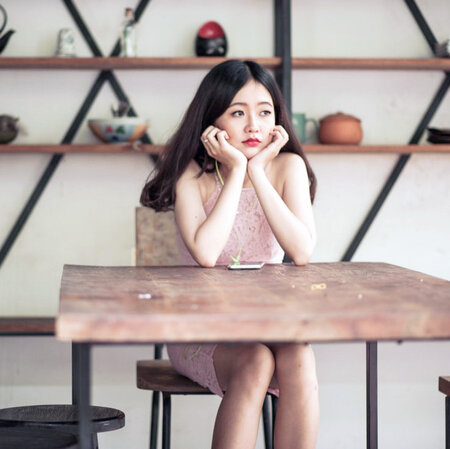 Tension
When the night of your date is nearing, it's understandable that you'll start to feel nervous. But letting your nerves get the best of you can lead to a potentially bad date. When you're feeling quite tensed, you'll find it difficult to let your personality shine through.
Sometimes, if you're too nervous, you might even forget to phrase your words correctly. This can lead to miscommunication or misrepresenting yourself. So leave the tension behind. Pamper yourself with a relaxing massage at least an hour before your date to loosen up tight nerves and give you a more relaxed state of mind.
Skin insecurities
We have to admit: getting a pimple can be a downer, especially when it makes its presence known when an important event, like a first date, is right around the corner. Nervousness and stress can definitely encourage the growth of a zit or two. But a new journey must be met with a comfortable attitude.
So tackle the pimple beast head on. Once the pimple is gone, however, it's the dark marks and scars they leave behind we need to face. Did you know that Asian skin is more prone to acne scarring because of the level of our melanin? But fret not! They may be a new skincare battle, but they're not something that can't be won.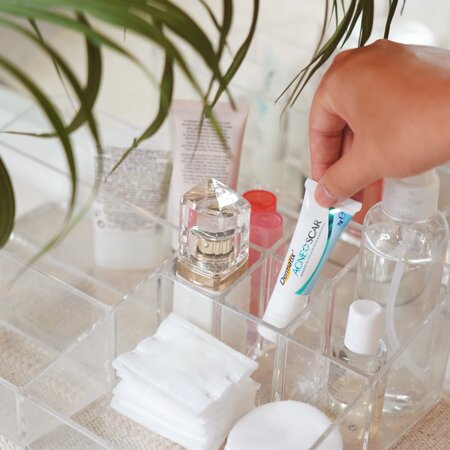 We say leave the insecurity brought by acne scars behind with the help of ​Dermatix Acne Scar, which has been proven effective in visibly reducing and lightening the appearance of acne scars and dark spots. ​It ​ ​contains ActivGCS or Snail Slime Extract that speeds up collagen and elastin production, which helps immensely in improving scarred skin. It also moisturises and smoothens the skin's surface.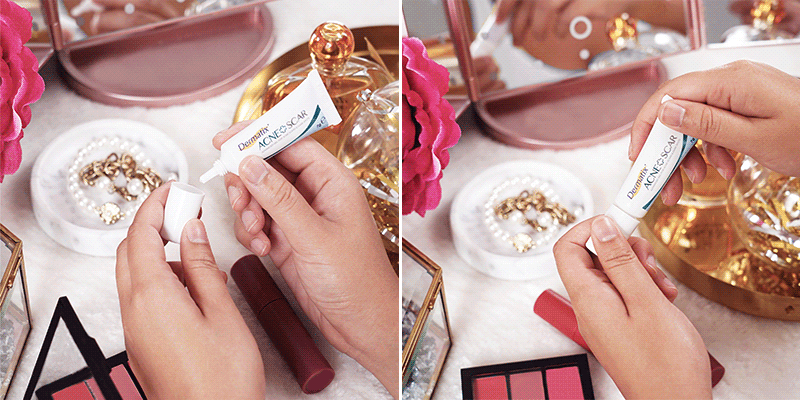 Treat recent acne scars with Dermatix Acne scar and you'll be happy to see scars appear to be reduced in as early as four weeks — so make sure you apply it right on time for your first date.




Lack of preparation
No one can say how the date will pan out, but like any occasion in your life, it's best to leave fairweatheredness behind. A day before the date, make sure your grooming is on-point. On the day of the date, make sure to go for an outfit that doesn't have too many details or knick-knacks that can easily get unfurled or removed. You wouldn't want to spend the majority of your date fussing with a loose strap or an unfurled bow with the fear of exposing yourself. Always remember: preparedness is key.
Get ready to leave insecurities behind. Grab the Dermatix Acne Scar here.