Well, what do you know? We're already in the last month of 2018, but new beauty products just keep on coming. So to make sure you don't miss out on any makeup and skincare goodies before you officially start the new year, we're giving you a list of the newest picks on the block to add to your year-end shopping list.
Kat Von D Lolita Capsule Collection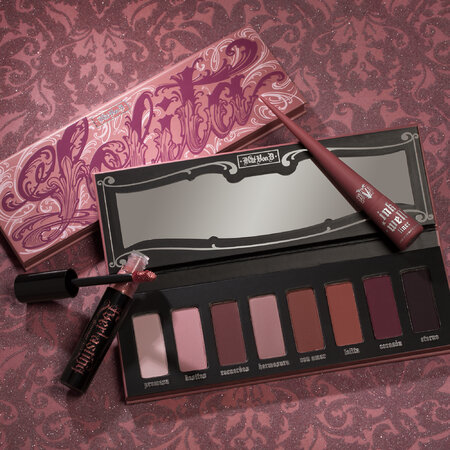 Lolita Eyeshadow Palette, SGD57/~USD41.50; Ink Well Long-Wear Matte Eyeliner, SGD32/~USD23; Everlasting Glimmer Veil SGD35 /~USD25.50

2018 was a bit of a controversial year for Kat Von D, but there's no stopping her and her brand from releasing yet another covetable collection. Inspired by the shade that sparked the beauty community's obsession with everything dusty mauve, here comes the Lolita Capsule Collection. It features the brand's highest-rated shade 'Lolita' in three new products — the Lolita Eyeshadow Palette, the Ink Well Long-Wear Matte Eyeliner, and the Everlasting Glimmer Veil — each sold separately just in time for the holidays!

Salvatore Ferragamo Mini Signorina Collection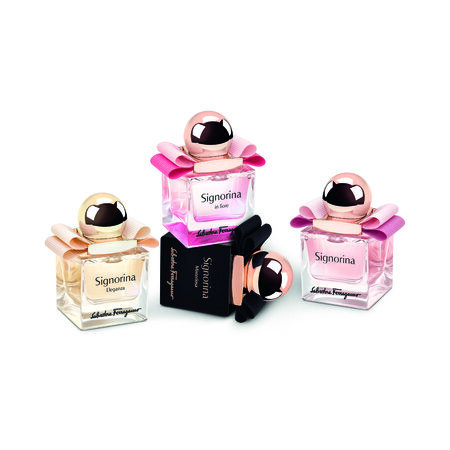 20mL for SGD70/~USD51
Whether you're all about a single signature scent or you want your fragrances to be as dynamic as your style, this reinvention of the Signorina line introduces a collection of 20mL mini sizes in four different variants and four different looks to match your every mood. There's the Signorina Eau de Parfum, the Signorina Eleganza, the Signorina Misteriosa, and the Signorina in Fiore that all come in a beautifully packaged bottle embellished with the brand's signature Vara bow.
BOSS THE SCENT Private Accord for Her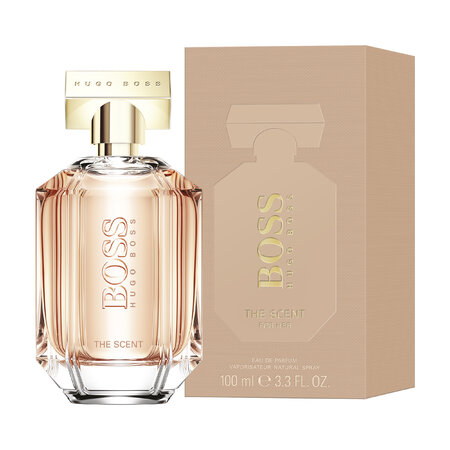 30mL for SGD100/~USD72; 50ml for SGD141/~USD102.73; 100mL for SGD 202/~USD150


Crafted by perfumer Louise Turner, BOSS THE SCENT Private Accord is the new chapter of the line of seductive scents from the BOSS Parfums range. Featuring notes of sweet Mandarin, Osmanthus flower, Cocoa Absolute and Roasted Tonka, this will give you a sensual allure that will make you irresistibly charming through the holidays and beyond.
Maison Christian Dior Liquid Soap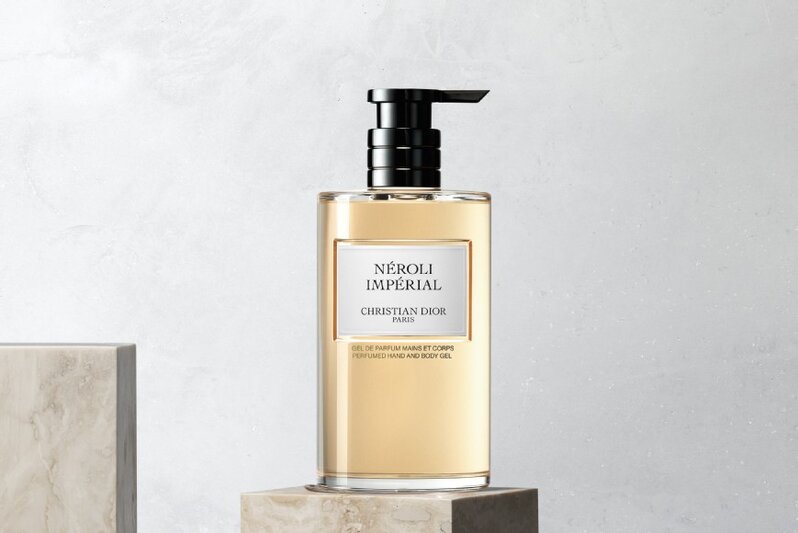 price unavailable


From the myriad of wonderful beauty products the Dior house has given us in the past comes an unprecedented collection of liquid soaps we never knew we needed. Coming in seven variants following the same black lacquered lid as the fragrances, some come as an extension of old-time faves such as the Ambre Nuit, Jasmin des Anges, Sakura or Balade Sauvage, and some come in original scents. Get one (or more) for yourself for the holidays and indulge in this wondrous sensorial experience.

Fenty Beauty Gloss Bomb Universal Lip Luminizer in FU$$Y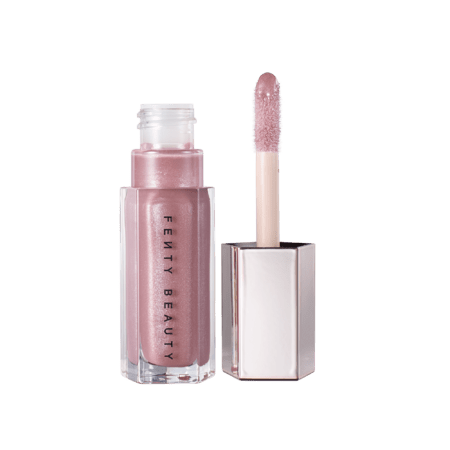 SGD31/~USD25
Queen Rih is back at it again with another universally flattering gloss under the Lip Luminizer line. Introducing FU$$Y, a beautiful dusty mauve shade that's said to match all skin tones. This gloss features the same XXL wand, the same non-sticky and high-shine formula, and the addictive peach-vanilla scent as the original glosses in the range that people can't stop raving about. Definitely got you thinking about adding it to your cart, didn't it?
Fenty Beauty Fairy Bomb Shimmer Powder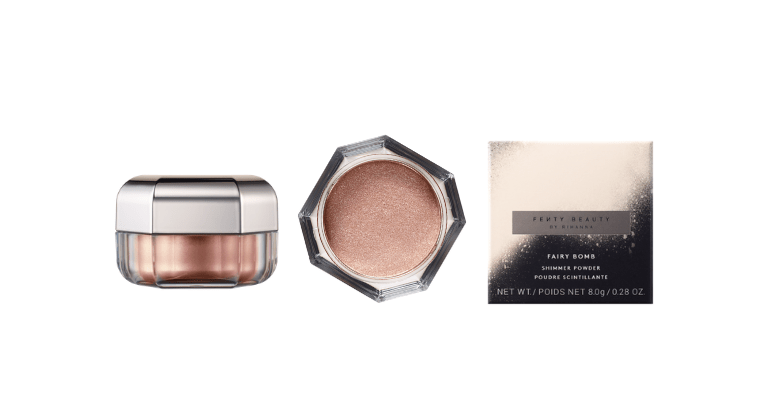 SGD40/~USD30

Fairy lights and holiday lanterns are not the only ones shining this Christmas with this new shimmer powder from Fenty Beauty. Taking the pre-packed highlighter from the Fairy Bomb Glittering Pom Pom earlier this year and turning it into loose powder form, the new Fairy Bomb Shimmer Powder is sure to add more glow to your holidays. Take your pick from its three beautiful shades Rosé on Ice, Coppa Chill and 24Kray or take them all home as a treat to make your festivities extra merry and glowy.
Next, take a look back at some of 2018's hottest fashion trends.