He was an award-winning TV documentary producer, director and writer who has produced for international networks like National Geographic, Discovery Channel and History Channel. Today,
Mashizan Masjum
is a footwear designer and the creative brain behind his eponymous brand,
MASHIZAN
.
The Florence-based Singaporean designer launched the brand almost two years ago, after a sabbatical in 2013 that allowed him to embark on a four-month shoe-making course. There, he studied under master shoemaker Angelo Imperatrice, and veteran shoe designer and former head designer of Ferragamo, Ilaria Papucci.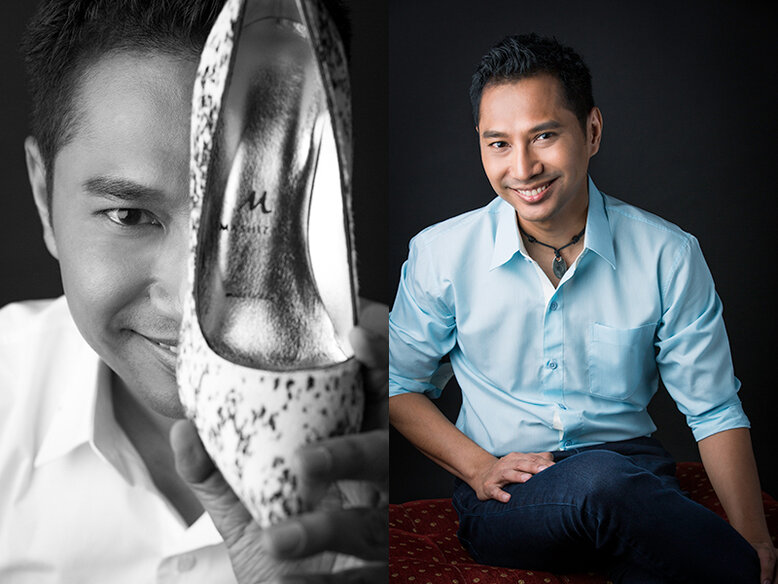 Fascinated by 60s Italian glamour, you can spot hints of Sophia Loren and La Dolce Vita aesthetics in the MASHIZAN brand packaging. Prices go from SGD450 for a pair of flats to SGD980 for a pair of knee-high boots. MASHIZAN's made-in-Italy shoes are created with utmost quality in mind -- they are made in the same factory as Dior and Yves Saint Laurent, after all.
Come 30th October 2016, MASHIZAN will close Singapore Fashion Festival with his Fall/Winter 2016 and Spring/Summer 2017 collections -- following the footsteps of big-name designers the likes of Diane von Furstenberg, Thakoon Panichgul, Prabal Gurung and Victoria Beckham. That's some big (luxury) shoes to fill.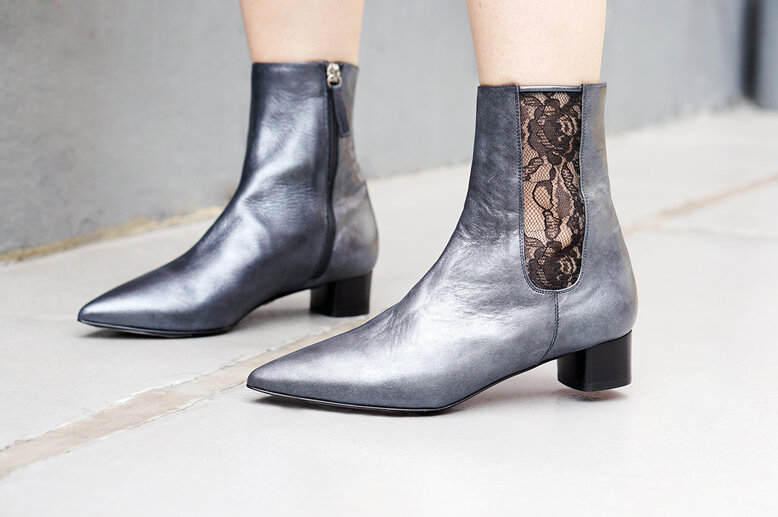 We talk to the designer about the story behind MASHIZAN collections, and what we can expect at his upcoming showcase at Singapore Fashion Week.