History repeats itself-- whether or not this statement makes its way into your own personal philosophy, it does prove true when it comes to fashion. Trends and styles that were considered 'rad' and 'mad cool' back in the 80s and 90s are some of the looks that we found ourselves raving about all over again. And from one to two trends sported by our favourite celebs, these 90s fashion pieces have once again taken over the fashion world by making their way back into the runway... and into our hearts.
Curious as to what these trends are? Keep on reading to find out which of your current fashion favourites are simply a blast from the past!
--------------------------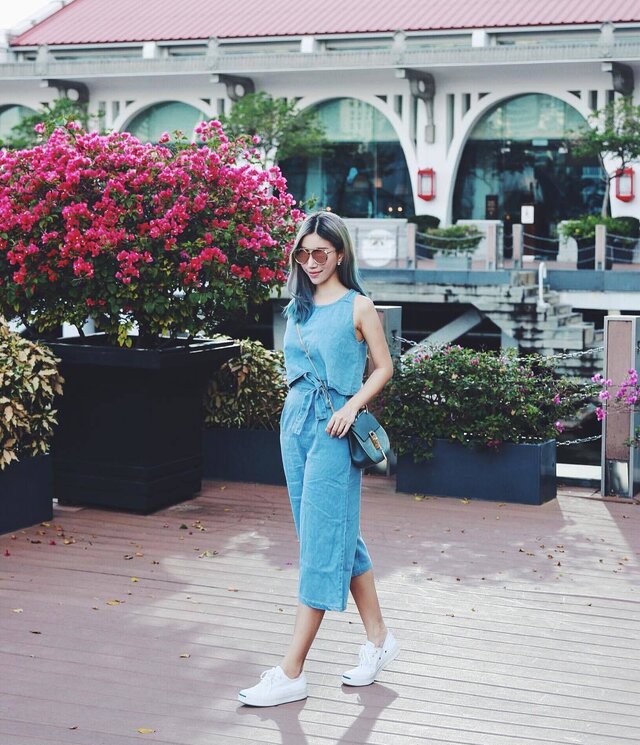 We can say that denims never really went out of style. But somehow, 2016 seemed to be the year for the sturdy twill fabric's return. From classics such as pants and jackets, to fresh looks with dresses and button-downs, denims simply take the crown for being our casual go-to fashion piece.