History repeats itself-- whether or not this statement makes its way into your own personal philosophy, it does prove true when it comes to fashion. Trends and styles that were considered 'rad' and 'mad cool' back in the 80s and 90s are some of the looks that we found ourselves raving about all over again. And from one to two trends sported by our favourite celebs, these 90s fashion pieces have once again taken over the fashion world by making their way back into the runway... and into our hearts.
Curious as to what these trends are? Keep on reading to find out which of your current fashion favourites are simply a blast from the past!
--------------------------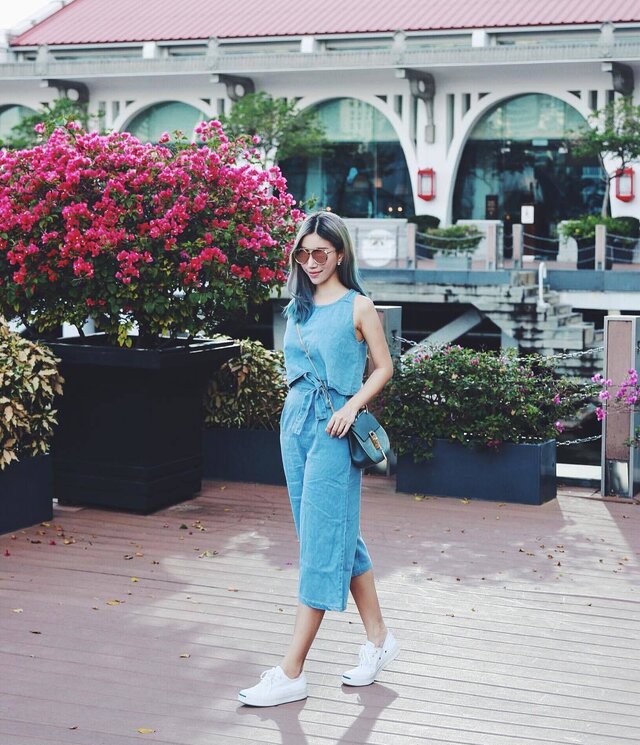 We can say that denims never really went out of style. But somehow, 2016 seemed to be the year for the sturdy twill fabric's return. From classics such as pants and jackets, to fresh looks with dresses and button-downs, denims simply take the crown for being our casual go-to fashion piece.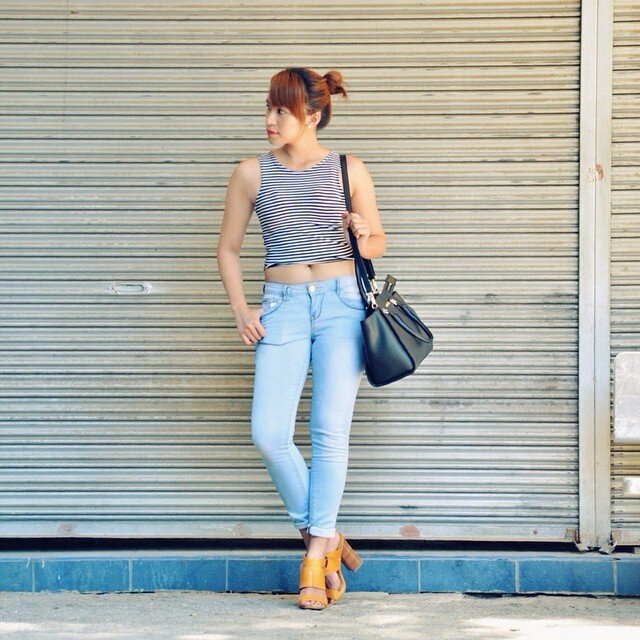 Before Kendall Jenner, Gigi Hadid, Rihanna, and all our fave style icons gave us "abs envy" with this fashion trend, crop tops used to be the go-to top to complete the 90s sexy school girl look. From Britney Spears' "
Oops I Did It Again
" music video to Liv Tyler's "
Empire Records
" movie look, it's no wonder why this iconic fashion piece is making its waves once again.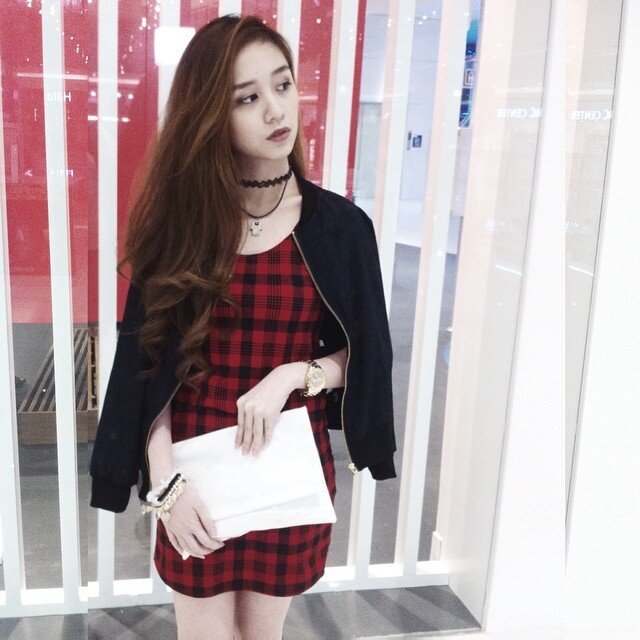 Remember the time when we used to wear stretchy, plastic chokers around our neck to match our sparkly butterfly barrettes? And as if the cringe isn't enough, remember when we actually thought it was cool? Don't worry! We're all together on this one. As if to give us a second chance, chokers are back in the game looking more chic and stylish compared to the ones we used to wear back in the 90s. Along with grunge-y throwback trends that made its return to the runway, from red carpets to street wear, this accessory truly came back better than ever.
Hoops and chunky earrings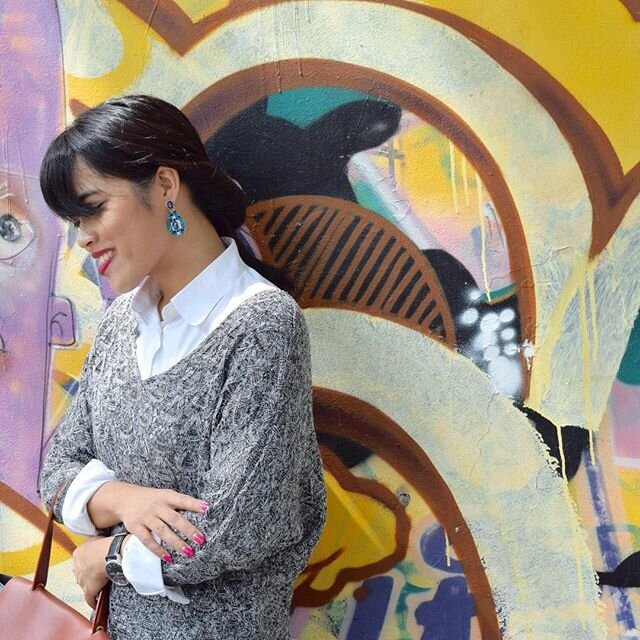 Step away, studs! Bigger is better once more with hoops and chunky earrings. With bolder fashion trends taking the spotlight this year, it's no doubt why these babies are making its way back into our OOTD ensembles. And with nudes reigning over the latest makeup looks, going a little flashy with your accessories is a liberty that's more than acceptable to pull off.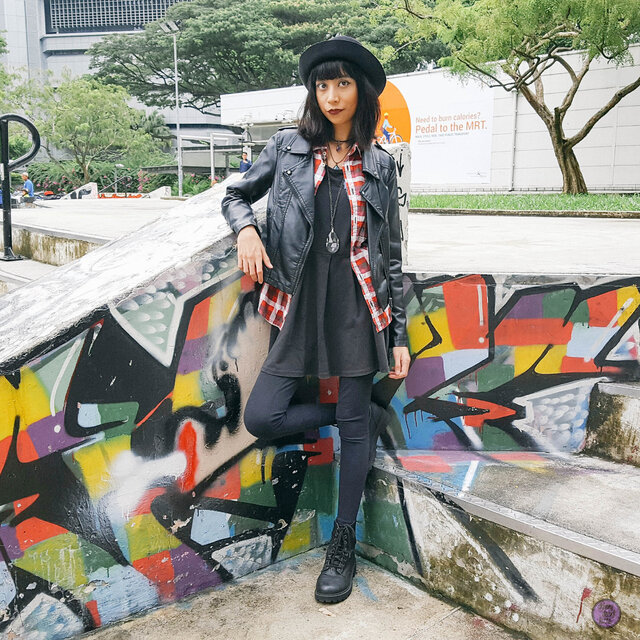 Besides the sexy school girl look, the 90s fashion scene is all about that "too cool to care" attitude. Sounds familiar? That's because 2016 has proven to be the year to break all the existing stereotypes, especially in fashion. And what better way to "kick" things off (pun intended) than highlighting these androgynous pair -- the combat boots. A little bit of "badass" and a whole lot of "practical", this 90s favourite has gone a notch higher from being patronised by alternative fashion lovers to being paired up with even the preppiest of looks.
--------------------------
What other "old" trends would you like to make a comeback? Let's talk it all out in the comments below!