Sometimes, we get too fixated on pursuing our careers, fulfilling our creative interests and spending time with our loved ones that we neglect one very important thing: our health. Much of one's personal health is attributed to a wholesome diet, but as people who are exposed to a lot of enticing dishes all the time, we tend to go straight for sinfully good rather than good for you. With that, we've scoured for easy diet tips you can follow so you can take the reins on your health.

Keep yourself hydrated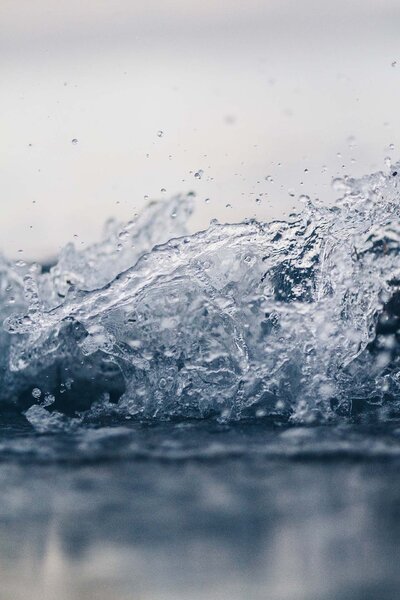 And we don't mean with a cup of bubble tea every day. Drinking enough water helps flush out toxins in your body and aids in metabolism. It also acts as an appetite suppressant, which can help prevent overeating and water retention.
Cut down on salt, sugar and fat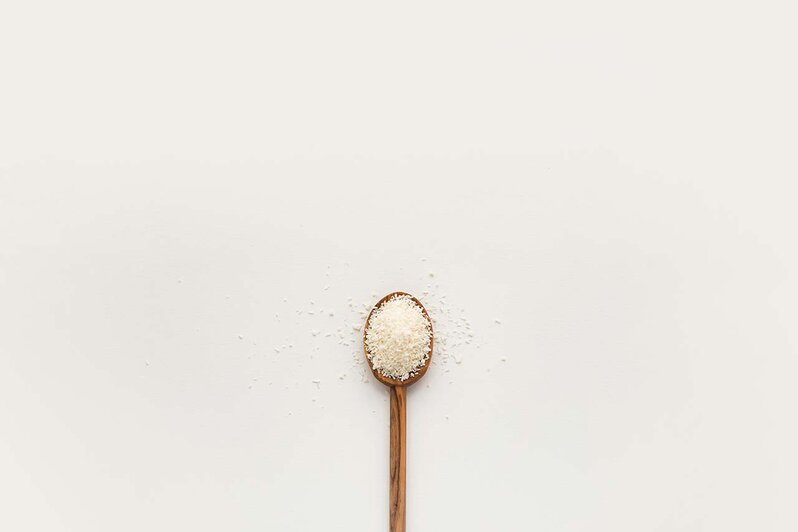 These three are the main culprits for a whole host of health issues like diabetes, high blood pressure, obesity. You name it, they probably have a hand in it. Monitor your daily intake of these and gradually reduce them to a comfortable level. Food should be seasoned, not saturated.