It's Christmas Eve, a close-knit family in pyjamas gathers around their Christmas tree for exchanging of gifts after some holiday feasting. Tomorrow, they're going to attend church and visit the houses of their extended family or friends for some bonding time. We're all quite familiar with this kind of holiday celebration — popular culture even suggests that this is the ideal way to spend Christmas.
But not everyone celebrates this way, there are different ways to celebrate Christmas and it doesn't mean that deviation from the norm is less meaningful. Most especially this year, as travel restrictions are still in place, many are about to spend their holidays away from family and friends. Let's explore the different ways some of our community members are celebrating Christmas.
Celebrating away from home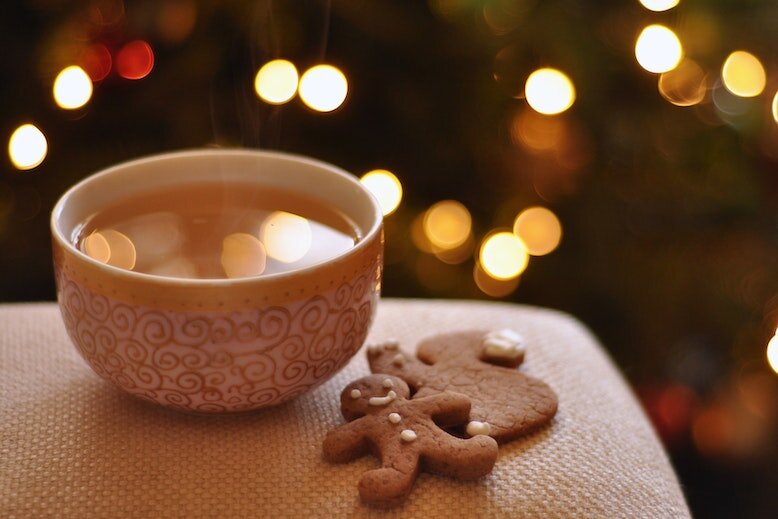 The holidays are one of the few times when expatriate Sales Manager Vicky returns home to her family and friends. This year, however, she will be missed. As travel back to her hometown, Kuala Lumpur, is still a challenge, she is "stuck" in Singapore for Christmas. "It is definitely very lonely and sad being away from family and friends, as I have never been away from home for such a long period," she said, adding that she is also unlikely to go back for the upcoming Chinese New Year as well — another holiday that's important for her and her family.
Vicky is not alone in this circumstance, her co-worker and fellow Malaysian Account Manager Soo Sin is in the same boat. "I'm definitely feeling homesick. I miss my family, my dog and my friends back home. I haven't seen them since February," she shared.
To cope with being away from loved ones, Vicky and Soo Sin have made plans with other expatriate friends. "We're going to celebrate Christmas together and will be having gift exchange too. We have even started talking about cooking dishes for Chinese New Year," Vicky said. Socially-distanced bonding with family from back home is also on the calendar, with video calls scheduled to count down together. Soo Sin even received an early Christmas present — packed food from Malaysia sent with love from her friends — to ease her craving for local treats. It may not be the celebration they imagined, but we reckon it'll be a heartfelt one as well.
Celebrating Christmas as a non-believer
With all the Christmas movies, themed feasts and decors in malls, it's safe to say that this holiday is more ubiquitous than any other religious celebrations. So much so that even those of different faith take part in the festivities. "Just be present and go with the flow" is how Lauren — a member of an independent nontrinitarian Christian church who does not celebrate Christmas for the reason that it isn't rooted in the bible but instead in Pagan tradition — copes with traditions associated with Christmas such as office parties.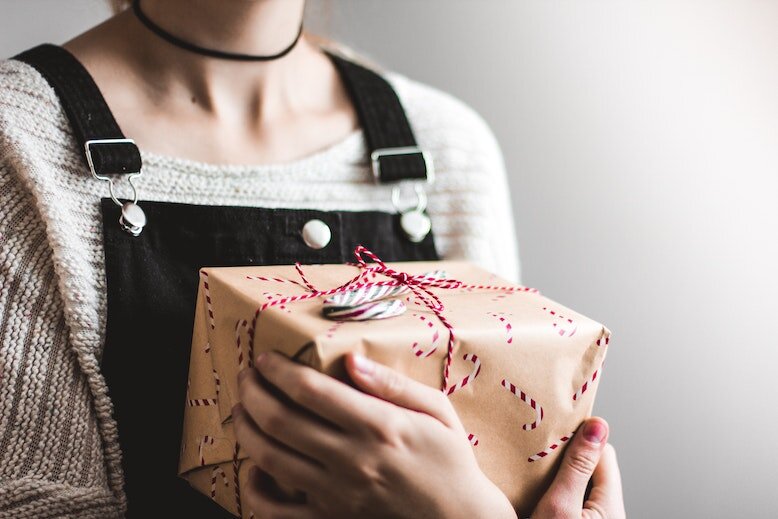 For Lauren, she views it as an opportunity to celebrate the year-end with family. "There's still room for celebration. In general, I value small achievements, dates, and other life experiences, it may be mine or someone's celebration," she said. For her, believing in Christmas isn't really a requirement to enjoy the holidays. "I think that's what the holiday spirit is for me –– being with your family," she shared.
Celebrating by giving back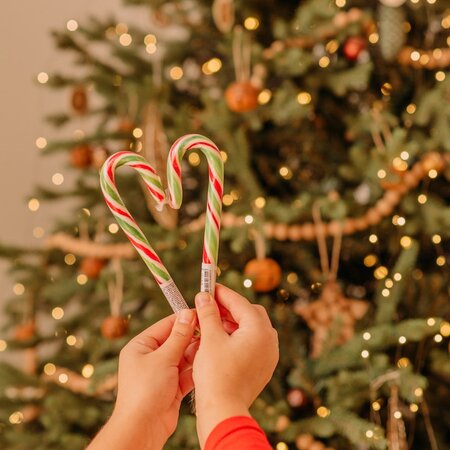 Gift-giving has always been closely tied to Christmas traditions, but it's often only for friends and families. This year, consider also extending generosity to those in need if you can, especially as many have been devastated by the pandemic. It's a different way to celebrate Christmas, but it's still as impactful. You can donate to a personal cause that you believe in or sponsor an underprivileged children's holiday celebrations. Another way to give back is to choose products from brands who are supporting charities, such as The Body Shop in Singapore, where each purchase made from now until the end of the year will support Daughters of Tomorrow, a non-profit organisation who help empower underprivileged women by lending them a hand to become financially independent.
There's no one way to celebrate the holidays and each one is meaningful in its own way.
(Cover photo from: Kira auf der Heide via Unsplash)

Next, check out these fun virtual party themes to try this festive season.