Now, more than ever, it's time for us women to stay true to ourselves and stand for what we believe in. While the world is constantly evolving, women are still often put in a box. But that's not how things should be.

Empower yourself and do what rings most true to you — that's exactly what we should do, and that's also the challenge that PANDORA implores us to partake in. Just in time for Spring/Summer 2017, PANDORA has made the bold move to not just encourage people to create "Unforgettable Moments", but to ask everyone to "Do" just what they need to stay empowered.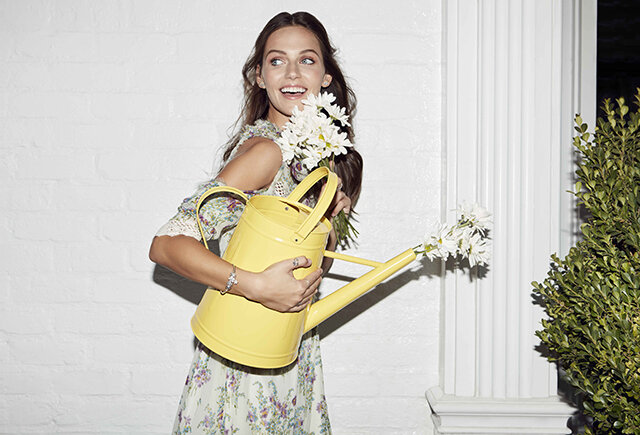 Aptly promoting to start with one's self, PANDORA launched the
"Do Be True To Yourself"
campaign to inspire women to stay authentic to who they are and what they believe in.
We are all unique, and we all have things that inspire and motivate us. Whether it's setting your sights on a new pair of earrings as a reward for how hard you hustle or a set of bracelets that complement your personal style, PANDORA encourages us to be bold in staying true to ourselves — wants and needs included.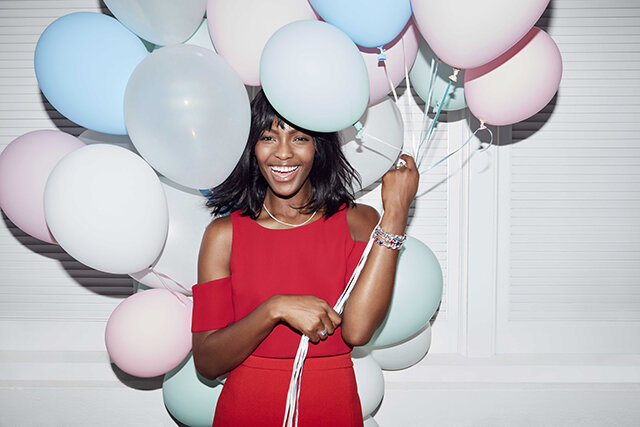 Let your uniqueness shine as bright as the versatile and strong pieces from PANDORA's Spring/Summer 2017 collection, which were inspired by the special strength that women carry. We feel proud knowing that the jewellery we wear are crafted by a company that stands by the same ideals as us — a care for the environment, for the people, and for the authenticity in us.
Learn more about the PANDORA Spring/Summer Collection here.