Nowadays, travelling has become more of a self-care method than a luxury. It's a getaway from everything fast-paced and tedious, and so we should allow ourselves to indulge in it once in a while. That, and the fact that once you're hit by the 'travel bug', the desire to visit new places only gets stronger — trust us, we've been there!
But if we're getting real here, time is usually not on our side. A jam-packed calendar is the most common reason why you can't book that ticket, but what if we tell you that we can definitely sort things out? Satisfy your wanderlust by applying these tips on how to make time for more travel.

New year, new travel plans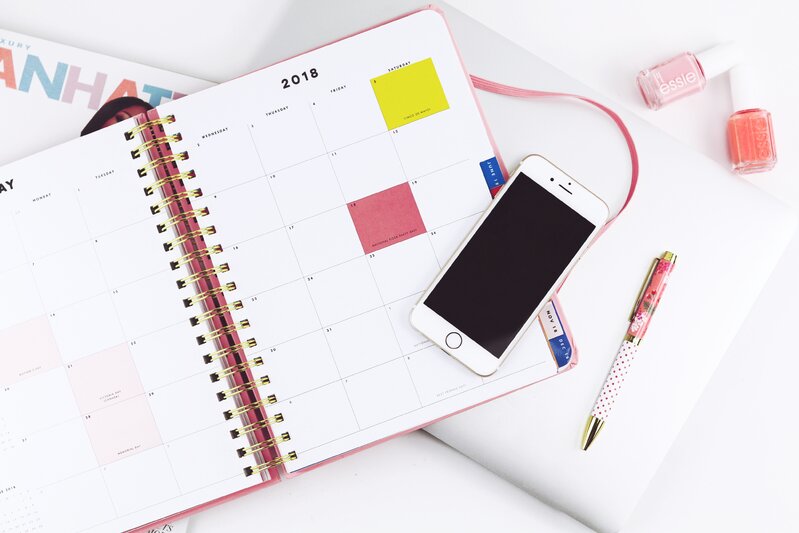 Since we're talking about time, it's best to get this question out of the way: when is the best month to do travel planning? The answer is at the beginning of the year. It's a clean slate, everything is on the table, and chances are you already know what goes on in your annual routine. Take note of the time periods that you can travel when work is not at its peak and schedule travel dates in advance to make sure it's already set before you get caught in the busyness of the daily grind.
Try the fly-in-fly-out technique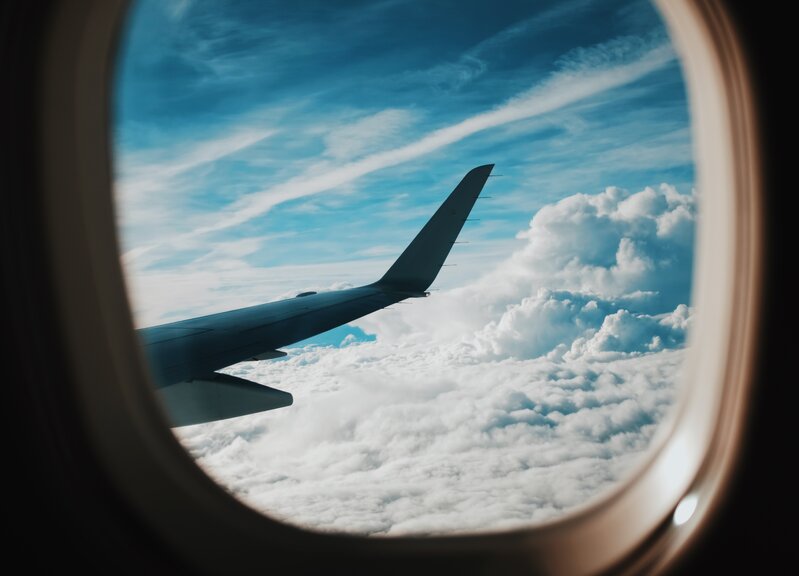 When it comes to the 'free days' of the week that are readily available to us, weekends immediately come to mind. So why not take it as an opportunity to go on a quick getaway? Carve out time for a quick escape by flying out on a Friday night and flying back just in time for Monday morning, if possible. One main advantage to this is the assurance of an uninterrupted holiday as it is a weekend even for the folks in your office. Something this quick may sound tiring though, but as long as you pick a relaxing destination, you'll be sure to come back feeling recharged.