It's not just our mood, plans and shoes that can get ruined when it rains. The downpour can also spoil our hair and makeup. Imagine spending 10 minutes to achieve that perfect cat eye only for it to be tarnished the moment you get soaked by unexpected rain. How frustrating!
That's why a lady must always be prepared and armed with these rainy day beauty essentials. Time to update your stash, ladies.
Nourishing Anti-Frizz Serum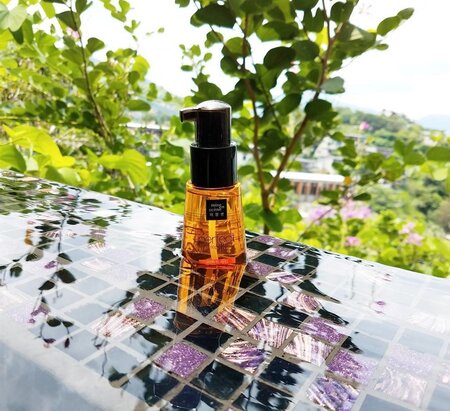 With rain comes more humidity. And for your hair, that means frizz-a-palooza. It doesn't matter if you've got sleek straight hair or luscious curls, your hair will still fall victim to the increased moisture in the air. So protect your locks with a nourishing hair serum to retain that silky hairdo.

Hyaluronic Acid-Infused Skincare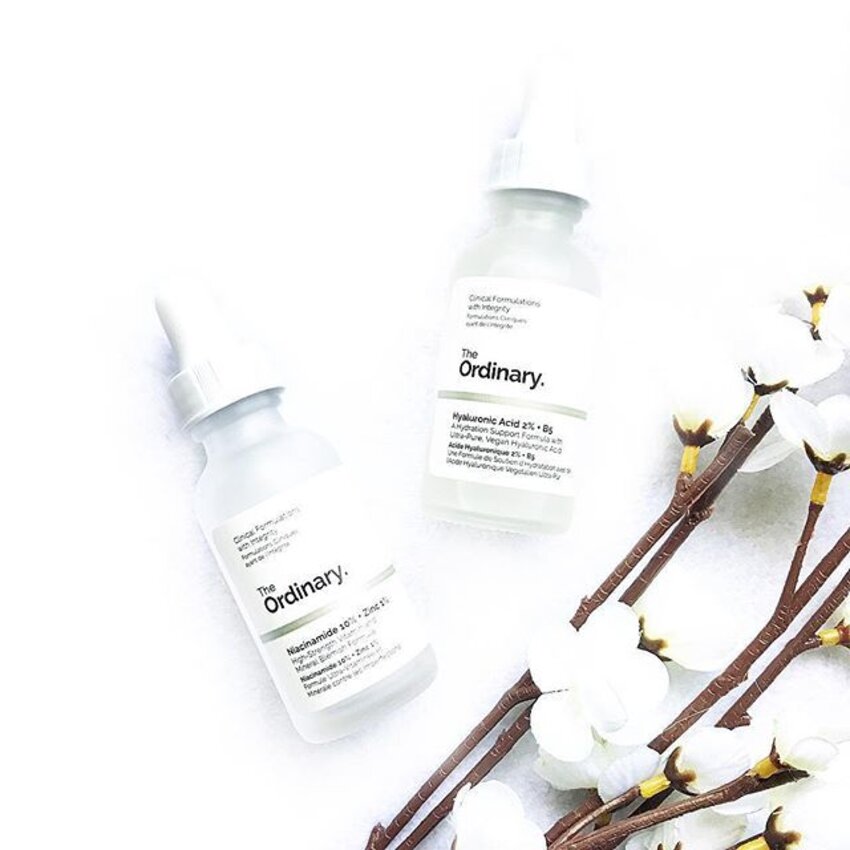 On the flip side of things, humid rainy days also have beauty advantages. Since topically applied Hyaluronic Acid works by attracting and holding moisture from its environment, these are the best days to bust out your Hyaluronic Acid serums. Yay for plump and moisturised skin!


Waterproof/ Water Resistant Mascara And Eyeliner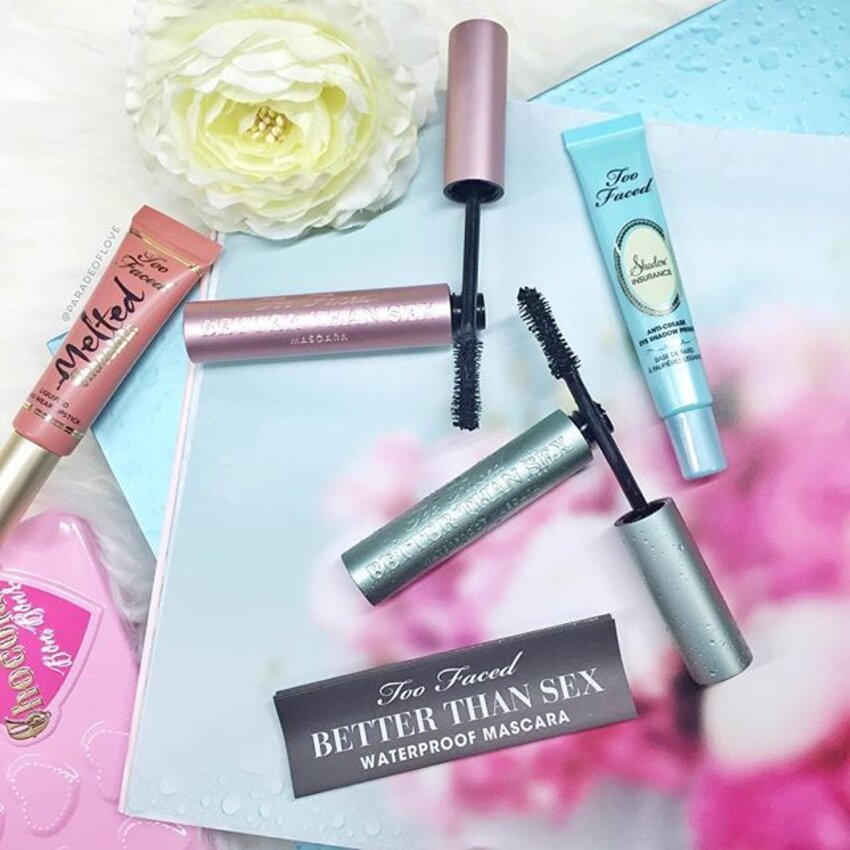 Yes, these two are probably really obvious must-haves for rainy days. And you probably already have these somewhere in your beauty counter. So, never ever forget to pack these for quick touch-ups. Here are our best bets for waterproof mascaras and eyeliners.
Let's Talk About Lips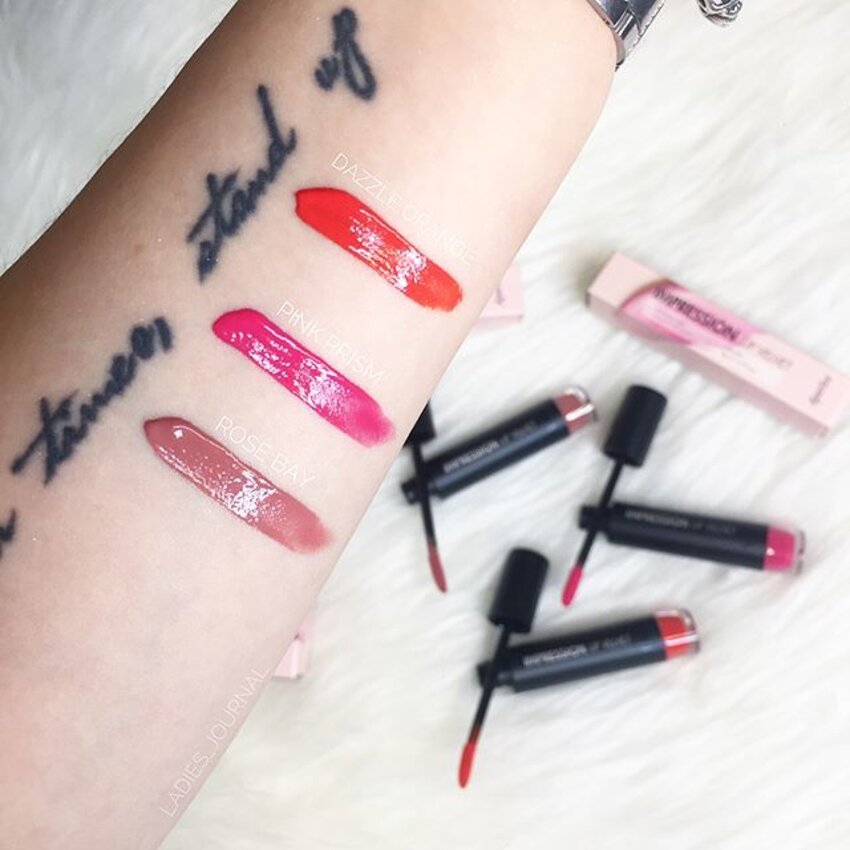 The best lippies to use during rainy days are matte lipstick because they don't budge as easily as those with sheer or satin finishes. However, the combination of cold weather and the formula of mattes can make our lips susceptible to chapping. The key is to pick a budge-proof, non-drying matte lipstick or gloss over some light lip balm before applying your lippie.


Makeup wipes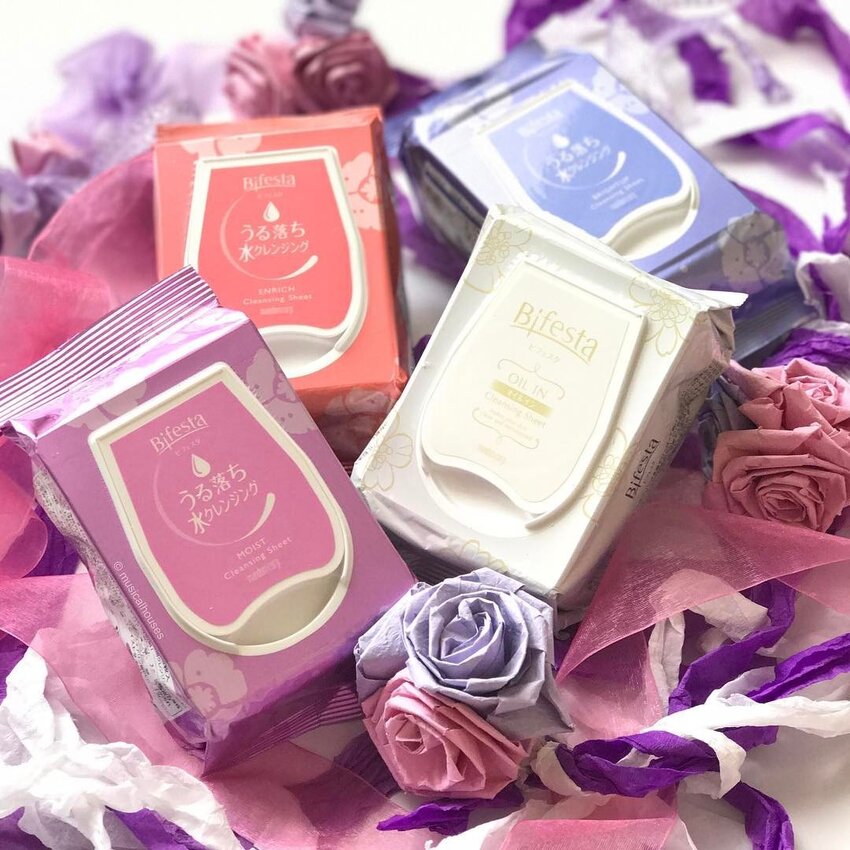 If, for some reason, you brave the rain and your makeup is now beyond salvation, then just wipe it all off. Trying to salvage a heavily smudged eyeshadow is a battle that you'll surely lose. Just save your energy for a retouch once you reach your destination. Also, you can use these wipes to clean your mud-stained shoes and clothes.
(Cover photo from: RochelleAbella)
Coffee-infused beauty products can do wonders for your skin. Check out our top picks here.