Shaving will probably be the easiest and most convenient way of underarm hair removal, especially if you do not have the luxury of time and money in your hands. In fact, 70% of Filipinas still prefer this method when it comes to removing unwanted hair.
However, when you shave, 1/3 of what you remove is actually the top-most layer of skin which causes the underarms to be irritated—leading to dark underarms. With continued shaving, it becomes almost impossible to repair. Thankfully, you can say goodbye to those "dark" days with
Dove
deodorant.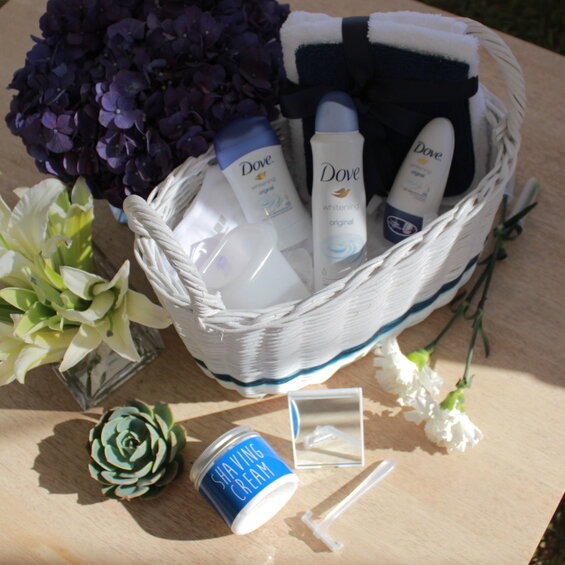 Dove recently launched their
Go Shave!
movement last February 23, 2016 by encouraging women to shave and be confident of their underarms. Formulated with unique ¼ moisturizing cream, Dove deodorant helps repair damaged skin caused by shaving, resulting in underarms that are lighter and smoother over time.
Available in roll-on, stick, and aerosol formats, Dove Deo has different variants to fit your needs. So goodbye dark spots and hello sleeveless shirts!
--------------------------
Dove Deo variants are available in all leading supermarkets in the Philippines.