Say hello to
RABEANCO
. A well-loved luxury leather accessories brand created in 2004 that has gained widespread recognition for its leather craftsmanship and design philosophy in making luxury quality accessible. It may just be your next go-to shop for anything leather, especially right after you see their Spring/Summer collection "Dreaming Aurora."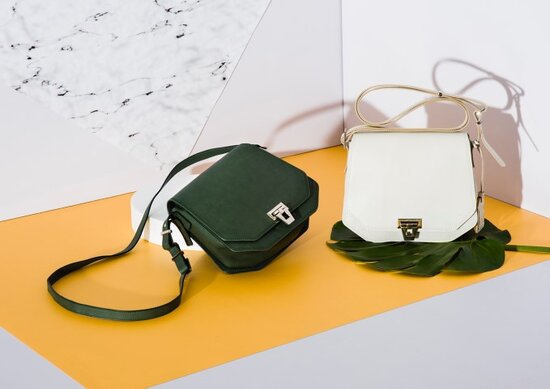 The collection is a collaboration with
Johanna Ho
, Hong Kong's veteran designer. The famous Asian artist has worked with other commendable artists such as Eason Chan, Faye Wong, Josie Ho. This infused her signature glamorous aesthetic to the collection.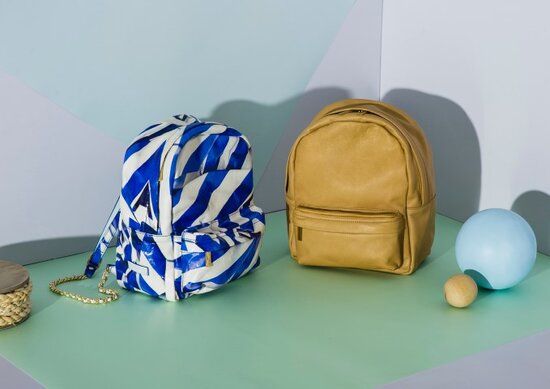 "Dreaming Aurora" is a series of luxe boho bags that capture every girl's desire for wanderlust with its interesting colour palette and design. It rekindles a beautiful memory to revitalize the spirit of chasing after a brighter future. An ideal bag for fashionistas who has a knack for travel.