It was that time of the year again when the biggest and brightest stars in the Philippine blogosphere gathered for a night of fun, glitz and glam. As has been observed for the third year in a row, the 2018 E! Bloggers Ball was filled with good music, good food and celebration. Here are just some of the highlights.
Pre-ceremony happenings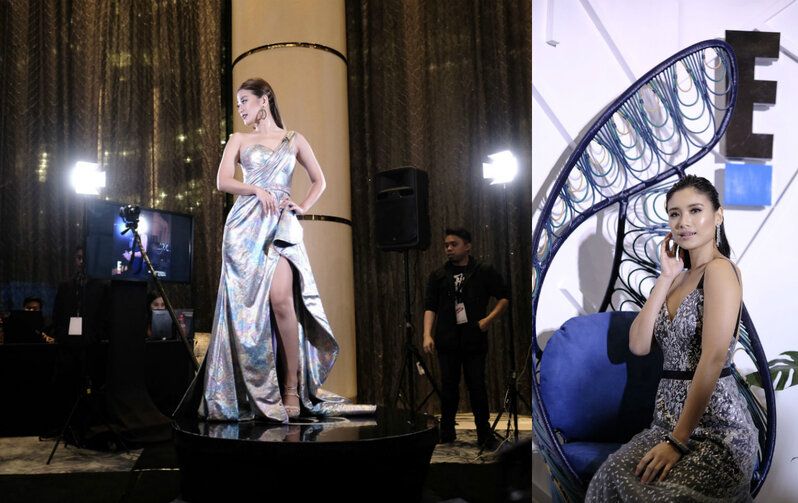 After walking the red carpet at Shangri-la The Fort's Grand Ballroom, guests were given a smorgasbord of activities to do — from a touch-up session with the event's partner, Ever Bilena Cosmetics, to the many photo booths to get their OOTNs immortalised.
Musical moment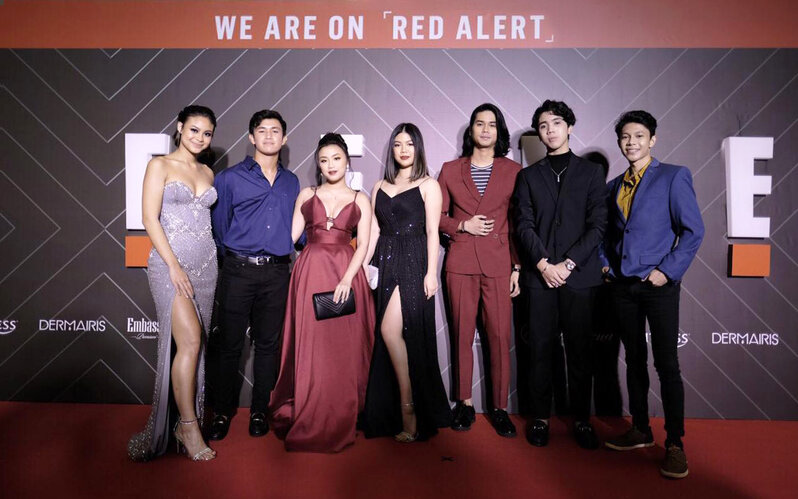 The pre-show performers with Hannah Pangilinan and Janina Vela, who performed during the program
Before the ceremony started, guests were serenaded by Universal Records artists Kyle Juliano, Fern Tan, Mark Oblea, Tala, and Paolo Sandejas.