Even if the summer heat makes you want to just stay indoors and set the air-conditioner on full blast, it still has that charm that entices you to step out and head on to face new adventures. And with every plan must come an OOTD that can complement the most amazing memories.
So we say, ditch the couch and be inspired with these fashion combos that will kick-start your summer feels.
Maxi dress + your fave sneakers = comfy and carefree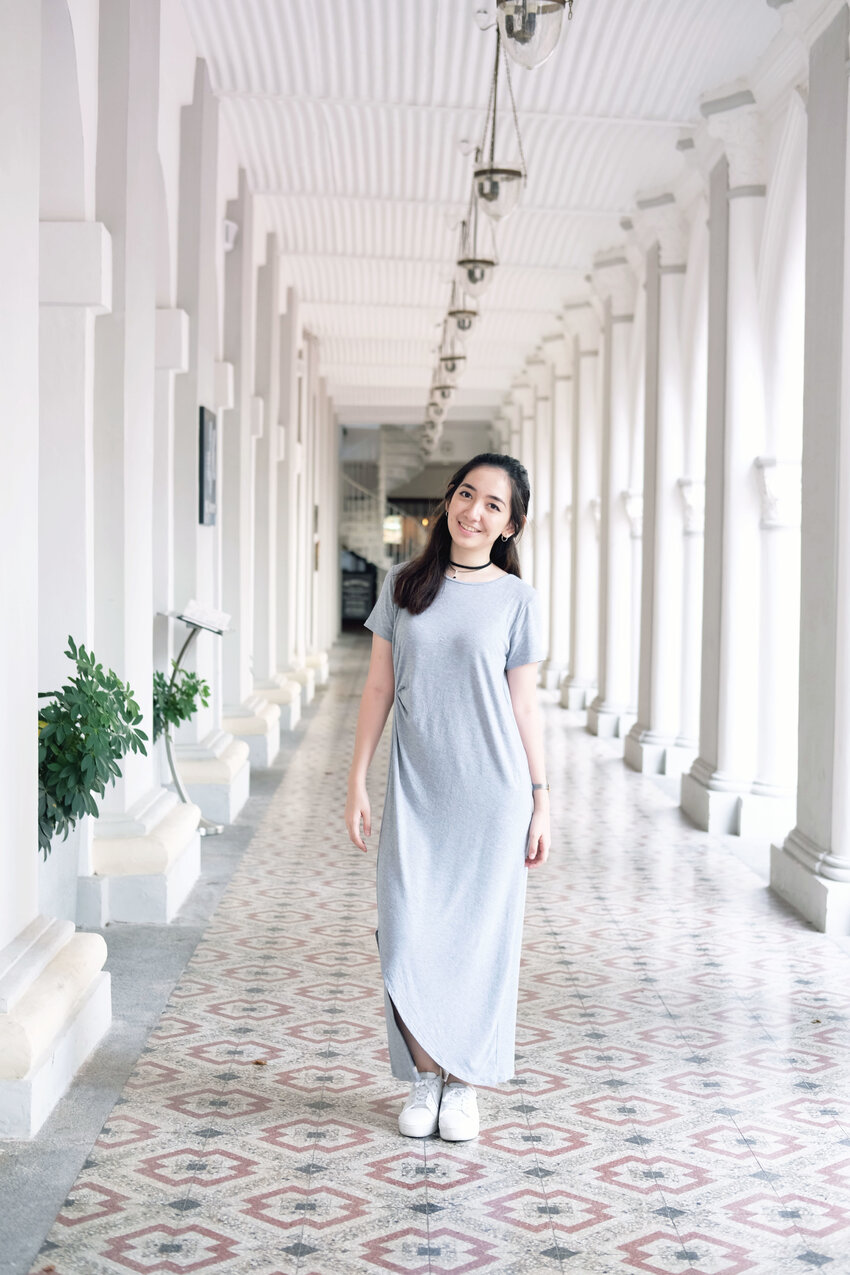 Everybody hates chafing, especially when the heat is crazy. And why should one compromise comfort over style? Maxi dresses give that nice and airy feeling while still making you look effortlessly amazing. Plus, throw in your fave sneakers in the bunch to make it easy for your toes as you explore places under the sun all day long.
Oversized shirt + high-waisted denims = casual and chic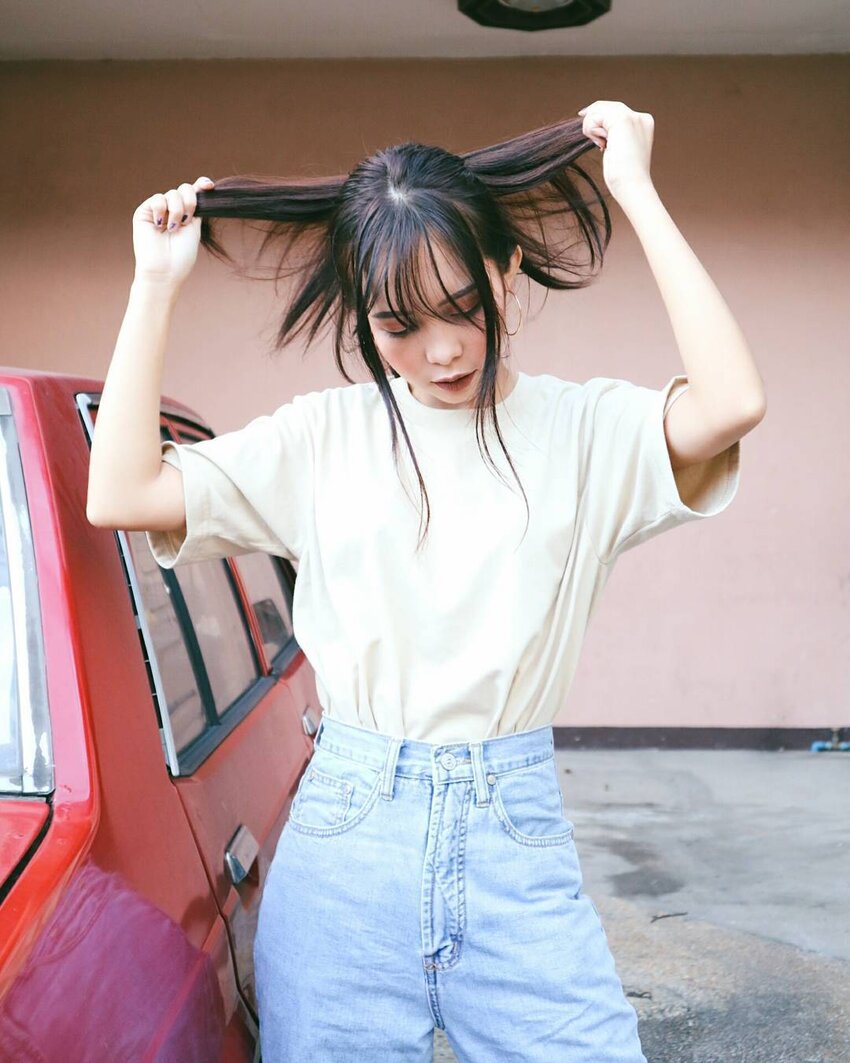 Shirts are not the lazy choice, contrary to what other people say. And ever since loose tops started trending again, we say own the summer by taking advantage of the trend! Shirts are breezy and can be styled in multiple ways; and with your choice of high-waisted denims, it's the perfect way to give credit to your natural curves.